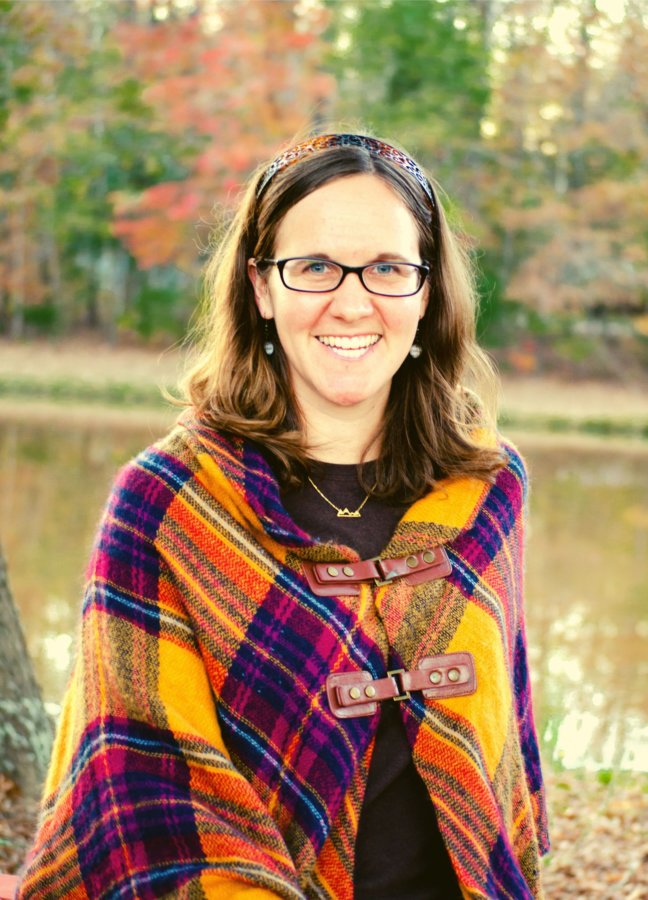 Rachel A. Greco is a YA speculative author who dreams of being a dragon. Everywhere she goes, she spruces up her surroundings by imagining fantastical creatures or lore of old. Thankfully, as a writer, this is completely acceptable!
Her short story, Fairy Light, won an honorable mention in the Writer's Digest Annual Writing Competition. Her story, Rustle, was published by White Cat Publications. When not writing, she can be found reading, kayaking, or dancing with elves in the forests of her North Carolina home.
---
Why I Write
"Fantasy remains a human right: we make in our measure and in our derivative mode, because we are made: and not only made, but made in the image and likeness of a Maker." —J.R.R. Tolkien, from "On Fairy-Stories"
I'm nowhere near the skilled author Tolkien was, but our desires are similar. I long to weave light, truth, and hope in my stories that point to a Maker filled with light and love. Questions? Feel free to email me at rachel@rachelagreco.com.