If you're anything like me, it can be overwhelming to choose which book to read out of the hundreds on that toppling TBR. They all look so beautiful and sound so inviting, so how do you decide which to pick up first?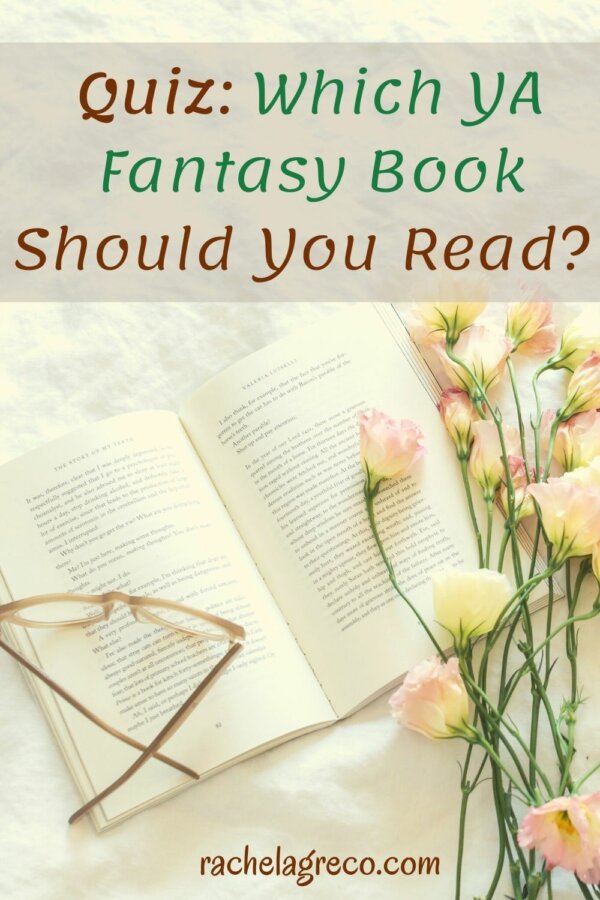 Or, perhaps you're in a reading slump after just finishing an amazing book/series and can't decide which story will lift you out of it. Regardless, I hope this short, fun quiz will lead you to your next favorite YA fantasy book!
I'd love to hear your results in the comments!