Affiliate Disclosure: This post may contain affiliate links, which means if you click on them and make a purchase, I will receive a small commission (at no extra charge to you).
One of my favorite gifts to receive at Christmas or really anytime of the year is a book, especially one that's been on my list forever or is by an author that I love. But sometimes it's hard knowing what books readers already have or don't want. Thankfully, there's plenty of bookish gifts that will also delight a fellow booklover! I hope this list gives you plenty of ideas for those booknerds in your life, including you, and not just for Christmas, but for anytime of the year.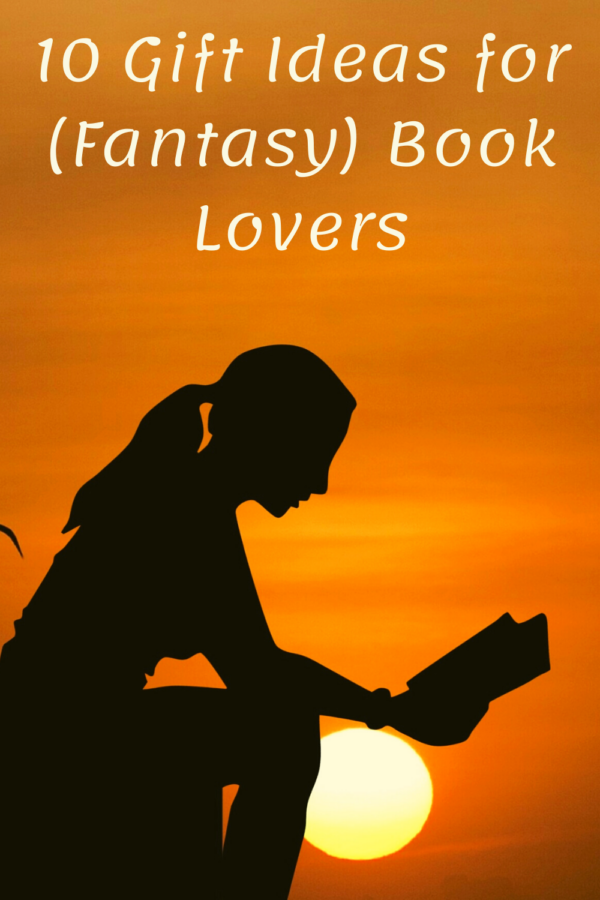 Clothing
I've received a lovely, sturdy Frankenstein scarf from Storiarts, as well as an adorable Little Women headband. The store also carries sweatshirts, tees, and long-sleeve shirts. Their collection focuses on literary classics, so make sure your friend/family member is a fan before checking out their site. They also carry many other kinds of bookish treasures.
Special Edition Books
Barnes and Noble has some of the most beautiful special edition books I've seen, mostly classics, from everything from Winnie the Pooh to Tales of Norse Mythology. These embossed hardcover books are a gorgeous addition to any bookshelf.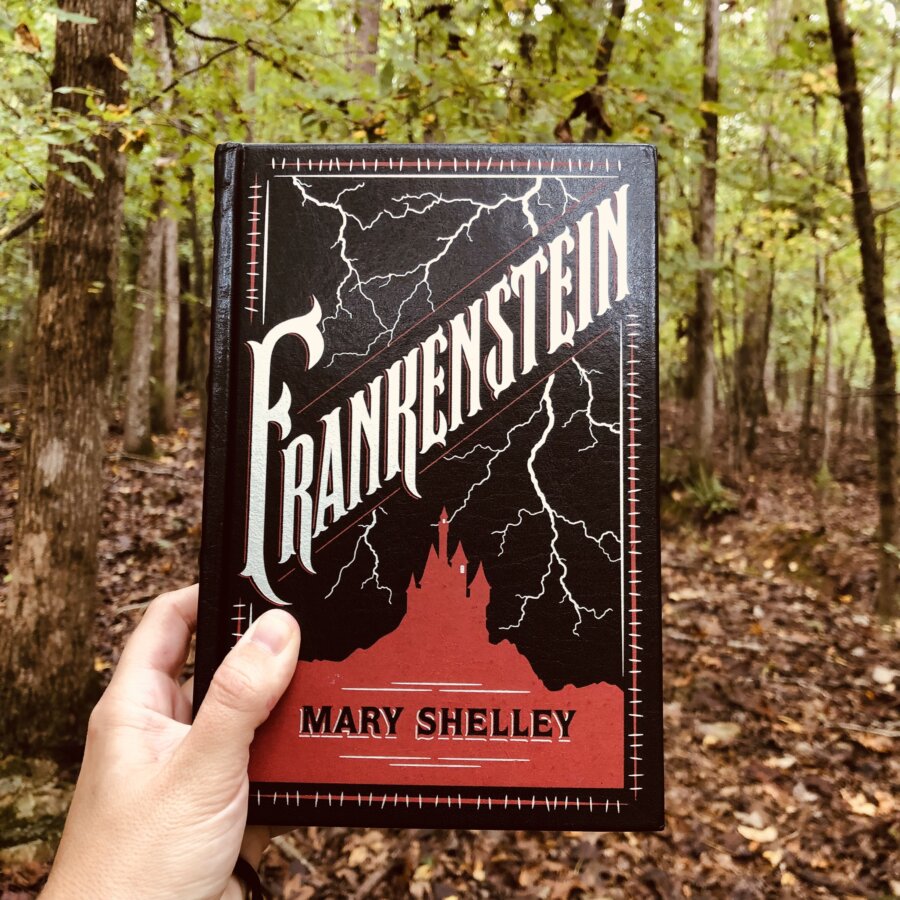 Nerdy Ink carries lovely dust jackets (books not included) to cover up falling-apart hardcovers of fantasy classics such as Lord of the Rings, Harry Potter, and the Percy Jackson series. The price is pretty reasonable, considering you get the whole series for that cost. The Lord of the Rings jackets are my personal favorite.
Stickers
A true bookdragons will have bookish stickers to decorate their laptops and whatever else they want to add a dash of book magic to. Storiarts has a few classy ones here, and Nerdy Ink has some more contemporary ones here, some of which are more pop-culture related for the nerds out there who don't like to read, if that's even possible ;).
Mugs
You can find some cute bookish mugs on Amazon. Here are my favorites:
And here are some of my favorites from Etsy: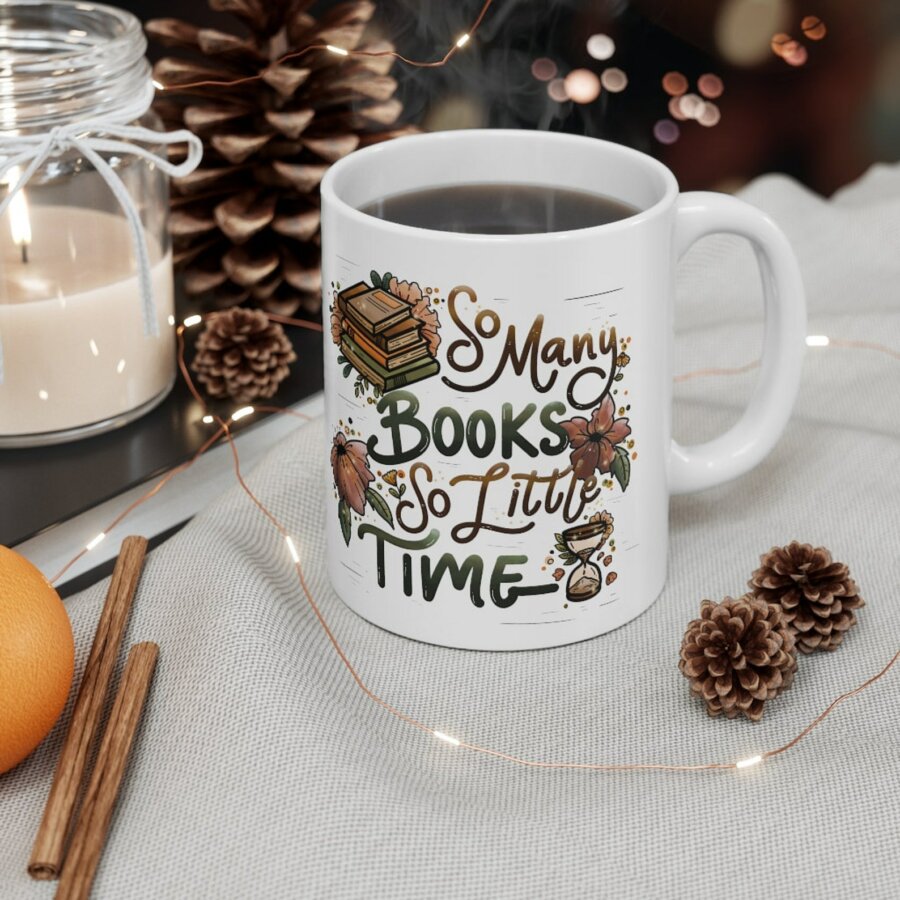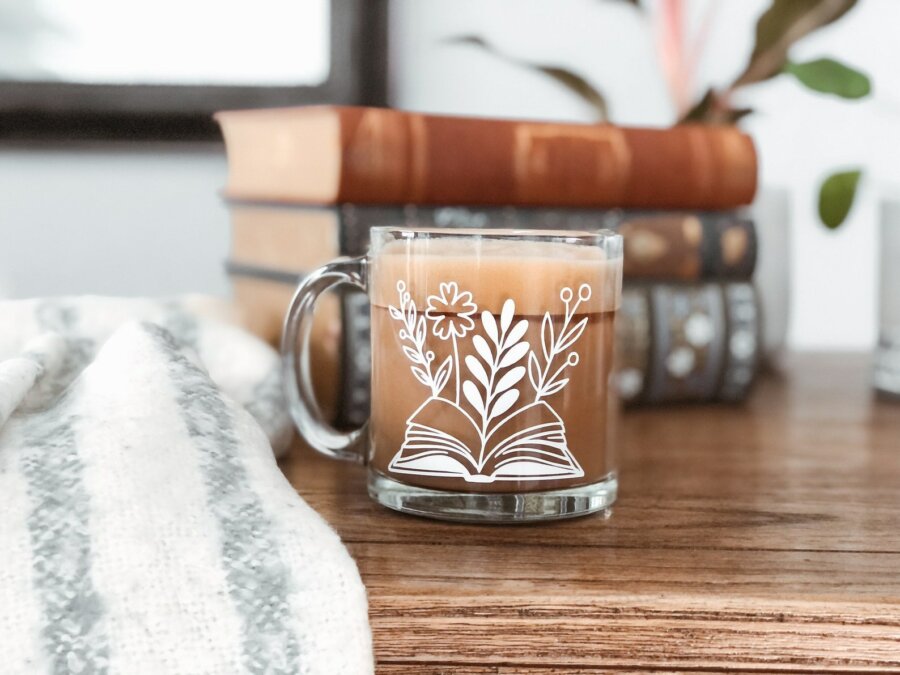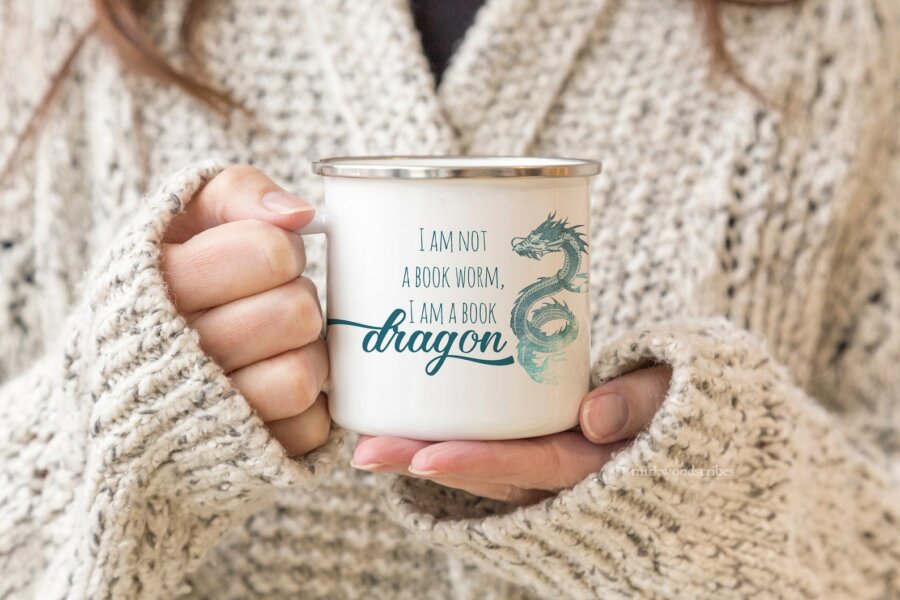 And of course, on either Amazon or Etsy, if you're looking for a specific type of bookish mug, you can just type that in, and a plethora of options will appear if it's a popular enough book. Or you can even make your own mug! You'll have to find another blog explaining how to do that, though, because I have no idea ;).
Art Prints
One of my favorite places to visit for stunning art prints is an Etsy shop called Lucy in the Sky Creations. She has a beautiful collection based off Tolkien's works: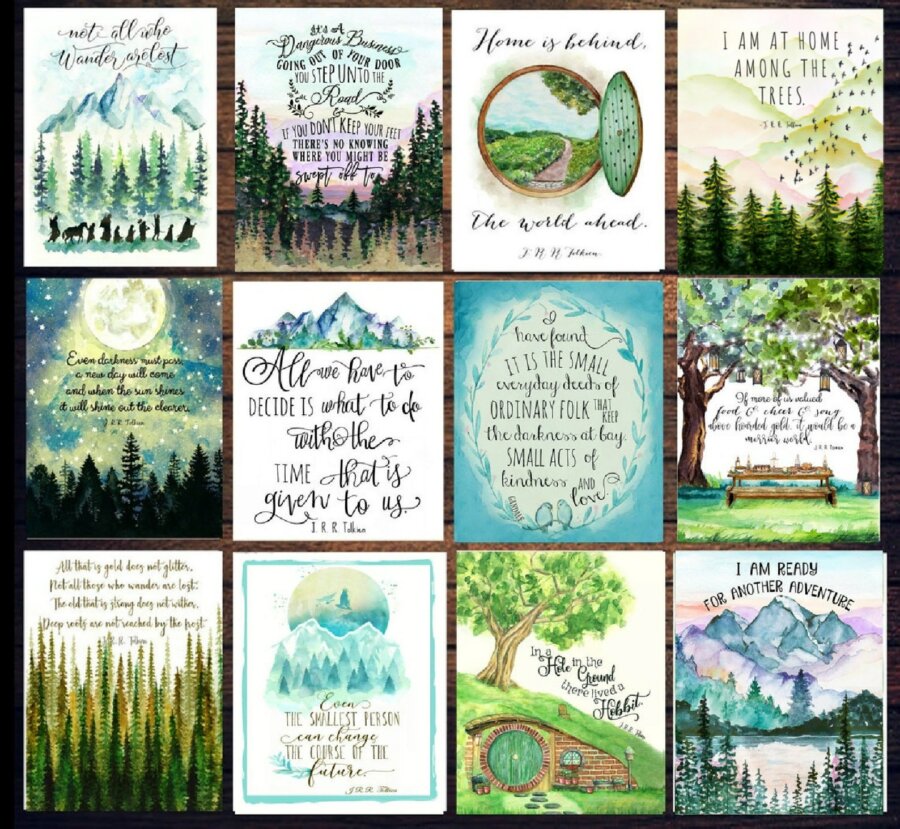 There are also some impressive stickers, cards and stationary, and even a mug or two. It's definitely a shop to check out if you're a fan or if you know someone who's a fan of literature and artwork. I could look through this shop and drool (figuratively 😉 over all the lovely pieces all day long!
Book Subscription Boxes
Book subscription boxes are a little pricier, and usually come once a month, which might be a bit much for a gift, but you can usually cancel the subscription whenever you want.
My husband bought me a subscription for the Tea and Ink Society seasonal box which comes every season (so four times a year) instead of every month, and there's actually the option to just buy it once (which is what he got me). I adored it! The box always comes with a lesser-known classic, a tea perfectly paired to match the box, a bookish accessory or gift that fits the book selection, and a newsletter about each item in the box.
If classic novels aren't you or your friend's thing (this is a fantasy/sci-fi blog, after all!), there's many more options! Fairyloot–a YA fantasy subscription box–is probably the most popular. It contains a newly released YA fantasy book and 4-5 high-quality bookish goodies. There are plenty of other options out there, so make sure you search for the box that best suits your needs.
Candles
There are hundreds of different kinds of candles to help a bookdragon's house smell like their favorite story! The FantasyFlamesShop on Etsy has candles labeled everything from Book Boyfriend to Holidays at Hogwarts. There's even a line of The Hunger Games candles. I wish I could smell them over the computer!
Tea
One of my favorite bookish gifts to receive and give is book-inspired tea! I bought some delicious tea based off Butterbeer a few years ago from Becca's Little Boutique on Etsy. And just by searching for bookish teas, I found one flavor called "Christmas at Hogwarts," and some based off great classics such as Jane Eyre and LOTR. There's something for everyone here, except perhaps coffee drinkers. Sorry, you'll have to look elsewhere ;).
Bookish Games
My husband and I love playing games, and what a great to bond with friends and family than playing a game based off a book you enjoy! Here are a few of my favorites from Amazon:
Bookmarks
No bookdragon's life is complete without a fine collection of bookmarks! Etsy has a million hand-crafted, stunning bookmarks, either metal, wood, or painted. The latter ones are more durable and nicer for a gift; they also make great stocking stuffers!
What other bookish gifts do you enjoy giving and/or receiving?