Fantasy includes much more than dragons, mermaids, and quests. It falls into the broader speculative fiction genre, which includes science fiction, dystopia, and horror.
I've been confused at times about the blurry line between fantasy and sci-fi, but I've found Orson Scott Card's definition in How to Write Science Fiction and Fantasy helpful: "Science fiction is about what could be but isn't; fantasy is about what couldn't be." Hence those dragons and mermaids.
Some common tropes (any kind of literary device used repetitively) in the fantasy genre include: The Chosen One, The Secret Heir, The Evil Overlord, The Reluctant Hero, The Mentor, the Powerful Artifact, Good vs. Evil, and the Quest. A fantasy novel doesn't need to have one of these tropes to be considered fantasy, but it does need to have some element that doesn't or can't exist in the real world for it to be in this genre.
The fantasy genre is full of subgenres, some narrow and some broad. Books often will fit in more than one category; below are the most popular types. For a more complete list, click here.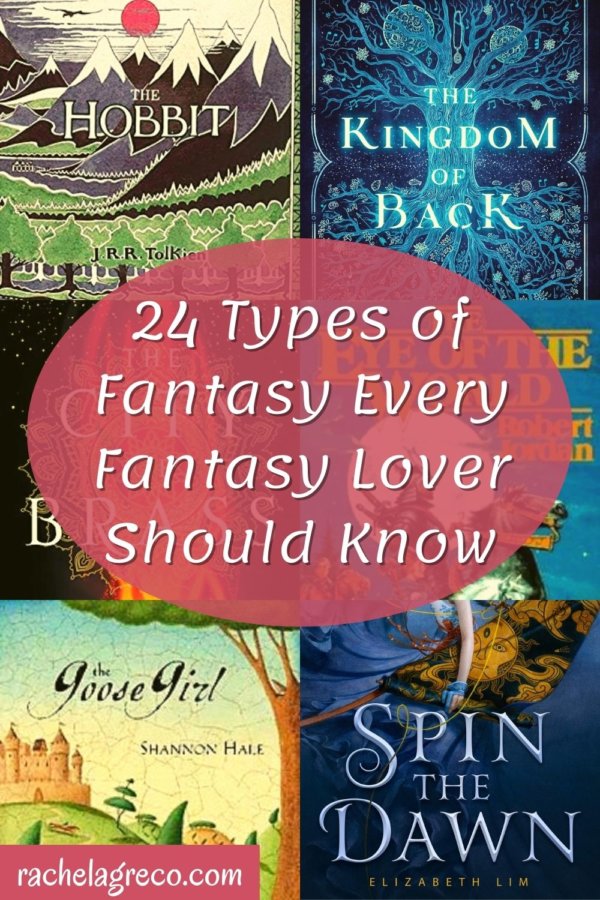 Types of Fantasy:
Anthropomorphic: This is just a fancy word meaning nonhuman creatures or inanimate objects are given human qualities. Most often, the nonhuman creatures are animals that act like humans, though not always.
Examples: Redwall by Brian Jacques, The Chronicles of Narnia by C.S. Lewis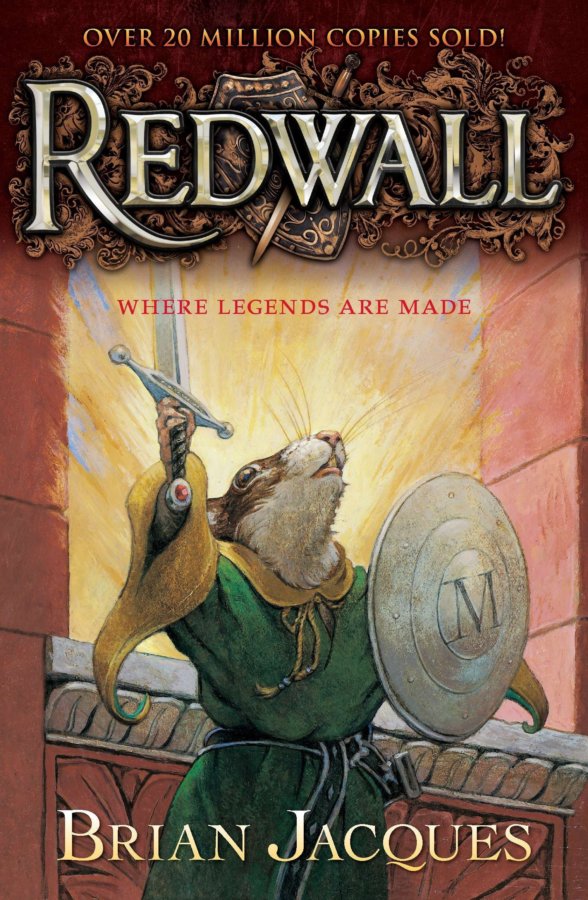 Arthurian: Fantasy that incorporates the legends of King Arthur, Lancelot, the Knights of the Round Table, Merlin, and Excalibur.
Examples: That Hideous Strength by C.S. Lewis, The Left-Handed Booksellers of London by Garth Nix
Arcanepunk: A book in which magic and science coexist. They are separate, but often used together.
Examples: Too many Magicians by Randall Garrett, The Iron Dragon's Daughter by Michael Swanwick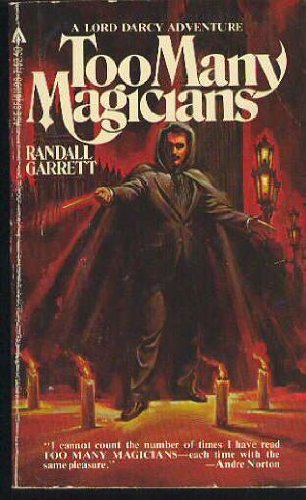 Epic Fantasy: These are your multiple big-book series that probably most people think of when they hear the word, 'fantasy.' These books contain a completely different world, a large cast of characters, and often a quest to destroy an evil villain.
Examples: The Lord of the Rings by J.R.R. Tolkien, The Wheel of Time series by Robert Jordan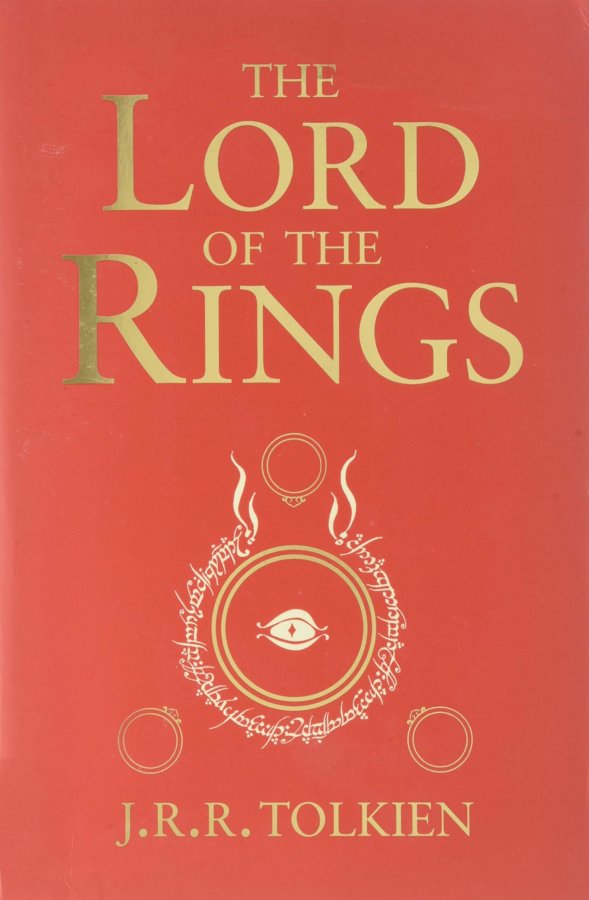 Divine/Mythic: Fantasy in which the magic is given from the gods or other mythical beings. Or, mythological elements that could be woven into the book.
Examples: Circe by Madeline Miller, The Percy Jackson Series by Rick Riordan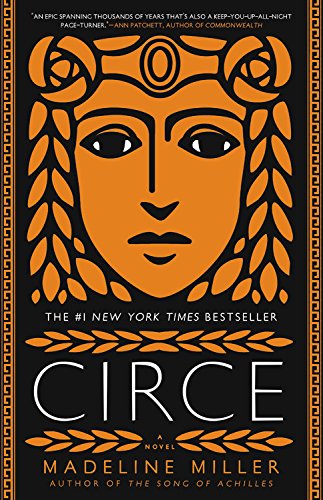 Fairy Tale Retellings: This is one of my favorite fantasy categories! Just like it says, these are retellings of fairy tales, whether well-known or lesser known.
Examples: The Goose Girl by Shannon Hale, A House of Salt and Sorrows by Erin A. Craig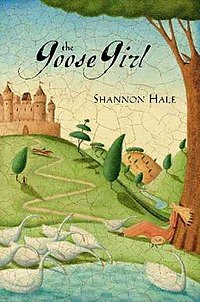 Folklore/Legend: Like fairy tale retellings, these stories have a folklore/legend feel to them, but they are not retelling a specific fairy tale.
Examples: Uprooted by Naomi Novik, The Arrow and the Crown by Emma C. Fox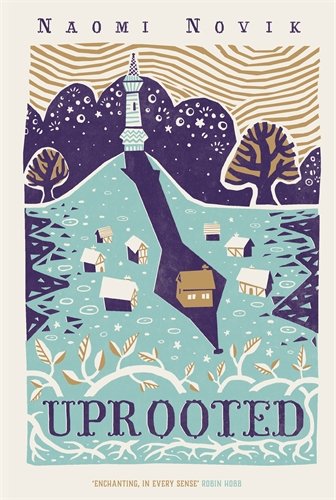 Flintlock: A newer subgenre where the setting is influenced by the early stages of the industrial revolution. The term 'Flintlock' comes from the type of firearm used in this era of history. Magic still plays a role in these stories, but is balanced by a black powder-powered rifle.
Examples: The Powder Mage Trilogy by Brian McClellan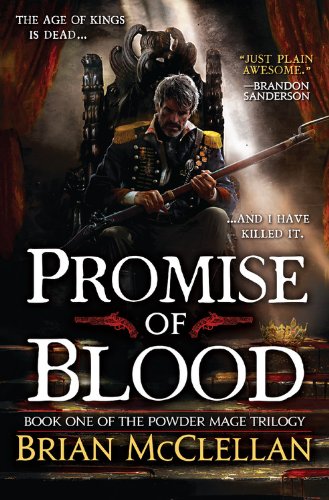 Gaslamp: A subgenre that's based off the Regency, Edwardian or Victorian eras in which these kinds of lamps were used. This kind of fantasy often includes supernatural and/or Gothic elements.
Examples: The Golem and the Jinni by Helene Wecker, Sorcery and Cecelia/The Enchanted Chocolate Pot by Patricia C. Wrede and Caroline Stevermer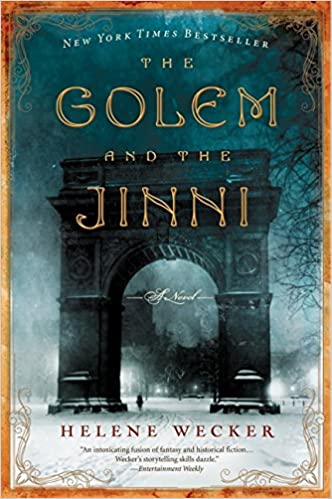 Grimdark: Pretty much like what it sounds, this is a grimmer and darker brand of fantasy. It's characterized by disturbing, violent, or bleak subject matter and often takes place in a dystopian world.
Examples: The Poppy War by R.F. Kuang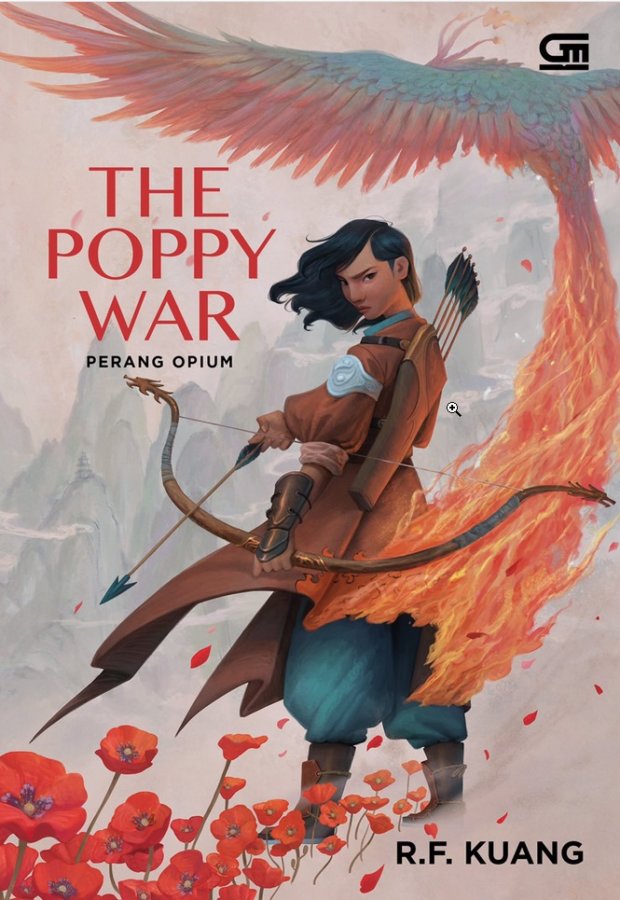 Gunpowder: Similar to Flintlock, but broader, since the gunpowder can show up in a multitude of ways, from cannons to guns.
Examples: The Thousand Names by Django Wexler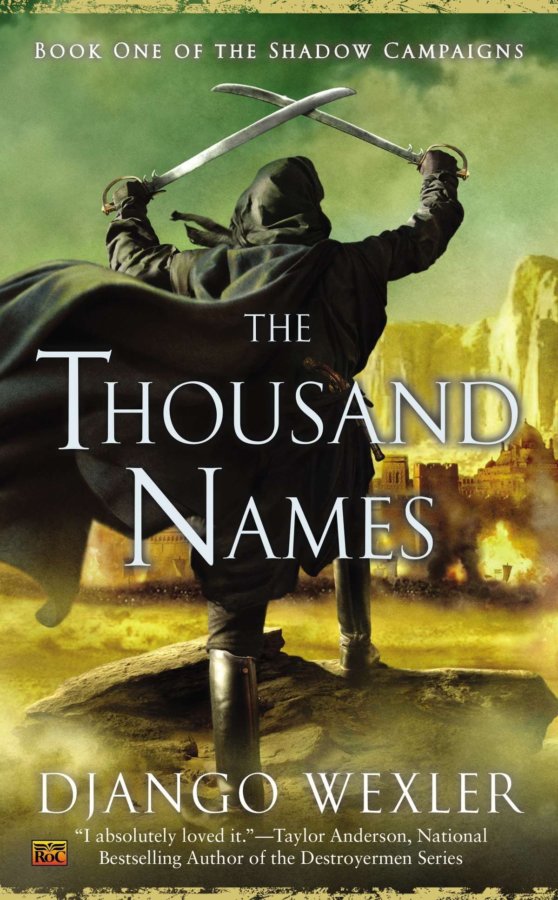 High: A broad fantasy category that can include many of these other subgenres. It is fantasy where the world is made up and follows a specific, created set of rules. Epic fantasy books always fall into the high fantasy genre.
Examples: The Naming by Alison Croggon, Spin the Dawn by Elizabeth Lim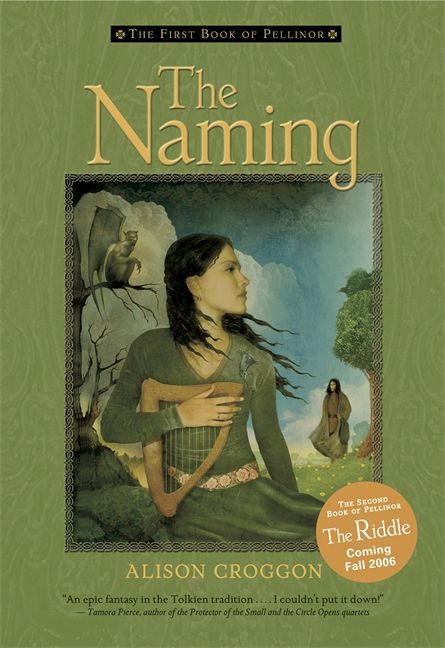 Heroic: These books focus on a hero who develops and grows throughout the course of the novel or series. The hero is usually on a quest to battle a powerful evil villain.
Examples: The Hobbit by J.R.R Tolkien, The Name of the Wind by Patrick Rothfuss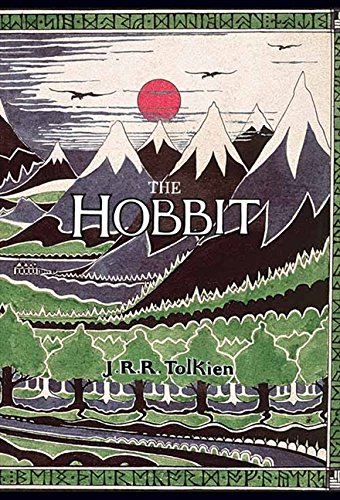 Historical: Books that take place in a real historic era, but have fantasy elements.
Examples: The Kingdom of Back by Marie Lu, The City of Brass by S. A Chakraborty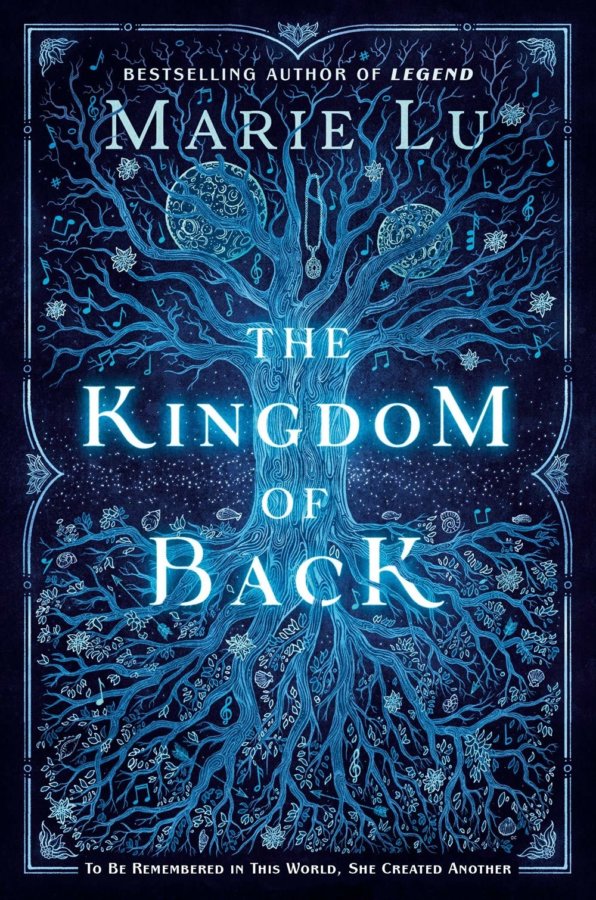 Low Fantasy: Like high fantasy, this is a broad category that can include any of these other subgenres. Unlike high fantasy, the elements of fantasy are not emphasized or vital to the plot of the story, and the world is usually our own. The focus tends to be more on the characters and plot than the fantastical elements.
Examples: The Indian in the Cupboard by Lynne Reid Banks, Tuck Everlasting by Natalie Babbit.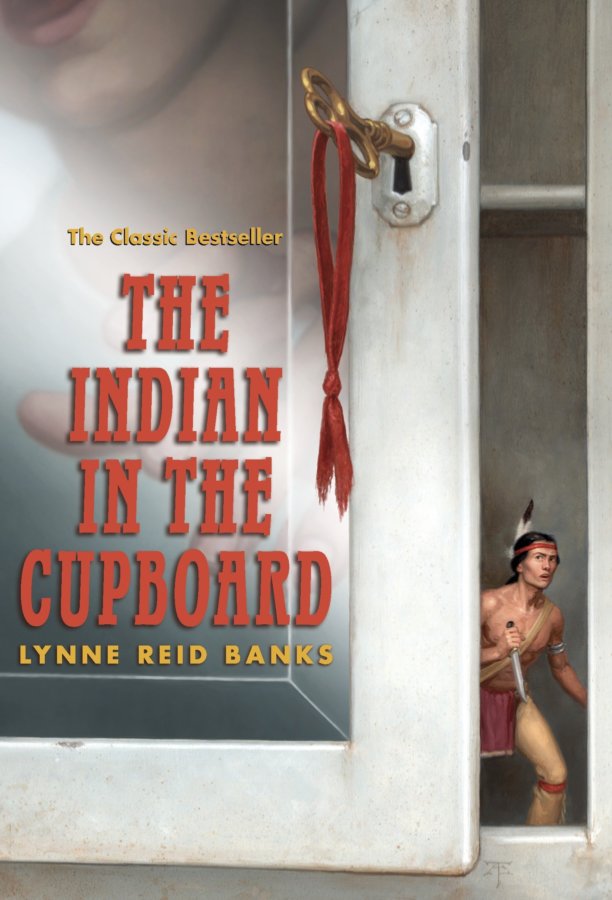 Magical Realism: A type of low fantasy in which the stories take place in our world, but contain some fantastical elements. The magical elements are seen as normal and are often not explained.
Examples: All the Crooked Saints by Maggie Stiefvater, The Ocean at the End of the Lane by Neil Gaiman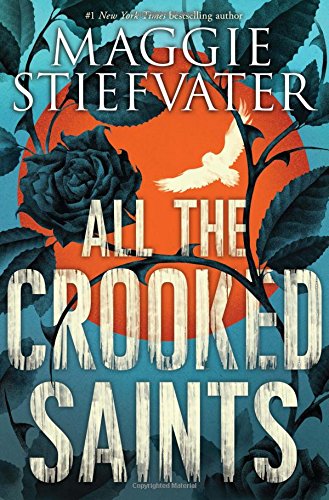 Magic School: This is all thanks to Harry Potter! Much like it sounds, these books take place at some kind of magical school for the majority of the book.
Examples: The School for Good and Evil by Soman Chainani, The Iron Trial by Holly Black and Cassandra Clare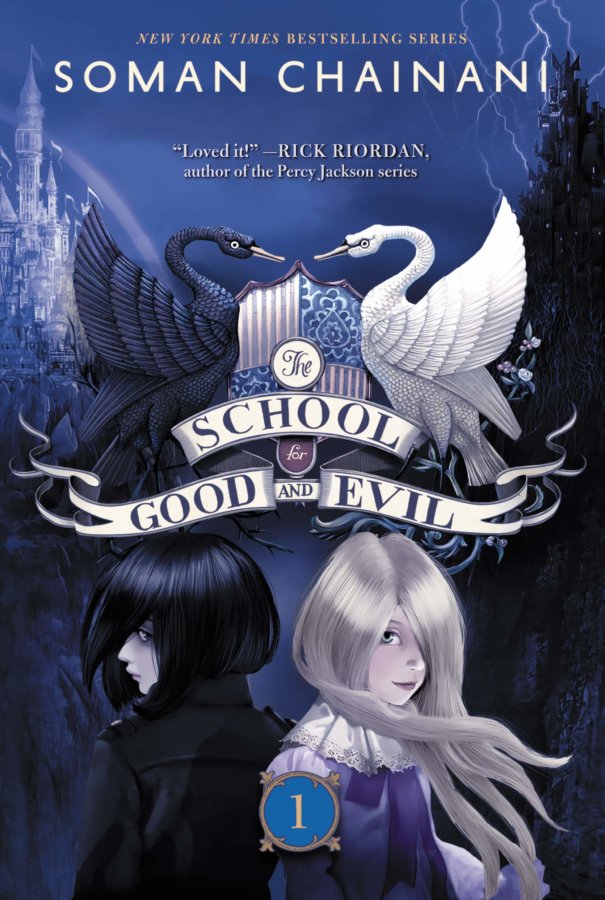 Medieval: These books take place in the medieval time period (what a surprise 😉 in Europe. This is one of the oldest, most traditional forms of fantasy. It often includes knights, dragons, horses, sorcerers, castles, etc. It can overlap with Arthurian and Sword and Sorcery fantasy.
Examples: Eragon by Christopher Paolini, Songflight by Michelle M. Bruhn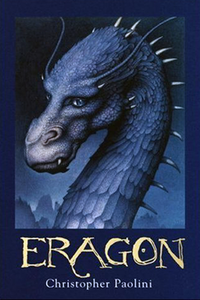 Paranormal: Fantasy that contains vampires, werewolves, ghosts, supernatural powers, or other mythical creatures from modern folklore. It often, but not always, is urban fantasy (see below).
Examples: Twilight by Stephenie Meyer, City of Bones by Cassandra Clare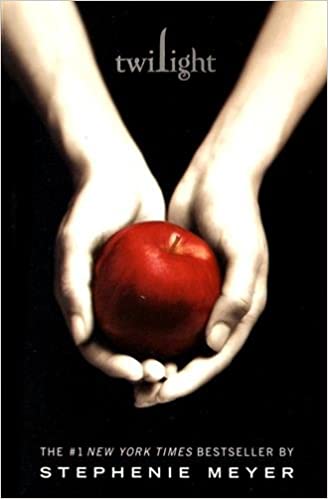 Portal: A story in which some kind of doorway opens to another time and place which the hero 'walks' through.
Examples: The Magician's Nephew by C.S. Lewis, Passenger by Alexandra Bracken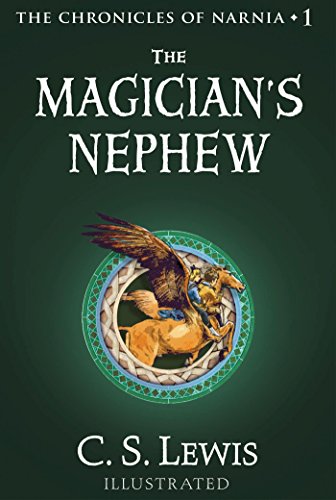 Steampunk: A subgenre of fantasy that incorporates fantasy and technology. The technology is steam-powered, and there is often a focus on industry.
Examples: Leviathan by Scott Westerfeld, Maiden of Iron by Edie Melson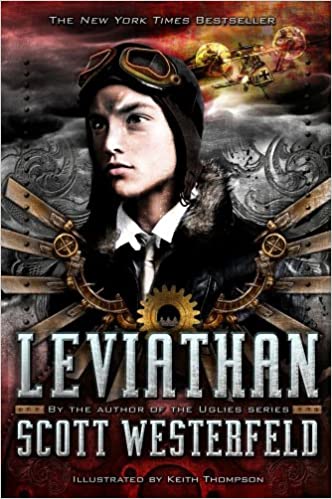 Superhero: Here to save the world! This subgenre is pretty straightforward. It encompasses any fantasy book with characters who have exceptional abilities and often use those abilities to save people, though not always.
Examples: The Young Elites by Marie Lu, Renegades by Marissa Meyer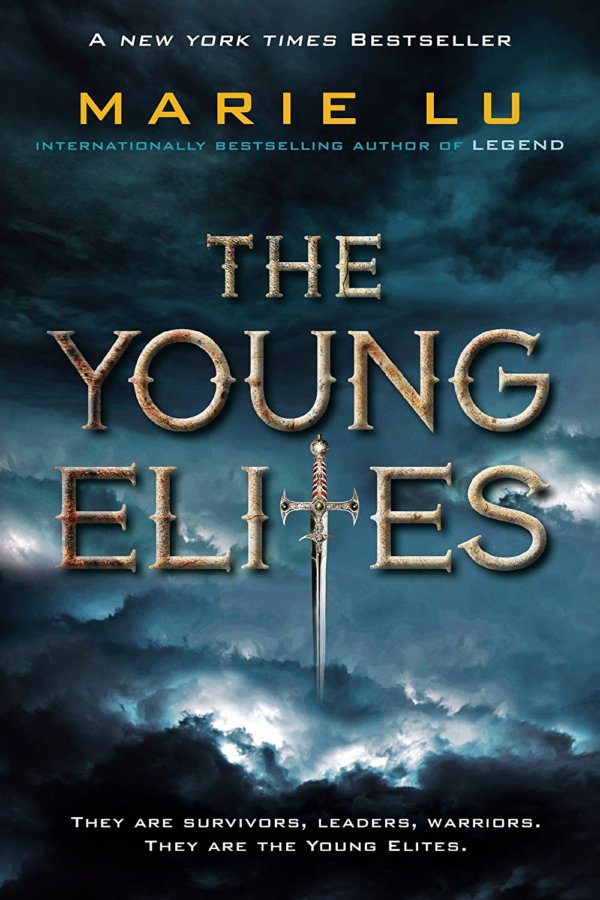 Sword and Sorcery: Similar to Medieval fantasy, this is one of the first fantasy genres. It's a bit more specific than Medieval fantasy, though, in that it focuses more on the sorcery and sword. The sorcerer is usually the antagonist, and the protagonist is usually the one who wields a sword. The stakes are often more personal than in epic fantasy and the protagonist is often in more immediate danger. It's darker than many other subgenres (except for grimdark).
Examples: Conan the Barbarian by Robert E. Howard, The Chronicles of Amber by Roger Zelazny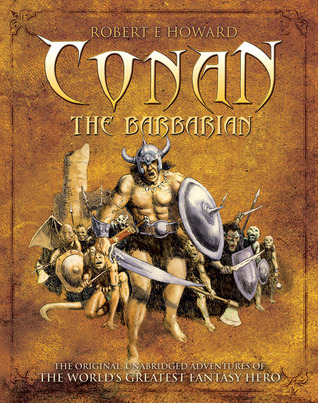 Urban/Contemporary: Another broad category of fantasy. This type can include any of the other subgenres that take place in an urban, contemporary setting. The most common creatures are vampires, fairies, witches, and werewolves.
Examples: Sunshine by Robin McKinley, Neverwhere by Neil Gaiman
What's your favorite type of fantasy?