2nd Book in the Arc of a Scythe Trilogy 
Type of Sci-Fi: Dystopian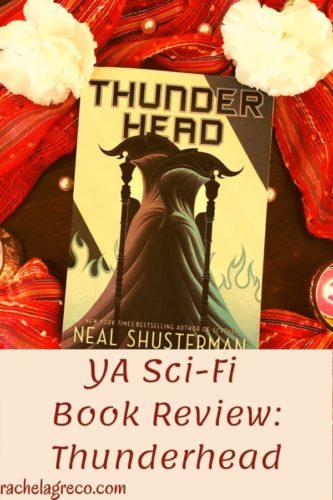 Synopsis (spoilers for Scythe)
The Thunderhead is the perfect ruler of a perfect world, but it has no control over the scythedom. A year has passed since Rowan has gone off grid. Since then he has become an urban legend, a vigilante snuffing out corrupt scythes in a trial by fire. His story is told in whispers across the continent.
As Scythe Anastasia, Citra gleans with compassion and openly challenges the ideals of the "new order." But when her life is threatened and her methods questioned, it becomes clear that not everyone is open to change.
My Thoughts 
This book was nearly as delightful as Scythe. It has many of the same characters, a fun new one, Greyson Tolliver, who's pushed out of his comfort zone to help the scythedom, and just as many twists as the first book. And it was fun to get to know the super-computer, Thunderhead, more in the book and how it thinks.
And, of course, there's still Anastasia and Rowan–both of whom attempt to solve the world's problems in their own ways, and still have so much to learn. I'm not a huge romance fan, but a few more sparks between the two would have helped make something at the end of the book a little more believable.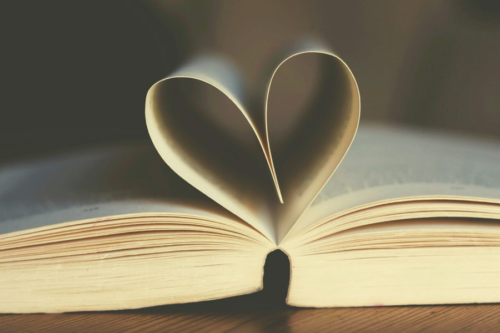 I say I enjoyed Thunderhead nearly as much as Scythe because it fell short of my expectations in a few ways. One of the major things that irritated me and is the reason that I bumped a star off the book's rating is that one of the characters from the first book returned. I won't spoil anything, but the way in which this happened felt like a cheap trick and didn't make much sense, even in the world of futuristic technology. It was a twist, but a sour one that left me annoyed instead of delighted.
It also seemed like Neal Shusterman was trying to make Citra doubt herself and the role of scythe she'd been given at the end of the previous book. However, these internal identity struggles often seemed half-hearted and could have been elaborated. But no author's perfect, and Shusterman more than makes up for these shortcomings in crafting the characters so well they seem alive, weaving various plots together so they make beautiful music, and intense action scenes.
The climax at the end had my fingers and eyes glued to the book and ended in a way I hadn't anticipated. But it was a good twist–a cliffhanger that had my heart accelerating–and I can't wait to read the last and final book, The Toll. 
What books contain some of your favorite endings?