The crackle of leaves underfoot and the scent of warm pumpkin always feels extra magical to me. And what better way to embrace the magic in the air than to allow a book to sweep you away to an enchanted school? These books hold pleasures for any ages, and the secrets in these schools are sure to surprise you!
The School for Good and Evil by Soman Chainani: This book is one of my new favorites! Two friends, Agatha and Sophie, are taken to The School for Good and Evil. But Agatha, who loves the color black and dislikes nearly everyone, finds herself surrounded by the color pink and goody twoshoes in the School for Good. Sophie, who adores dressing up and dieting, finds herself surrounded by black-clad troll-like classmates. What's a girl to do?
The Iron Trial by Holly Black and Cassandra Clare: A children's fantasy reminiscent of Harry Potter in which Call finds himself in the Magisterium: a school for those gifted with magic. It doesn't seem as bad as Call's father told him, but can he trust his teachers?
The Mysterious Benedict Society by Trenton Lee Stewart: A delightfully lighthearted book about belonging and family. A group of kids answer an ad in the newspaper looking for gifted children. The four kids who pass must uncover dangerous secrets at the Learning Institute for the Very Enlightened. This school isn't very magical, but the house where the Mysterious Benedict congregates is. I can't wait to learn more about it in the rest of the series!
Princess Academy by Shannon Hale: Miri brings her own magic to the newly constructed school to make princesses out of mountain women. This is one of my favorite books by Shannon Hale (which I probably say about all of them ;). It's an easy, enchanting read for any age!
The Percy Jackson Series by Rick Riordan: Percy, upon learning he's a the son of Poseidon–the god of the sea–he goes to Camp Half Blood. This school-like camp is a camp on steroids, but Percy isn't there long before he must embark on a quest to stop a war between the gods.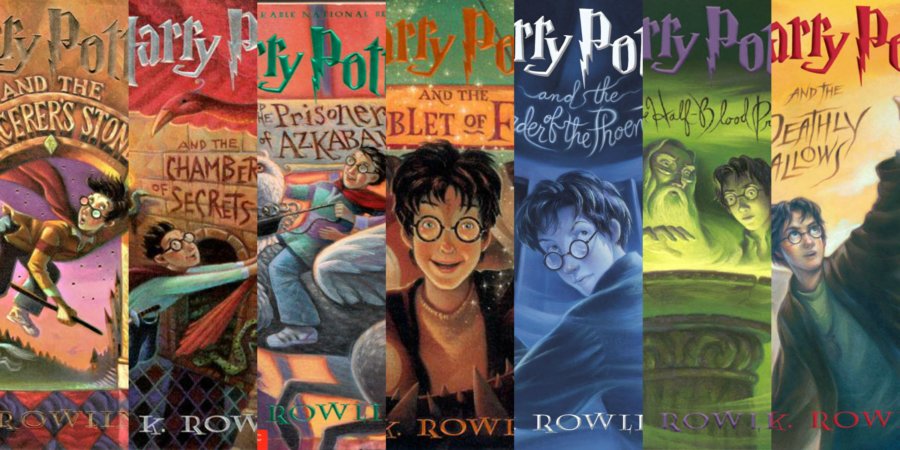 The Harry Potter Series by J.K. Rowling: You can't have magical schools without Harry Potter! It's never too late to dive into this beloved series.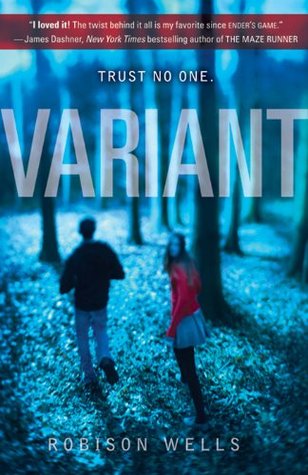 Variant by Robinson Wells: In this dystopian-like YA, Benson believes he's going to attend the nicest school for the first time in his years in the foster care system. But when he arrives at Maxfield Academy, it's nothing like he expected. There are no signs of adults, breaking the rules means death, and the students have split into groups to survive. This book is definitely the spookiest out of this list!
Which magical school would you most want to run away to?