A Collection of Short Stories 
Synopsis
Here there be dragons . . .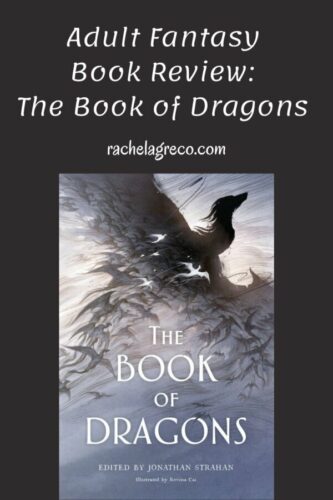 From China to Europe, Africa to North America, dragons have long captured our imagination in myth and legend. Whether they are rampaging beasts awaiting a brave hero to slay or benevolent sages who have much to teach humanity, dragons are intrinsically connected to stories of creation, adventure, and struggle beloved for generations.
Bringing together nearly thirty stories and poems from some of the greatest science fiction and fantasy writers working today and illustrated by award-nominated artist Rovina Cai with black-and-white line drawings specific to each entry throughout, this extraordinary collection vividly breathes fire and life into one of our most captivating and feared magical creatures as never before and is sure to become a treasured keepsake for fans of fantasy, science fiction, and fairy tales.
My Thoughts 
This book was a dream come true. A collection of short stories and poems that are all about these magical creatures of legend? Yes, please!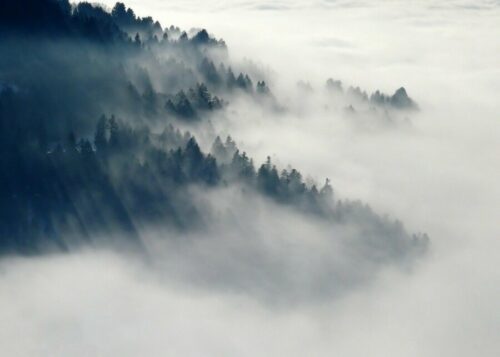 I loved the variety of dragons displayed in this book: everything from a mechanical dragon to a water dragon that suffers from amnesia with a traditional gold-hoarding dragon thrown in. But even the more 'traditional' dragons had unique aspects that I'd never seen done before. Every author had their own twist on these twisty creatures, and each story was refreshing and a mini masterpiece. I was impressed with their creativity and that after so many years and stories of these mythical beasts, there were so many fresh ways of telling stories about them!
Some stories stuck with me more than others, but there was only one or two in the entire collection that I didn't like. The vast majority were crafted as beautifully as these creatures themselves, all awakening strong emotions in me, whether sadness, humor, triumph, or, at times, confusion ;).
The artwork was a delightful bonus, as were the poems. I always have room for more poetry in my life, and this was an easy, fun way to sneak it in. Even my husband, who's not a poetry lover, enjoyed them.
Although I wasn't familiar with many of the authors before I began reading The Book of Dragons, I'll now be looking into their work more in the future.
This is a collection that I will read again and again that every dragon lover should sample. Plus, it looks great on your shelf! 🙂
Want more dragons? Check out the article 23 Dragon Books Every Fantasy Lover Should Read