I've enjoyed every book by Brandon Sanderson that I've read, and Skyward was no different. It is different from his other novels though, since it's more sci-fi than fantasy.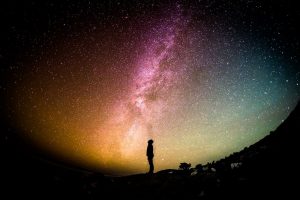 Ever since her father flew away from a fight against the enemy Krell, Spin's been branded a coward. She's determined to defy the leader of the fighter pilots and prove she's not a coward by becoming the best fighter pilot her planet's ever seen.
I enjoyed Spin immensely–her dramatic fierceness which hid a fragile, sensitive heart. She's so much more than merely a woman bent on vengeance and defiance. She mourns when difficulties erupt among her flight team and questions herself and purpose throughout the novel. Sanderson excelled at deepening her personality and shifting her view of courage and herself through the challenging events that occur. She grew into a beautiful, brave woman at the end, and I'm eager to see how she continues to mature in the next two books.
It was refreshing not to be bombarded by a flirtatious, tempestuous romance on every page, as is often the case in YA books. There were hints of a blossoming romance, but the characters were mostly fixated on adjusting to flight school and each other, which seemed natural and realistic. I'm sure the next two books will contain more romance for those of you who are romance-lovers ;).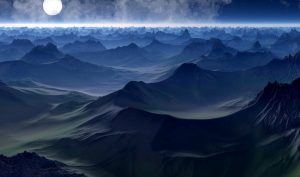 The personality of the ship Spensa ends up discovering was a bit annoying and didn't act much like I expected an automated ship to act like, but he grew on me. He's probably still my least favorite character, but at least I don't cringe anymore every time I encounter him.
Sanderson expertly weaves secrets and mysteries into the plot–none large enough to shock me–but enough to keep me guessing and flipping the pages. I also loved the themes of cowardice and bravery–themes that are relevant to every culture and person.
Skyward is a delicious milkshake that I couldn't suck down fast enough. I can't wait to get my hands on a copy of the sequel, Starsight! 
What are some brave characters in books you've read? What makes them brave?