Affiliate Disclosure: This post may contain affiliate links, which means if you click on them and make a purchase, I will receive a small commission (at no extra charge to you).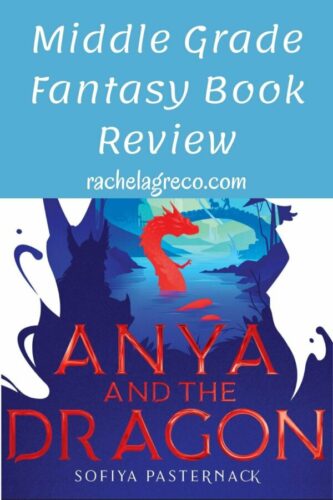 First in the Anya Series 
Type of Fantasy: Historical 
Synopsis 
In tenth century Eastern Europe, headstrong eleven-year-old Anya is a daughter of the only Jewish family in her village. When her family's livelihood is threatened by a bigoted magistrate, Anya is lured in by a friendly family of fools, who promise her money in exchange for helping them capture the last dragon in Kievan Rus. This seems easy enough, until she finds out that the scary old dragon isn't as old—or as scary—as everyone thought. Now Anya is faced with a choice: save the dragon, or save her family.
My Thoughts 
What a delightfully adventurous, lighthearted book! I thoroughly enjoyed watching Anya and Ivan's friendship progress after a thorny beginning. Ivan's family is a little ridiculous, but it's grounded by Anya's more practical family.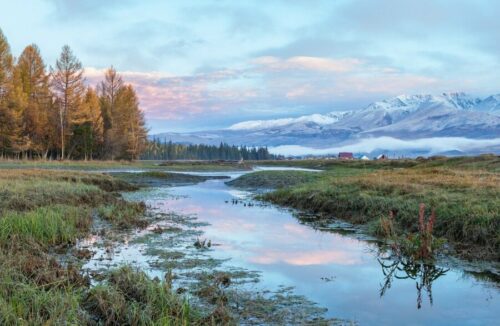 The magic in this book is fascinating, and works unlike any system I've yet read about: by pulling on spiderweb-like threads that the characters can see floating in the air. And though Anya doesn't have any of her own magic, she is still able to pair up with her friends to save what matters most to her. I admire her compassionate heart and her bravery as she is thrown into several dangerous circumstances and is faced with difficult decisions. She's definitely a character worth rooting for!
I had expected, when Ivan's father offers to pay Anya to help find the dragon, for them to go gallivanting off through the country of old Russia in a quest or journey-type story. But even though Anya remained near home for most of the book, I wasn't disappointed. There was still plenty of adventure and tense, heart-pounding scenes. Since the reader stayed closer to home with Anya, we could also get to know her family and the townsfolk better. Pasternack made even these supporting characters come to life and was able to keep the main characters' parents in the story without dominating it.
Anya and the Dragon is the ideal book for middle graders or anyone who longs for an exciting, magical story filled with unexpected friendships and the importance of family. I look forward to reading the sequel, Anya and the Nightingale, soon.
If you could travel anywhere in historical Europe, where would you go?