1st Book in the Cursebreakers Trilogy 
Type of Fantasy: Fairy Tale Retelling 
Synopsis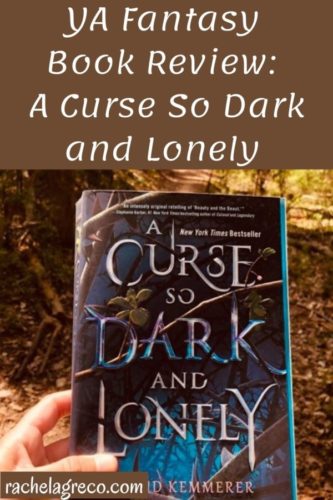 Cursed to repeat the autumn of his eighteenth year, Prince Rhen of Emberfall thought he could be saved easily if a girl fell for him. But that was before he turned into a vicious beast and destroyed his castle, his family, and every last shred of hope.
Nothing has ever been easy for Harper, with her father long gone, her mother dying, and her brother constantly underestimating her because of her cerebral palsy. When she tries to save a stranger on the streets of Washington, DC, she's pulled into a magical world.
Harper doesn't know where she is or what to believe. A prince? A curse? A monster? As she begins to understand what's at stake, Rhen's hope comes flooding back. But powerful forces are standing against Emberfall…and it will take more than a broken curse to save Harper, Rhen, and his people from utter ruin.
My Thoughts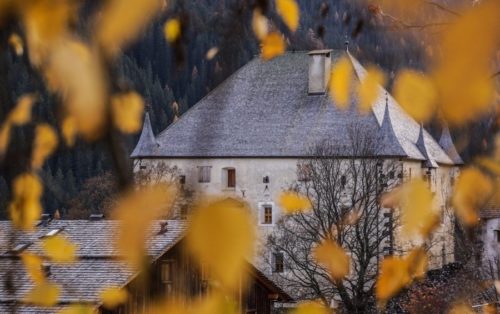 A Curse So Dark and Lonely is a dark fairy tale retelling of Beauty and the Beast, and what a dark and lonely curse it is! Poor Prince Rhen must attempt to fall in love in order to stop turning into a beast at the end of every season, in which he unknowingly kills innocent people. My heart really went out to the guy; he's sacrificed so much while trying to protect his kingdom and his people. He's such a loyal, sacrificial man.
That's what made it so difficult for me to stomach Harper's treatment of Rhen at the beginning of the book. She accuses him of arrogance, but she's just as arrogant as him, in my opinion. I know Harper doesn't get to see inside Rhen's head every few pages like the reader does, but it still should have been obvious that he was suffering, and she didn't know the whole story behind his choices and behavior. So I wasn't much of a fan of Harper in the first third of the book. Thankfully, though, she grew on me as she grew out of this superior, rude mindset.
I thought it interesting that this book takes place after many, many years of the curse falling on the castle. Although this almost makes Rhen too depressing since he's ready to give up, it also adds a unique flavor to the story as the reader meets a mature prince who's already lost everything and suffered so much.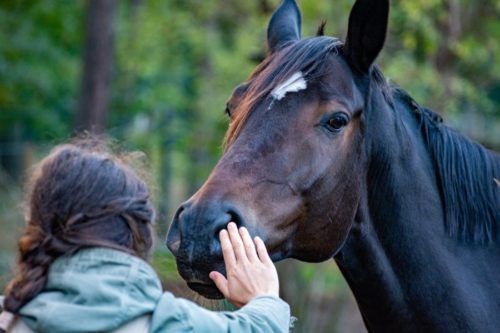 The reader doesn't have to learn some lessons with Rhen because he's already learned them, like the fact that you can't make someone fall in love with you. Due to this, the book isn't focused on Rhen trying to make Harper fall in love with him. It's about how to protect his people, which is a much more admirable and enjoyable thing to read about.
The end was worth the beginning, though I'm not a huge fan of where the story might be going (into a potential love triangle), so I doubt I'll read the sequel, A Heart So Fierce and Broken. However, if you like darker fairy tale retellings with plenty of romance and a dash of violence, you might like A Curse So Dark and Lonely. 
What's your favorite fairy tale?