Synopsis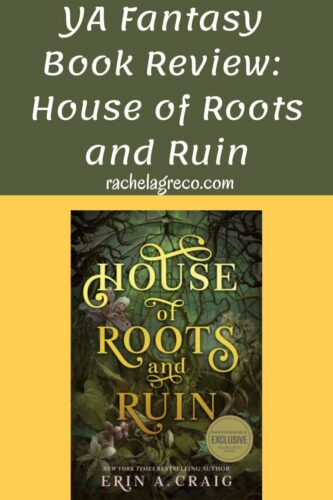 Despite dreams of adventures far beyond the Salann shores, seventeen-year-old Verity Thaumas has remained at her family's estate, Highmoor, with her older sister Camille, while their sisters have scattered across Arcannia.
When their sister Mercy sends word that the Duchess of Bloem—wife of a celebrated botanist—is interested in having Verity paint a portrait of her son, Alexander, Verity jumps at the chance, but Camille won't allow it. Forced to reveal the secret she's kept for years, Camille tells Verity the truth one day: Verity is still seeing ghosts, she just doesn't know it.
Stunned, Verity flees Highmoor that night and—with nowhere else to turn—makes her way to Bloem. At first, she is captivated by the lush, luxurious landscape and is quickly drawn to charming, witty, and impossibly handsome Alexander Laurent. And soon, to her surprise, a romance . . . blossoms.
But it's not long before Verity is plagued with nightmares, and the darker side of Bloem begins to show through its sickly-sweet façade. . . .
My Thoughts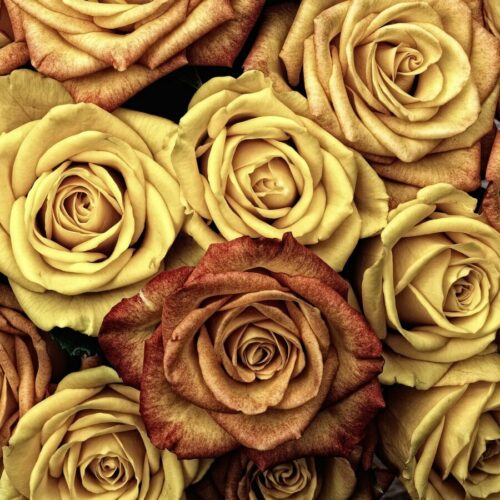 I had high hopes for this book because I enjoyed House of Salt and Sorrows so much. Unfortunately, this book that's set in the same world as the former, but following a different sister, didn't meet those expectations. It wasn't as moody or atmospheric as House of Salt and Sorrow, possibly because it takes place in a flower-infested house instead of a house by a stormy sea. But I'm sure there were ways Craig could have added more of a moody atmosphere by having more dying plants or poisonous ones.
I could barely put House of Salt and Sorrows down but struggled to get through this one. The mystery just wasn't there until more than halfway through, which is also when the plot began to be creepy.
Verity doesn't develop very much. I feel like lots of authors I've been reading lately are dropping this character arc ball. If the character doesn't grow and learn over the course of the story, then what's the point? I would have liked to see more of Verity's emotions and grow into her own person through the course of the story.
I did enjoy all the flora woven into the story and the different, often secret, meanings of the botanical names; I just wish more of the intrigue and excitement crammed into the last few chapters had been sprinkled throughout the earlier part of that book.
And if you pick this book up, be warned. The ending will blow your mind open!
What are some of your favorite moody/atmospheric books?