Do you ever grow weary of waiting months or years for the rest of a series to come out? I enjoy reading books in a series, but sometimes, especially after devouring a long one, I'm in the mood for a short and tidy book that is a story all on its own–an adventure I can finish in a few days instead of a few weeks. Here are some of my favorite YA fantasy stand-alone books. I hope you find a few to add to your list!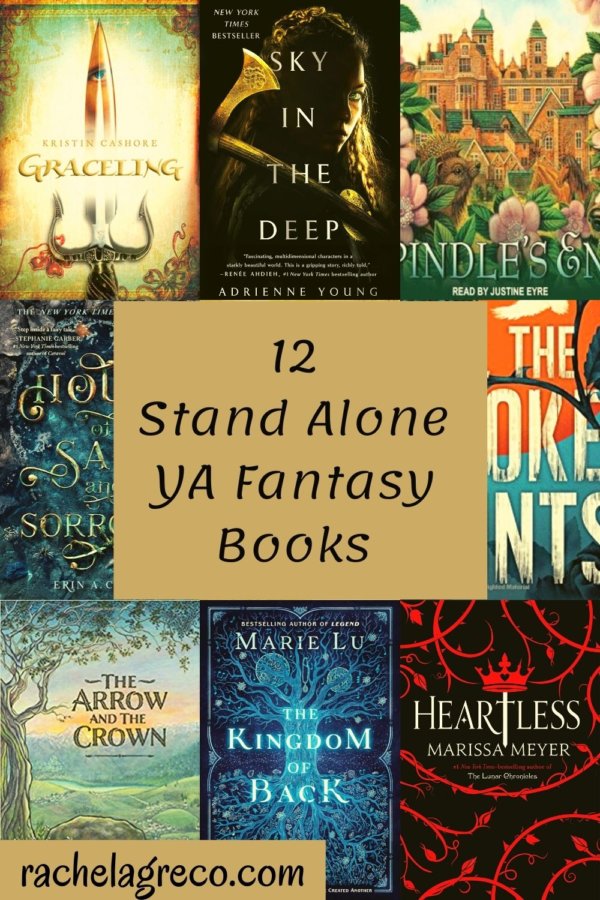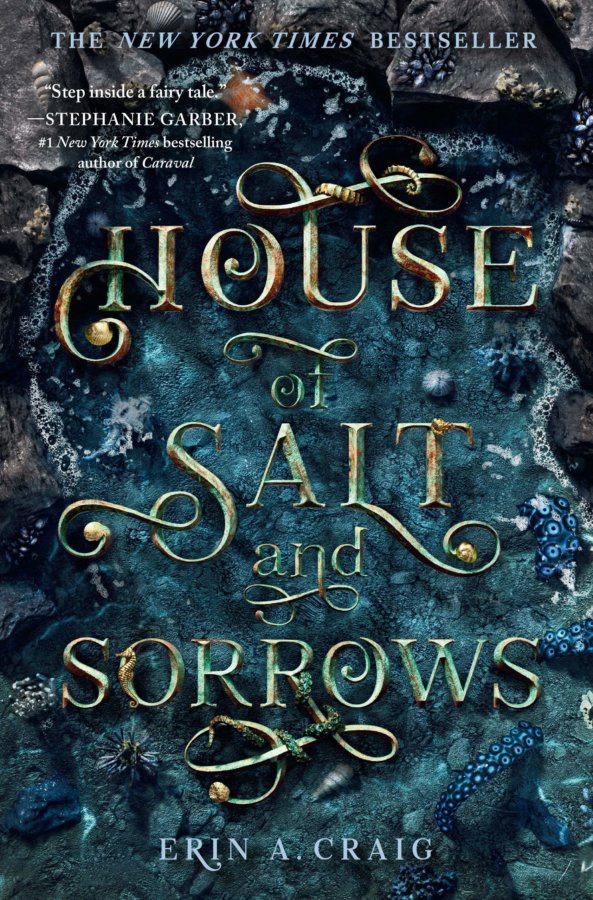 House of Salt and Sorrows by Erin A. Craig: This slightly-creepy fairy tale retelling of the dancing princesses is perfect to read during a rainy day. It will give you all the Gothic vibes as you try to figure out with the main character, Annaleigh, why certain bizarre things are happening to the twelve sisters.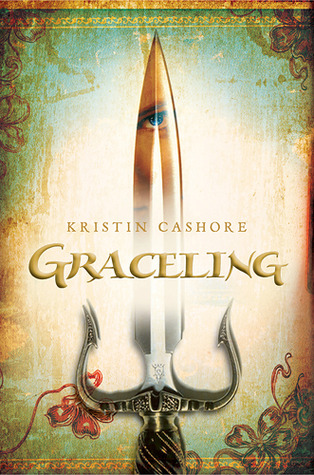 Graceling by Kristin Cashore: A medieval fantasy about Katsa, who's Graced with fighting, which means she can kill anyone in any way. But Katsa's tired of being the King's thug and harming innocent people. When she meets Po, new opportunities and secrets open before her. (There are other books in the series, but they are from other characters' point of views, and each can stand on its own).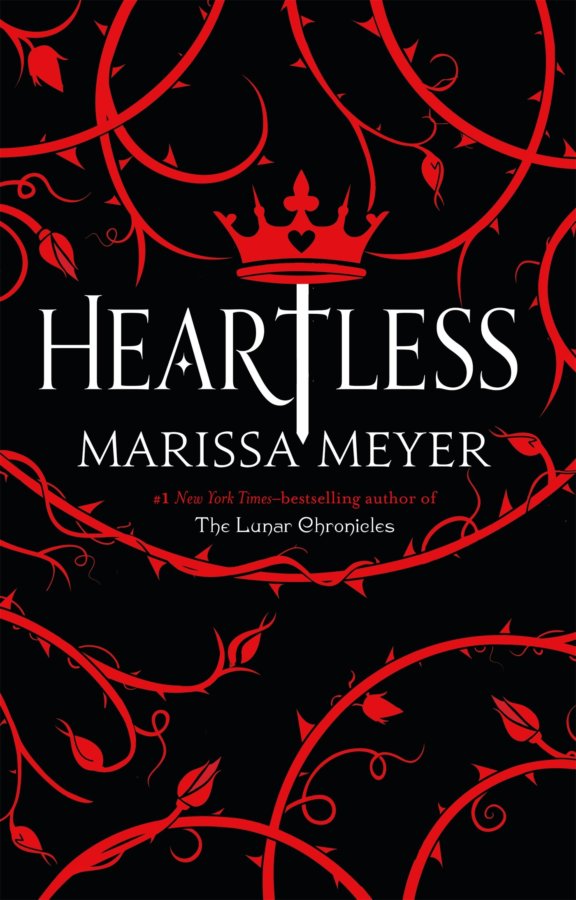 Heartless by Marissa Meyer: A whimsical story about how the Queen of Hearts becomes wicked. It begins with a fun, light-hearted tone, then takes a dark turn about halfway through. This book will make you cry and beg for a different ending.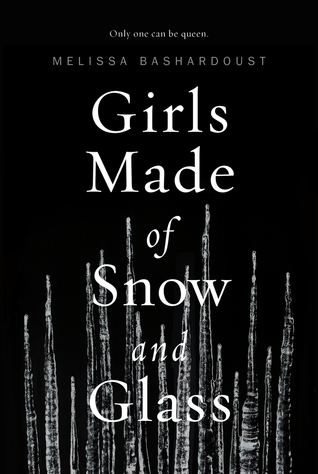 Girls Made of Snow and Glass by Melissa Bashardoust: A beautiful retelling of Snow White focusing on the relationship between mother and daughter, both who have potentially dangerous, manipulative magic. I loved the dual timeline and how both characters' stories were woven together seamlessly.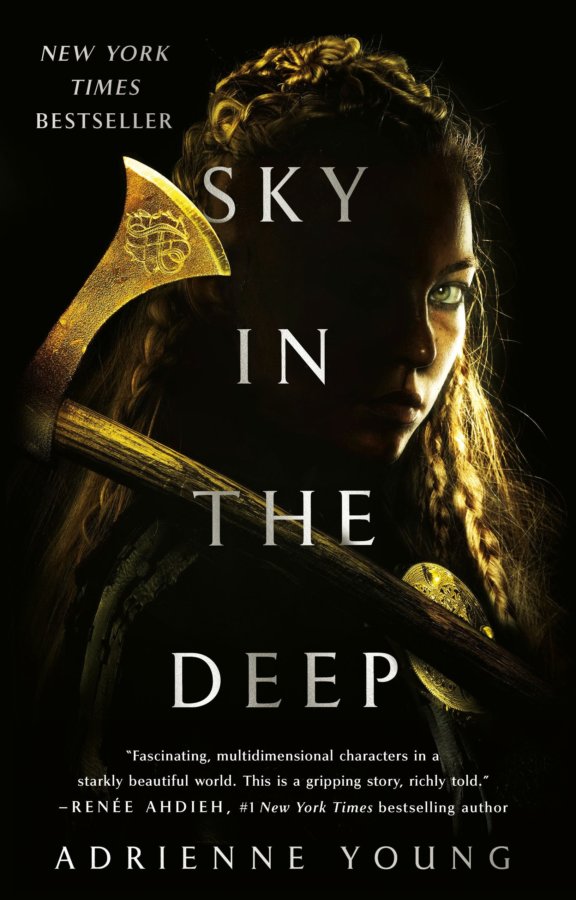 Sky in the Deep by Adrienne Young: The Hunger Games meets the vikings in this visceral violent, yet rich story. Seventeen-year-old Eelyn is a warrior. But when she spots her presumed dead brother with her people's enemies, everything in her world changes.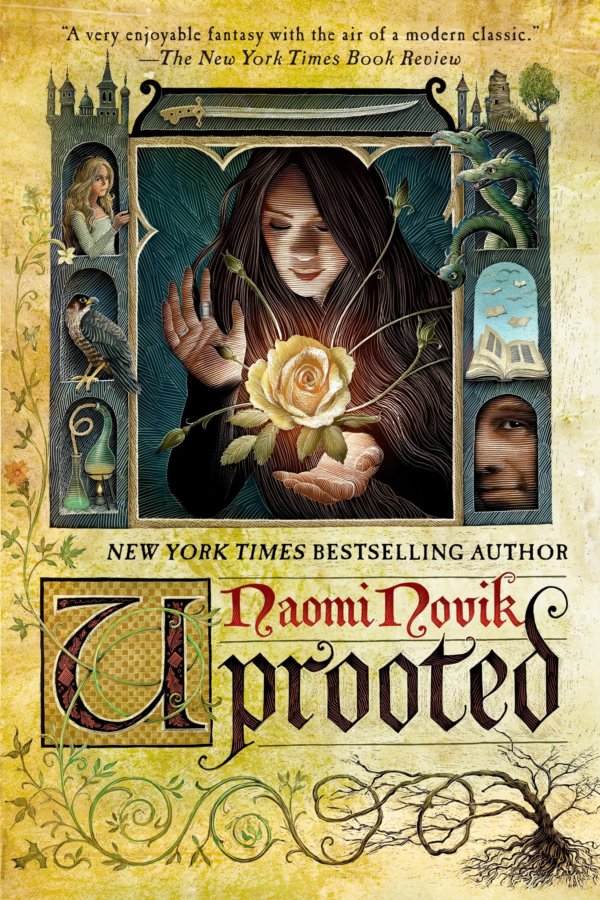 Uprooted by Naomi Novik: This book follows Agnieszka (what a name!) as she's taken by the man known only as the Dragon and must learn how to protect her people's home from the malevolent Wood. A lovely folklore fantasy with fairy tale vibes.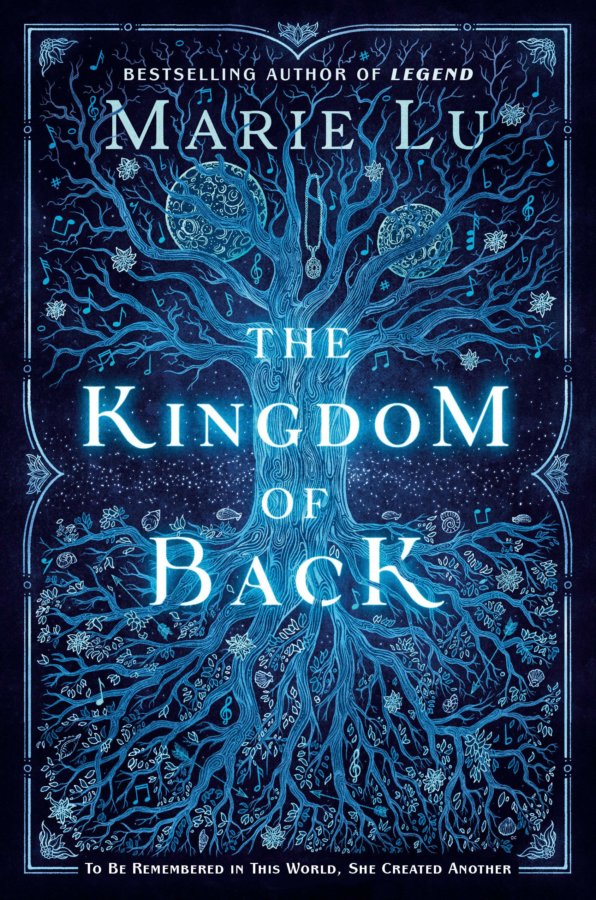 The Kingdom of Back by Marie Lu: Dive into the world of music and Mozart in this historical fantasy novel that follows Nannerl Mozart, the sister of the famous Wolfgang Mozart, who only wishes to be remembered forever. But her brother's talents begin to diminish her own, until a mysterious stranger shows up, offering her an offer she can't refuse.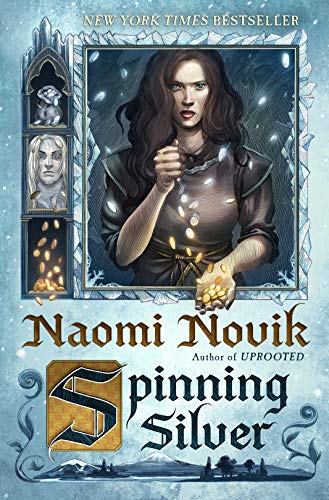 Spinning Silver by Naomi Novik: A lovely retelling of Rumpelstiltskin. Miryem unknowingly draws the attention of a grim fey creature called the Staryk when she turns silver into gold. She's thrust into their world, where actions have potentially dangerous outcomes.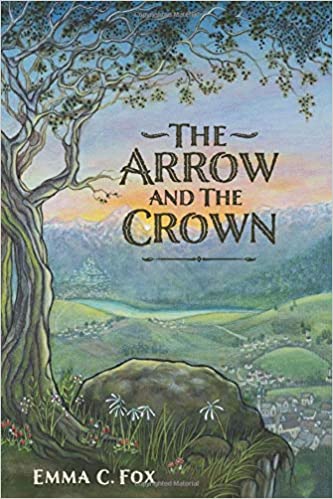 The Arrow and the Crown by Emma C. Fox: Anna must venture into the haunted Grunwald Forest to confront the mythical Beast from harming her or her village. As she does, she learns more about herself and the Beast.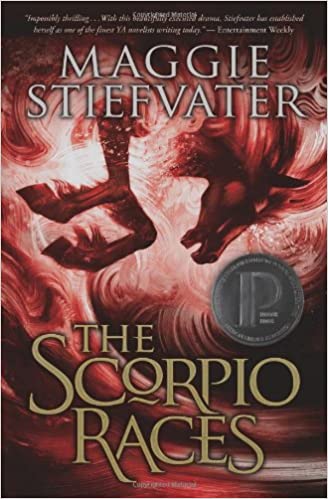 The Scorpio Races by Maggie Stiefvater: Puck Connolly must ride in the yearly Scorpio Races against fierce, magical horses that arise from the sea in order to save her home. But Sean Kendrick, the returning champion, is also competing for something he doesn't wish to lose. Who will win?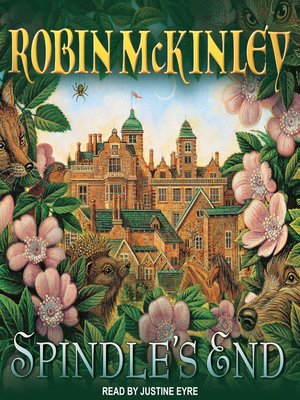 Spindle's End by Robin McKinley: An enchanting Sleeping Beauty retelling. The princess, Briar-Rose, is spirited away by an apprenticed fairy, Katriona, to keep her safe. But the evil fairy Pernicia is looking for the princess and won't stop until she has her.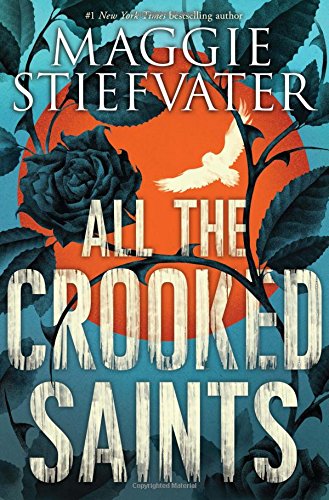 All the Crooked Saints by Maggie Stiefvater: A magical realism tale about the Soria family in Bicho Raro, CO, who all have the ability to perform unusual miracles. Three cousins are all looking for a miracle. But the miracles of Bicho Raro are never what you expect.