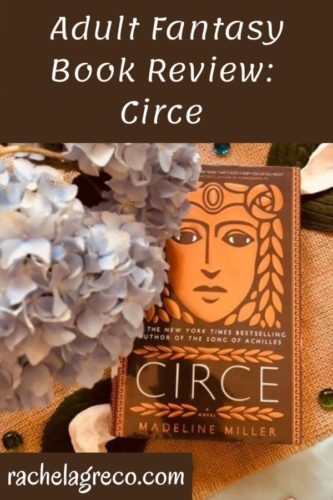 Stand-Alone Novel 
Type of Fantasy: Divine/Mythic 
Synopsis
In the house of Helios, god of the sun and mightiest of the Titans, a daughter is born. But Circe is a strange child–not powerful, like her father, nor viciously alluring like her mother. Turning to the world of mortals for companionship, she discovers that she does possess power–the power of witchcraft, which can transform rivals into monsters and menace the gods themselves.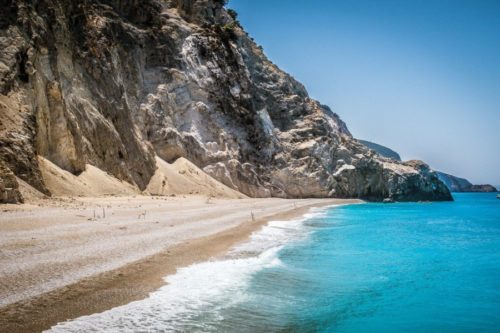 Threatened, Zeus banishes her to a deserted island, where she hones her occult craft, tames wild beasts and crosses paths with many of the most famous figures in all of mythology, including the Minotaur, Daedalus and his doomed son Icarus, the murderous Medea, and, of course, wily Odysseus.
But there is danger, too, for a woman who stands alone, and Circe unwittingly draws the wrath of both men and gods, ultimately finding herself pitted against one of the most terrifying and vengeful of the Olympians. To protect what she loves most, Circe must summon all her strength and choose, once and for all, whether she belongs with the gods she is born from, or the mortals she has come to love.
My Thoughts 
This book was unique in that instead of telling a specific story that takes place in a very precise point in time, it unravels various tales of Circe over the long course of her immortal life. I'm a little surprised that this lack of a strong plot didn't bother me. In fact, it worked very well for the type of story (or stories) Miller wanted to tell. She would dip down into time and would tell in beautiful, eloquent language about certain events and how the people and places related to Circe.
Although I enjoyed getting to know Circe and seeing her powers take shape over the course of the novel, she wasn't my favorite heroine. She doesn't really do much in the book, and when she does do things, they aren't very exciting or heroic deeds. I often longed for her to stand up to the many characters who bully her, but that wasn't her way.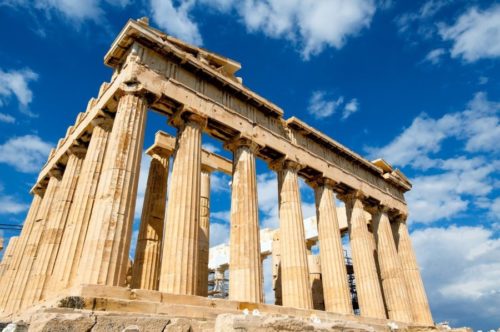 Probably due to all the epic fantasies I've read over the years, I also wanted Circe to help cast off the manipulative, oppressive powers of the larger gods and find freedom apart from them. However, this book is not about revolution or overthrowing rulers. It's about a goddess finding out who she is, who these mortals are, and what life can offer her–a goddess who lives forever. And that's fine. I enjoyed this slower, richer type of storytelling much more than I anticipated.
It was fun to see the Greek gods and mortals I'd learned about in school and briefly visited in the Percy Jackson books take on personalities and interact with each other in new ways. I can't imagine the research Miller had to do to bring so many different legends over so many different timespans of history to life.
My only real problem with Circe was that one of the people she was attracted to felt awkward and weird, mostly because he seemed too young. But overall, this book was lovely to read, and I look forward to reading more books by Madeline Miller.
Which Greek god or goddess would you most want to be?