Sequel to Fable 
Type of Fantasy: High
Synopsis (minor spoilers for Fable)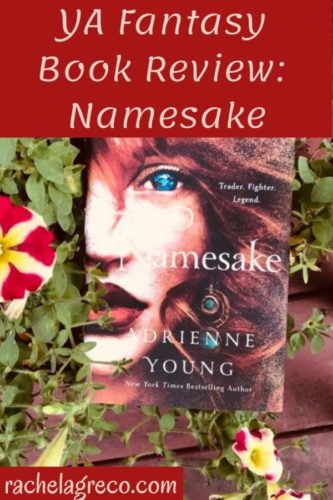 With the Marigold free of her father, Fable and the rest of the crew were set to start over. That freedom is short-lived when Fable becomes a pawn in a notorious thug's scheme. In order to get to her intended destination, she must help him secure a partnership with Holland, a powerful gem trader who is more than she seems.
As Fable descends deeper into a world of betrayal and deception, she learns that the secrets her mother took to her grave are now putting the people Fable cares about in danger. If Fable is going to save them, then she must risk everything–including the boy she loves and the home she has finally found.
My Thoughts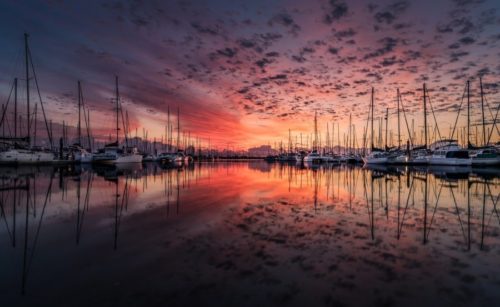 Sequels do not often measure up to the first book, but I loved Namesake more than Fable. Instead of spending more than half the book wishing the characters would trust each other so I could get to know them, I spent Namesake rooting for the characters I'd begun to care about. I already knew why the characters were so rough, so I could just enjoy the journey with them this time.
Their journey had me hooked from the third or fourth chapter. There are so many plots within plots and hidden agendas, and I was so worried about poor Fable, and how she and West and their crew would get out of so many tightening nets. I won't spoil anything, but the ending made me feel all the warm vibes :).
I also loved learning more about Fable's mother, Isolde, and her past and how it connects to Fable's present. The powerful, radiant theme of family in both these two books is one of my favorite things about them.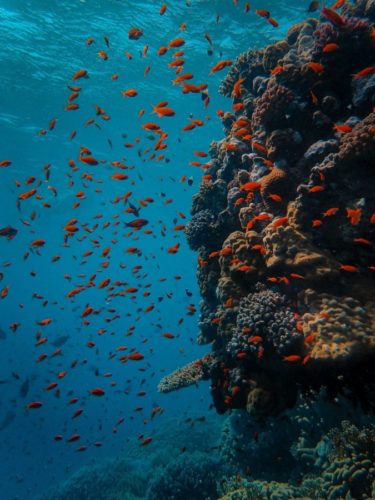 The worldbuilding wasn't as lush and vivid as in Fable, unfortunately, and was one of the reasons I didn't give it five stars. I struggled seeing the city of Bastion in my mind, but maybe that's more my imagination's fault than Adrienne Young's.
There's definitely more romance and smooching in Namesake, so if that's your thing, then you'll enjoy this book. That's not my favorite thing to read about, but I think I only skipped one or two short paragraphs that were too steamy for me. One of the things I admired about Fable and West was that neither were perfect and they both realized that. They knew they had trouble trusting each other and needed to work through this, which is such a great reflection of how difficult romantic relationships can be in real life.
And, of course, there was gem magic. Not as much as I would have liked, but Fable did use her powers a few times. Overall, people who love action/adventure stories, especially those that take place on or surrounding the high seas will love Namesake. 
Have you read Fable? What did you think?