Stand-Alone Novel
Type of Fantasy: Paranormal or Mythic 
Synopsis 
Imagine an America very similar to our own. It's got homework, best friends, and pistachio ice cream.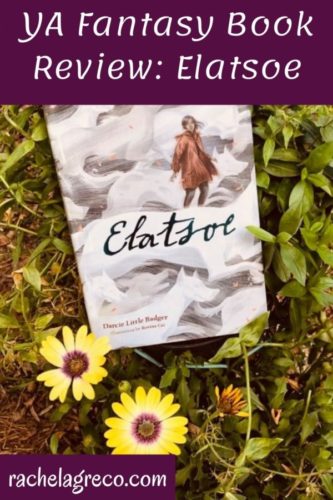 There are some differences. This America has been shaped dramatically by the magic, monsters, knowledge, and legends of its peoples, those Indigenous and those not. Some of these forces are charmingly everyday, like the ability to make an orb of light appear or travel across the world through rings of fungi. But other forces are less charming and should never see the light of day.
Elatsoe lives in this slightly stranger America. She can raise the ghosts of dead animals, a skill passed down through generations of her Lipan Apache family. Her beloved cousin has just been murdered, in a town that wants no prying eyes. But she is going to do more than pry. The picture-perfect façade of Willowbee masks gruesome secrets, and she will rely on her wits, skills, and friends to tear off the mask and protect her family.
My Thoughts 
I've never read or seen many books by Indigenous authors before, and their culture has always intrigued me, so when I saw this book at the library, I had to pick it up. And Darcie Little Badger did not disappoint!
Elatsoe is a very relatable girl with a fun dry sense of humor. I loved getting to know her dog-ghost, Kirby, and her slightly-goofy friend, Jay as they attempt to solve the mystery surrounding her cousin's death/murder. Darcie Little Badger threw in several details about the Apache culture that really brought the reader in and made them remember that Elatsoe, though American, has a different perspective and rich history.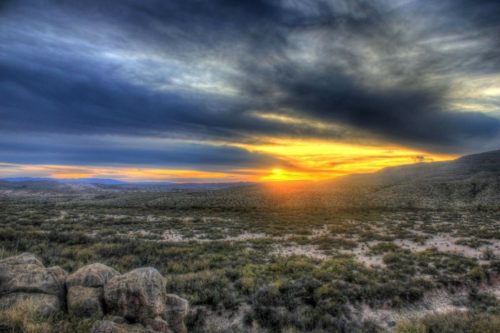 One of my favorite aspects of the book is the importance of family. Elatsoe's not investigating her cousin's death with only the help of her ghost-dog and Jay. Her mother offers her help, and Elatsoe uses knowledge passed down about her legendary six-great grandmother who also had the power to raise dead animals. I appreciated how Darcie Little Badger didn't get rid of the parents, but incorporated them into the plot. They didn't take over the story, but served as support for the main character–much like in real life.
It was refreshing to have a break from romance and be able to have characters who are just friends. Also, I must say that the artwork above each chapter heading was phenomenal! I was a little lost at times about what the pictures represented, but the drawings were beautiful.
I was a little nervous about the ghost aspect, since I'm not a huge fan of gore or creepiness, but it wasn't bad. The only time the book got creepy and gruesome was at the end, but it didn't last very long. The book also took place in my home state of Texas, so it was delightful to visit a semi-familiar place but with monsters and magic.
Elatsoe is a unique look at the world through Indigenous eyes, and this was one of the few times I wished there were more to read.
*Interested in other stand-alone books? Check out a list of 12 of my favorites here.
What animal would you bring back from the dead?