I loved this book! Until the end. But let's start at the beginning, shall we?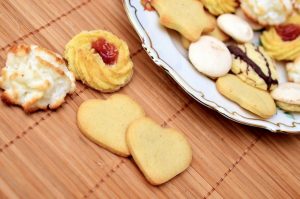 Catherine, aka Cath, longs to open a bakery bursting of treats that everyone in Hearts would die to taste (figuratively, of course). Such a future, however, is out of the question in her mother's eyes, who wishes Catherine to marry the king.
At one of the King's balls, where Catherine is expected to receive and accept the King's marriage proposal, she meets the King's new mysterious and debonair court jester: Jest (clever name ;). Cath allows her heart to pull her toward Jest despite her head's warnings, longing for a simple dream.
But in this world of magic, madness, and monsters (yes, I stole this part from the book's back cover), nothing is simple and straightforward. And Cath's future is not in her hands.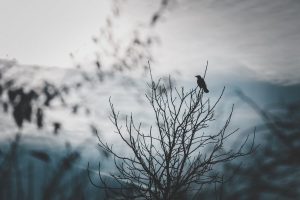 When you/if you read this book, make sure you either have a full stomach or lots of yummy treats on hand, because Meyer sprinkles aromatic and delicious descriptions of treats throughout the novel. But these weren't her only examples of shining prose; she writes vivid characters and locations as well.
And what a fun, whimsical world this book is! I was delightfully surprised several times of Meyer's depictions of creatures or characteristics of the world that I didn't expect, such as talking candles, sleeping door knockers, and key limes in the shape of keys. These all added to the charming, whimsical fun of the novel.
Catherine fit in perfectly with this enchanting, whimsical world with her light humor and simple, yet hopeful wishes of the future. She and Jest made a great couple with his punny humor.
This whimsical feel to the world did ensnare me, though. I had a suspicion before I dove into the book that it was about the evil Queen of Hearts, so I expected the writing style to be dark. When it turned out to be mostly light and only hinted at dark mysteries, I second-guessed myself. I thought maybe I was wrong, and it was just a retelling of Alice in Wonderland or the Queen of Hearts character was mentioned or other some such thing.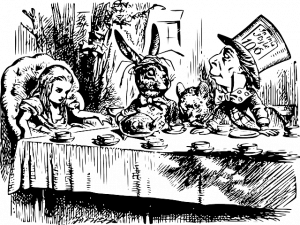 Hence, my horror when I came to the end of the book. Don't worry, I won't spoil it for you, except by saying yes, this is very much a villain story! I don't want you to be shocked like I was (unless you enjoy being shocked, in which case, I've already ruined it for you, sorry), when things don't turn out quite as shiny as a fairy tale ending.
I still loved the book–shocking ending and all. Meyer writes in an exquisitely lovely, heartfelt way, and I couldn't put the book down the last few chapters. Cath and her friends became my friends, and I still ache for them, days later.
So if you pick this book up, beware! It will rip your own heart to shreds–in the best possible way.
I'll use one of Cath's own creations to describe this book. Like a lemon tart, it's sweet, but not without a sharp tartness, which stays with you long after the last crumb is licked away.
What books have shocked you? Have you read any good 'villain' stories?