1st in the Cursed Empire Trilogy 
Type of Fantasy: Epic 
Synopsis
Revenge failed her…
Three years ago, Lo'laeni Nolanhou did the unthinkable, slaying the empress of the cruel Alrenian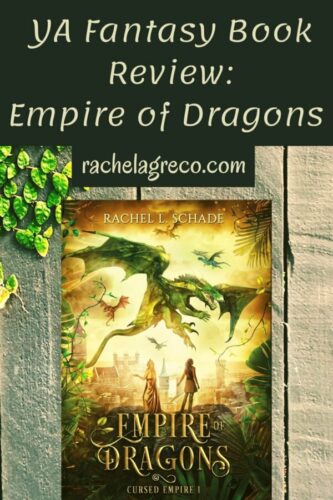 Empire and freeing her people, the Forwyn slaves. But the price of revenge wasn't freedom, only guilt. Vowing to never kill again, Lo dedicated her life to the god Elhani, serving as a nun within the Circle of Serenity to fight against the injustices still wrought against her people in the torn capital of Alrenor.
Then Caesiem, a handsome and mysterious Teramese boy aligned with an underground Forwyn vigilante group, flips her world upside down. The unrest growing within Alrenor is worse than Lo realized. Corruption is everywhere…and the Forwyn vigilantes want an empress slayer.
Revenge fuels her…
For years, Empress Jaliana, Daughter of Karye, has been a captive in her own palace. A prisoner to her mother's killers. A powerless pawn, alone and unable to take back her throne, her dragons, or her kingdom.
Until one night a never-before-seen gift manifests itself within Jalie. It's terrifying. Brutal. Everything she has ever needed. But the Forwyn won't give in easily. They task Kovi, a young soldier, to watch over her, and he challenges everything she's ever believed about her enemies…
One empire. An age-old hatred. Two girls who will risk anything—even their souls—for their people.
My Thoughts 
Empire of Dragons was the best book I've read in a while, especially Indie-published. I loved the diverse perspectives of Lo, the nun who's trying to rid herself of guilt, and Jalie, the empress hostage who's trying to regain her throne. They're both crafted so well and even though Jalie's not the nicest character, the reader still feels bad that she's held hostage.
Schade did an excellent job making the reader see the events from various perspectives and not know which viewpoint to take; some of the events–both past and present–are definitely grey.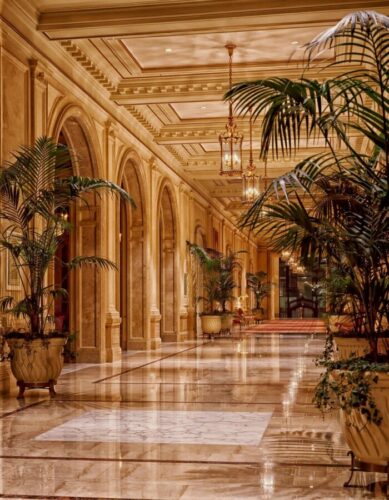 I loved Jalie and Kovi's relationship and watching them learn compassion for each other against their will. I often wanted to shake Jalie for her arrogance and make her see that Kovi doesn't have to be her enemy. That was probably the most frustrating part of the book–Jalie's stubbornness and determination to hold fast to her prejudices no matter what. I'd hoped she would change more by the end of the book, but I'm holding out hope for the sequel!
Lo was a fun character, and it was easy to empathize with her. I still don't know what to think about Caesiem and their relationship. It seemed to happen quicker for some reason than Kovi's and Jalie's.
The world Schade crafted for her story was complex, including their religious beliefs and even down to the way the different cultures dress. I thought the idea of wearing different colored ribbons in their hair or on their wrists was fascinating and a great way to show the physical difference between the two cultures.
I was a bit disappointed that there weren't more dragons in the book. They show up a couple times, but they don't have much personality of their own. Again, I'm holding out hope for the sequel! Also, the ending is brilliant and makes me want to pick up the next book right away; I'm sad I have to wait another year.
What do you think about morally grey characters and stories?