Stand Alone 
Type of Fantasy: Historical  
Synopsis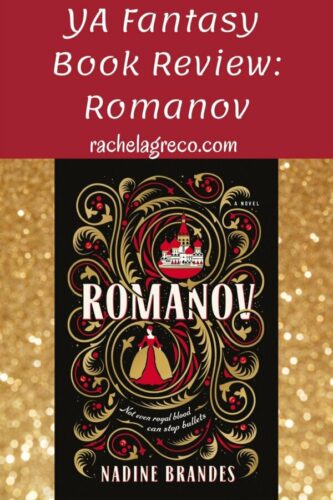 Anastasia "Nastya" Romanov was given a single mission: to smuggle an ancient spell into her suitcase on her way to exile in Siberia. It might be her family's only salvation. But the leader of the Bolshevik army is after them, and he's hunted Romanov before.
Nastya's only chances of saving herself and her family are to either release the spell and deal with the consequences, or enlist help from Zash, the handsome soldier who doesn't act like the average Bolshevik. Nastya has only dabbled in magic, but it doesn't frighten her half as much as her growing attraction to Zash. She likes him. She thinks he might even like her.
That is, until she's on one side of a firing squad . . . and he's on the other.
My Thoughts 
This book was tear-my-heart-open raw and heart-breakingly beautiful.
I must preface this review by stating that I'm not familiar with the historical facts surrounding Anastasia. I watched the Disney version long long ago (in a galaxy far far away ;)), and can only remember the creepy evil dude. So I'm just basing this book on the writing and story itself.
I adored Nastya. She was mischievous but pure-hearted and loved her family to the depths of her bones. I connected easily and quickly with her and loved the family dynamic at the heart of the book. Yes, there's some romance, politics and magic, but this book is all about family relationships, which is sadly lacking in the young adult fantasy world.
And what a family the Romanovs were portrayed as in this story! I respected them as they treated their guards well and tried to forgive them while under house arrest. Some of the relationships and characters weren't as developed as they could have been. I wanted to see more interaction between Nastya and her mother, and I didn't have a great image of some of her sisters in my mind.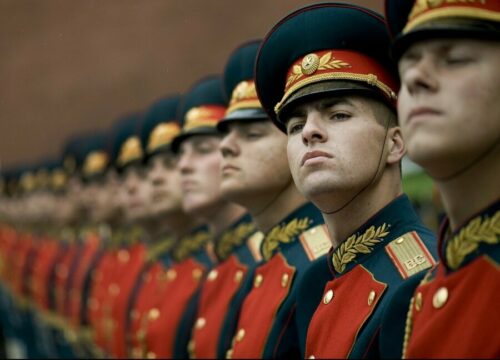 The magic was fun and fascinating; it was clever how a spell was housed in a Russian nesting doll. There wasn't a ton of it, but it was well done, if not explained in great detail.
The one thing that particularly caught me by surprise was how violent, brutal, and at times bloody, Romanov turned out to be. If I had known more about the history of the Romanovs I probably would have been expecting this, but alas, those scenes completely threw me. The gore wasn't necessarily too much, but be warned that there is some. And there's definitely some heartbreaking, tear-jerking scenes!
If you're a fan of historical fantasy and don't mind violence or sorrow sprinkled throughout your stories, then you'll enjoy Romanov. 
What was the last historical fantasy book you enjoyed? What made it stand out to you?