Happy almost Valentine's Day! In lieu of this holiday, I've delved into my memory for seven male protagonists that made me swoon while reading these books. I've also realized that most of these guys have one thing in common: they're the quieter, contemplative males (which makes sense, since that's the kind of guy I married ;). But these males have traits every female can admire and swoon over.
Peeta from The Hunger Games. Just think of all that bread and cakes he could bake you! He's also super sweet, caring and artistic. I'm swooning already :).
Lee from Fireborne. Lee stands up for others and takes care of them, like his best friend, Annie. I admire and respect him for the difficult choices he must make and his heart of gold. Also, he rides a dragon!
Day from Legend. Besides being clever at escaping and surviving in a hostile environment, Day adores his family and protects them fiercely. Who wouldn't want that in a man?
Kai in Cinder. Many of the men in this series are swoon-worthy, but I like Kai the best, probably because the reader gets to know him the most. He is a leader worthy of anyone's respect and yet doesn't take himself too seriously.
Ky in Matched . Brave, loyal, and tender–who can't help but fall in love with this boy who wants so much more from life?
Ian from The Host. This young man sits with Wanda–an alien–refusing food for three days as she mourns the killing of her kind. What says true love better than that?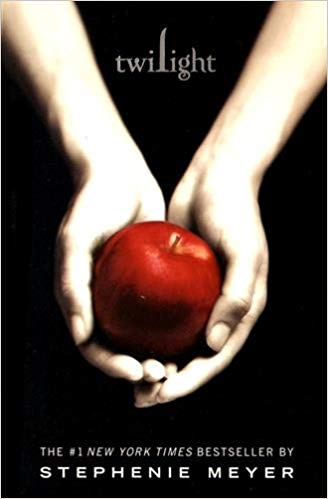 And, of course, Edward from Twilight. I can't imagine the self-control and sacrifice needed to remain with someone you constantly want to drink the blood of. He also adores books (classics, even!) and is a near-perfect gentleman. Sigh.
What male characters make you swoon?