I've learned that I can handle a few haunting books as long as they have plenty of mystery and just a little creepiness. The moodier, the better! The books on this list–some of which I've read, some I haven't yet–seem to meet my low limit of horror, and I look forward to curling up with them as the temperature tiptoes down and the leaves begin to blush. So grab a mug of tea, a blanket, and jump into these atmospheric, dark, mysterious tales with me!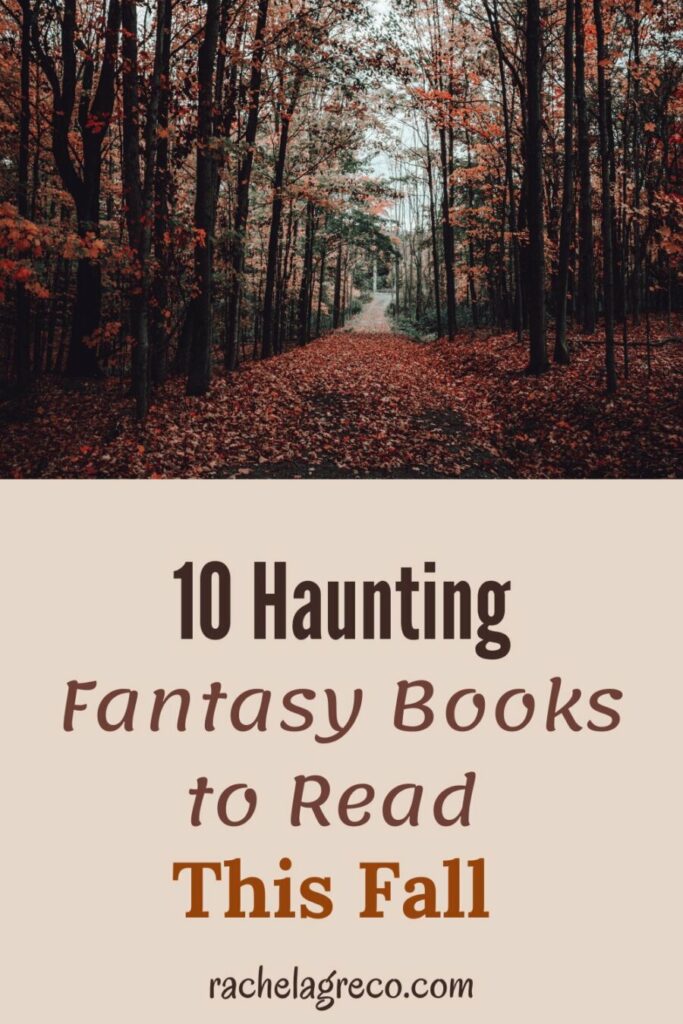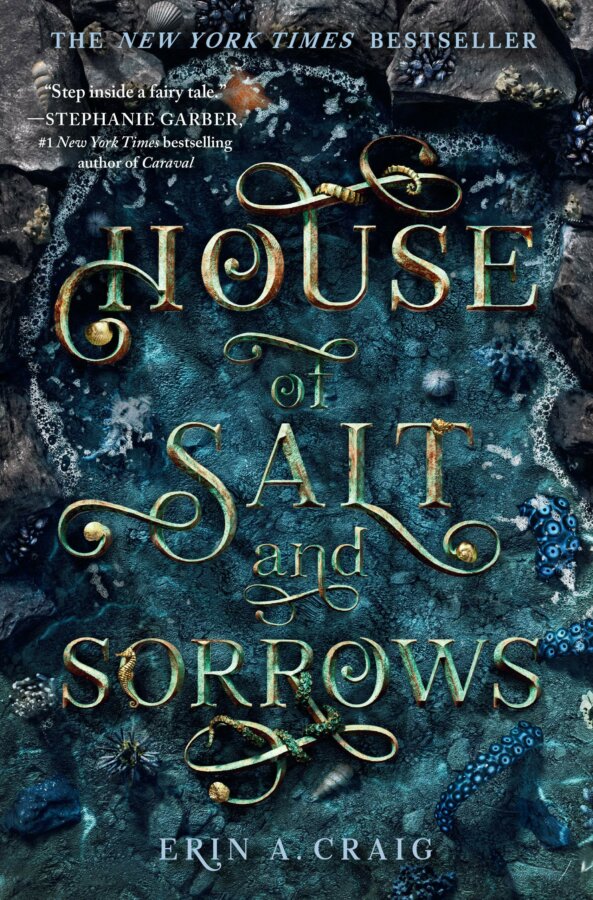 House of Salt and Sorrows by Erin A. Craig: This lovely, atmospheric book is a gothic retelling of the twelve dancing princesses. But in this story, the sisters are dying in order of the oldest to the youngest, and the main character, Annaleigh, believes something or someone is to blame for her sisters' deaths. This is the perfect read for those cool, rainy autumn evenings!
House of Roots and Ruin by Erin A. Craig: I'm so excited about this companion novel to House of Salt and Sorrows. It follows one of the sisters in that book, Verity, who travels to a manor to work with a famous botanist. It's not long before Verity is plagued with nightmares, and the darker side of the manor begins to show through its sickly-sweet façade. Since I'm currently obsessed with plants, this book sounds like it's right up my…garden!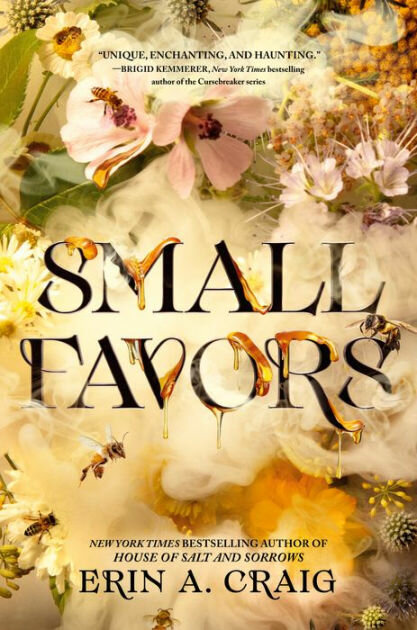 Small Favors by Erin A. Craig: This story about Ellerie Downing and the small, quiet town of Amity Falls is like being back on a prairie. But the town doesn't stay quiet for long as strange events plague the village, which the residents blame on mysterious creatures in the woods. I love the characters in this book and though it's not as atmospheric and gothic as House of Salt and Sorrows, the mystery and slight spookiness around these creatures hooked me!
Heartless by Marissa Meyer: What begins as a sweet, whimsical book about a girl who just wants to open a bake shop soon tumbles into a villain story about the murderous Queen of Hearts. Prepare your own heart before reading this book, for it very well may shatter at the end!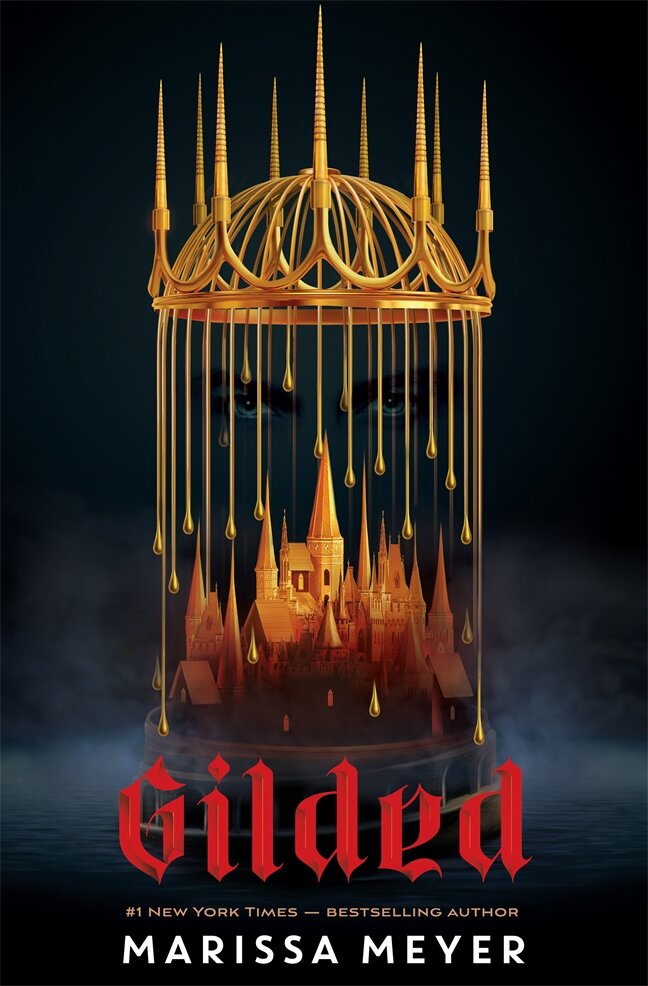 Gilded by Marissa Meyer: What is it with Meyer and dark fairy tales? This retelling of Rumpelstiltskin has been sitting on my shelves for too long, and I'm determined to actually read it this fall. And dark nights seems like the best time to read this book, because the MC's stories draw the attention of a sinister Erlking and his undead hunters, and ghouls and phantoms also soon appear. The king orders Serilda to complete the impossible task of spinning straw into gold, or be killed for telling falsehoods. In her desperation, Serilda unwittingly summons a mysterious boy to her aid. He agrees to help her…for a price.
Cursed by Marissa Meyer: With attempts to break curses and haunted castles, this sequel and final installment to Gilded promises just as much danger and intrigue!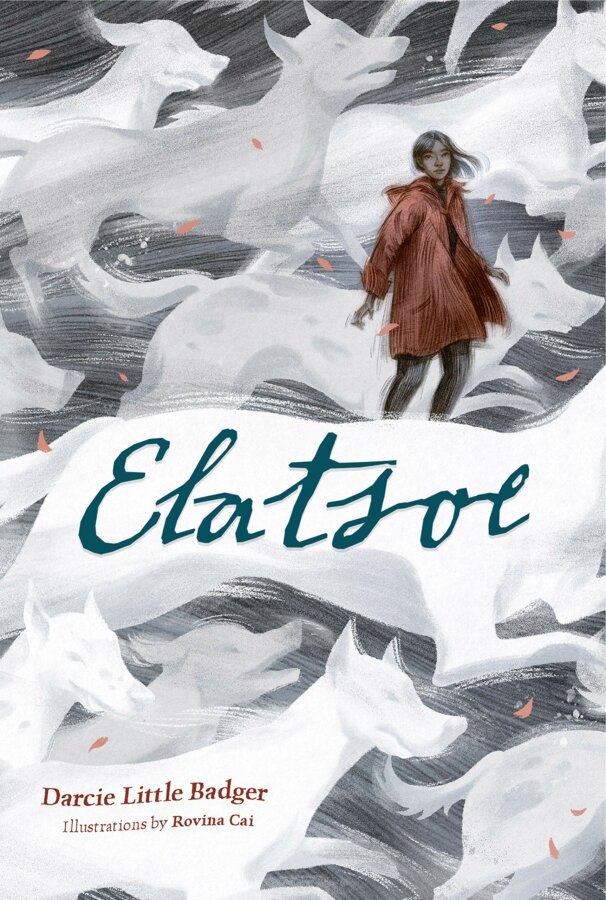 Elatsoe by Darcie Little Badger: The ghosts in in Elatsoe are only animals, thankfully. When her cousin is murdered, Elatsoe hunts for the murderer using her Lipan Apache magic to raise her dead dog to help in the hunt. The ending is the creepiest part of this book. Otherwise, there are only a few ominous parts.
Spells for Forgetting by Adrienne Young: I've enjoyed every book by Young that I've read, and I look forward to reading this first foray into adult fantasy. It appears to be magical realism, which I love, and the location seems like it will be very atmospheric: a misty, remote island where folklore and magic begin awakening.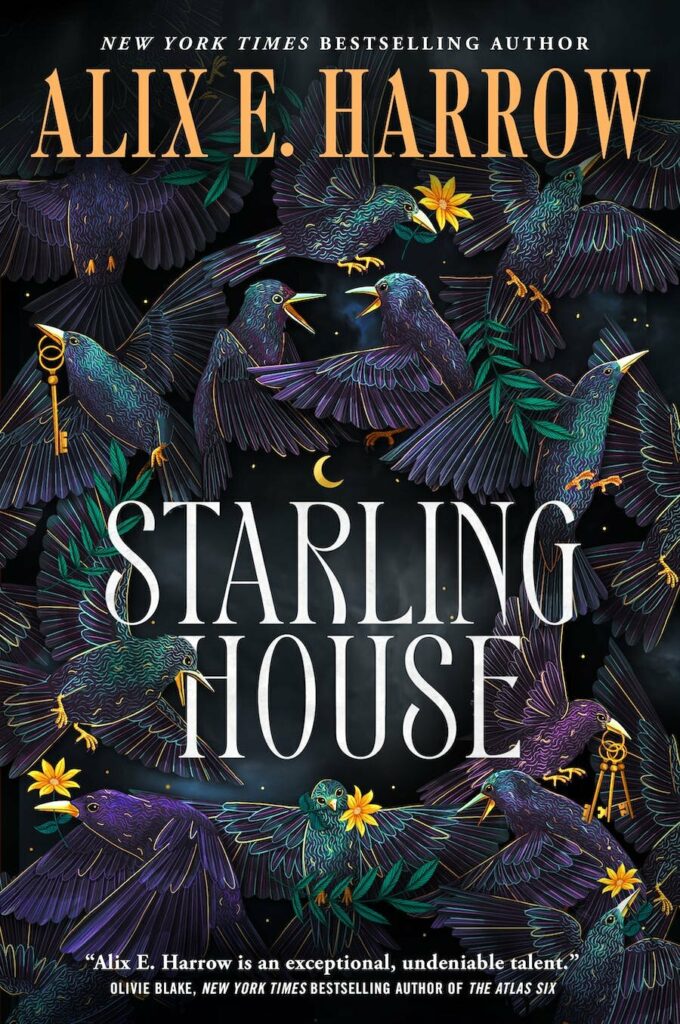 Starling House Alix E. Harrow: In this adult fantasy thriller, Opal lands an unexpected job at a haunted house. Very soon, the house becomes like a home to Opal, but as sinister forces converge on the house, she will have to fight for her home. An early reviewer made it sound like this book was just the right amount of spooky for her low threshold, so I'm hoping it fits mine too! Starling House comes out October 3, 2023, so put it on your to-read list!
The Once and Future Witches by Alix E. Harrow: I loved Harrow's debut, The Ten Thousand Doors of January, so I look forward to reading about some sisters' plan to turn the women's suffrage movement into the witch's movement, even when stalked by sickness and shadows.
What books are you most looking forward to reading this fall?