A new year=new books! This is one of my favorite posts to write, because I love learning about new possible adventures with both new and time-tested, treasured authors. Listed below are the books I'm most looking forward to reading this year (or, if I'm honest, in the years to come ;).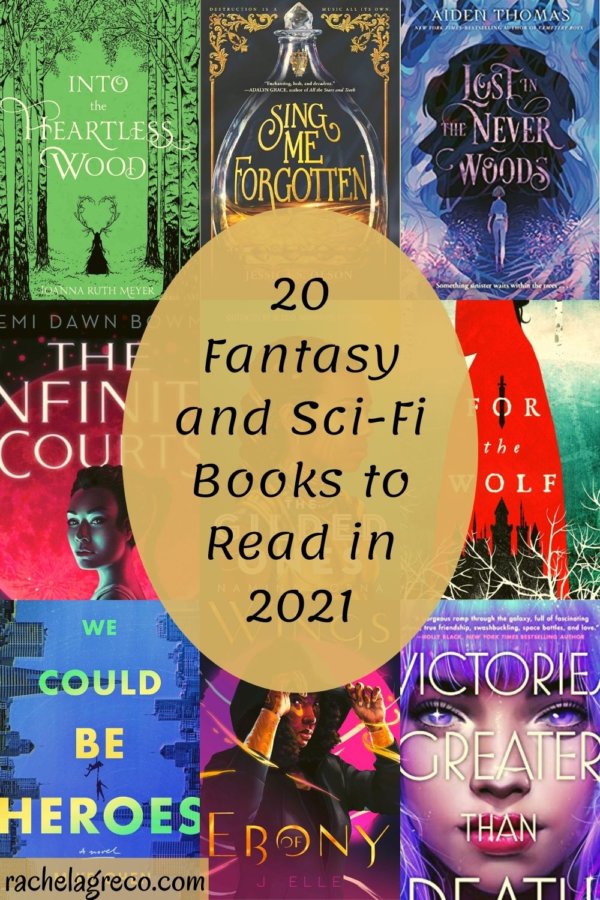 Many authors have sequels coming out this year, such as Shadow by Kara Swanson, Namesake by Adrienne Young, and the sequel to Skyhunter by Marie Lu. I haven't yet read the first in these series, so I'm not sure if I'm looking forward to them, which is why I haven't listed them below. Regardless, I hope you find some books to add to your list!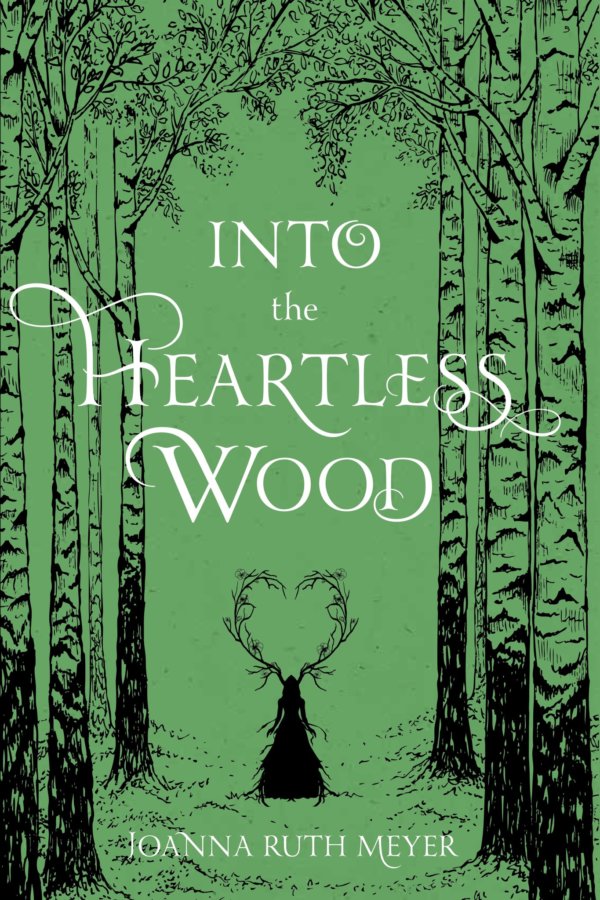 Into the Heartless Wood by Joanna Ruth Meyer: This YA fantasy cover and its lovely woodsy cover makes me have Uprooted vibes. It's the story of impossible love between a monstrous tree siren and a boy who lives at the edge of her wood. A gender-swapped Beauty and the Beast retelling? Yes please!
Release Date: Jan. 12 (it's already out!)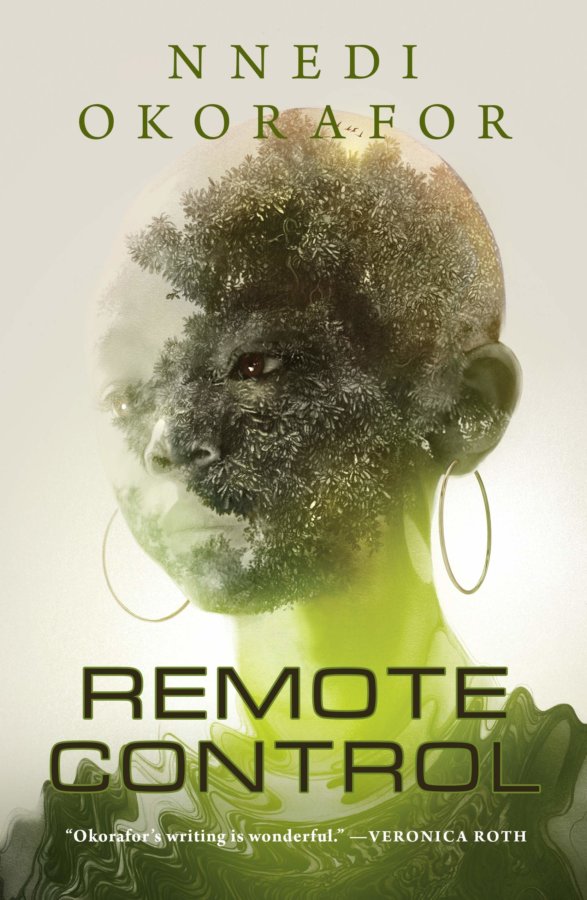 Remote Control by Nnedi Okorafor: This adult sci-fi looks intense! Fatima's touch can bring death. Can she hope for more from life when Death is her constant companion?
Release Date: Jan. 19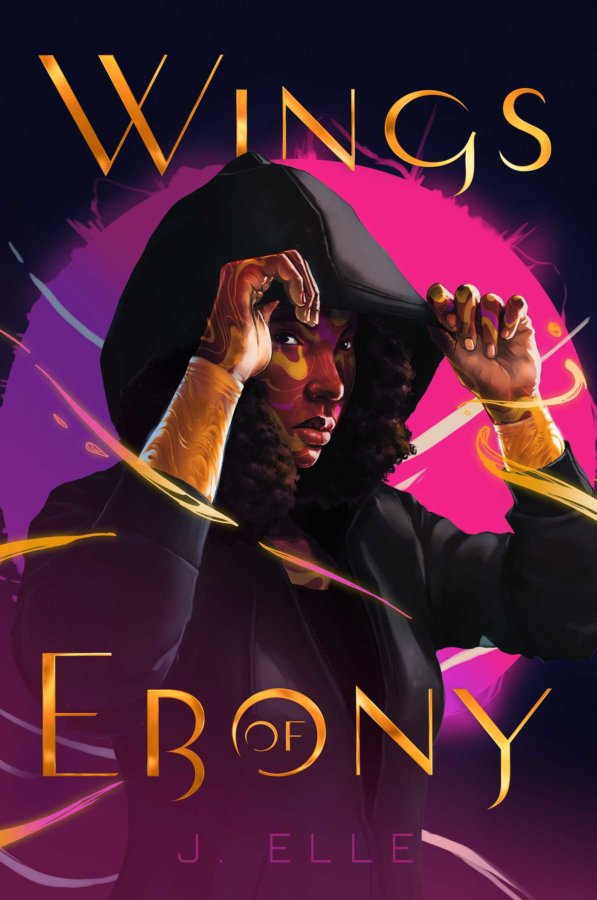 Wings of Ebony by J. Elle: A teen from Houston's life is turned upside-down when she learns about her godly ancestry. She must tap into her magic to save both the human world and that of the gods. Sounds like there's some sister bonding in this mythic fantasy and awesome magic-wielding!
Release Date: Jan. 26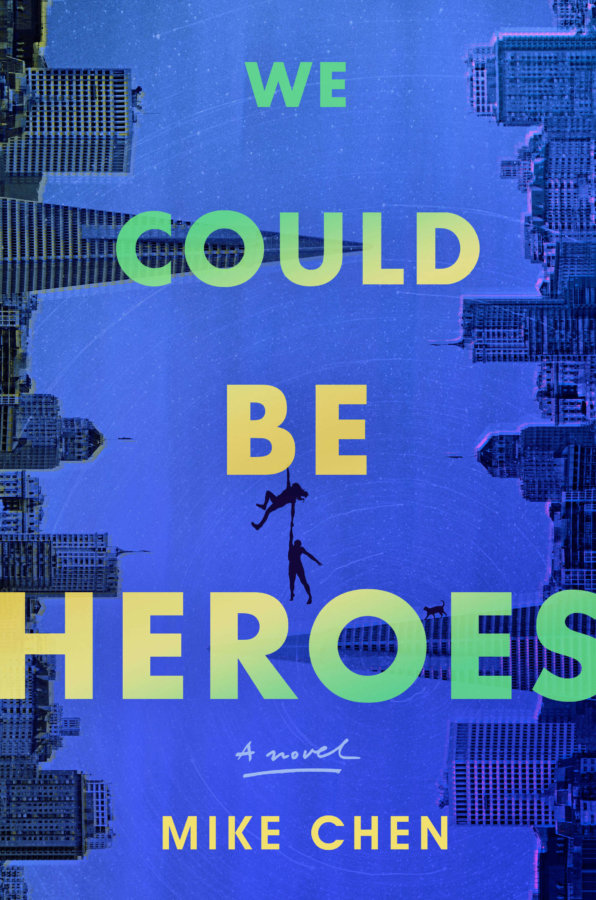 We Could be Heroes by Mike Chen: This adult superhero fantasy looks hilarious! Jamie and Zoe both don't remember their pasts. All Jamie knows is he has the ability to read and erase people's memories and Zoe has incredible strength and speed. The two meet at a memory-loss support group and realize the only way they can retrieve their pasts is together.
Release Date: Jan. 26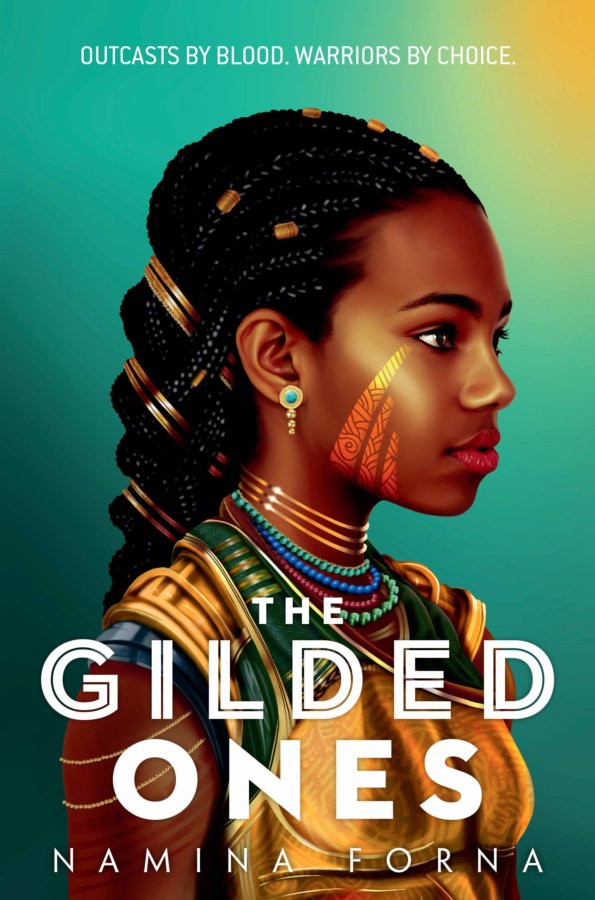 The Gilded Ones by Namina Forna: This African-esque YA fantasy follows Deka, a girl with gold blood, as she joins a group of near-immortals to fight the empire. But not is all as it seems… So excited for this one!
Release Date: Feb. 9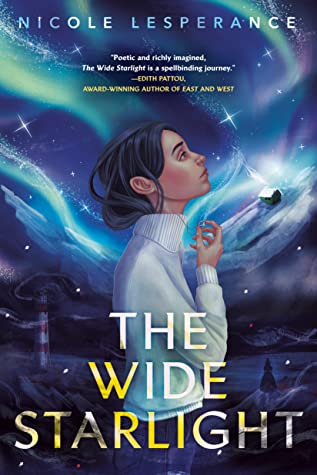 The Wide Starlight by Nicole Lesperance: The setting of this book–icy, magical Norway–is what I'm most intrigued about. Sixteen-year-old Eli tries to remember what truly happened the night her mother disappeared off a glacier under the Northern Lights.
Release Date: February 16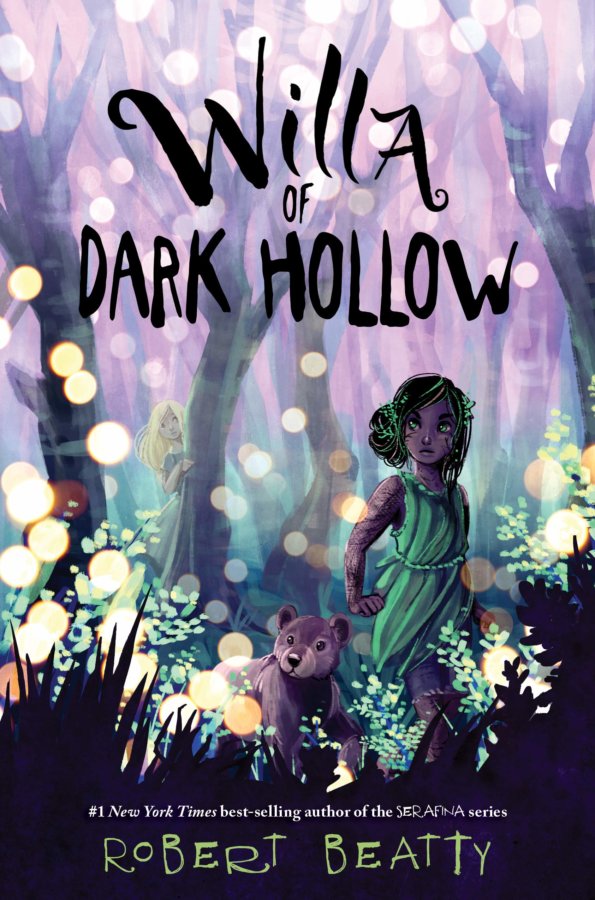 Willa of Dark Hollow by Robert Beatty: I can't wait to follow Willa from Willa of the Wood, a middle-grade fantasy, back into the beautiful Appalachian mountains as she discovers a mysterious dark hollow filled with strange and beautiful creatures.
Release Date: March 2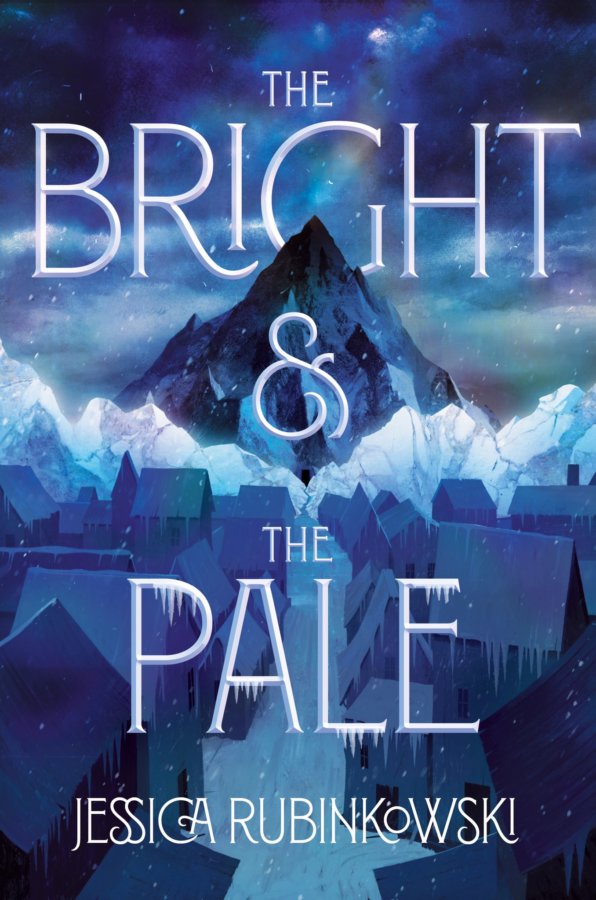 The Bright and Pale by Jessica Rubinowski: Another chilly, atmospheric read, promising heaps of adventure and excitement. Seventeen-year-old Valeria is one of the few who has escaped the unbreakable and unmeltable sheet of ice encasing her family. She finds refuge with the Thieves Guild with her best friend, who is brutally murdered…until Valeria finds out he's actually alive and being held against his will. To buy his freedom, Valeria must face the evil in the mountain that claimed her family.
Release Date: March 2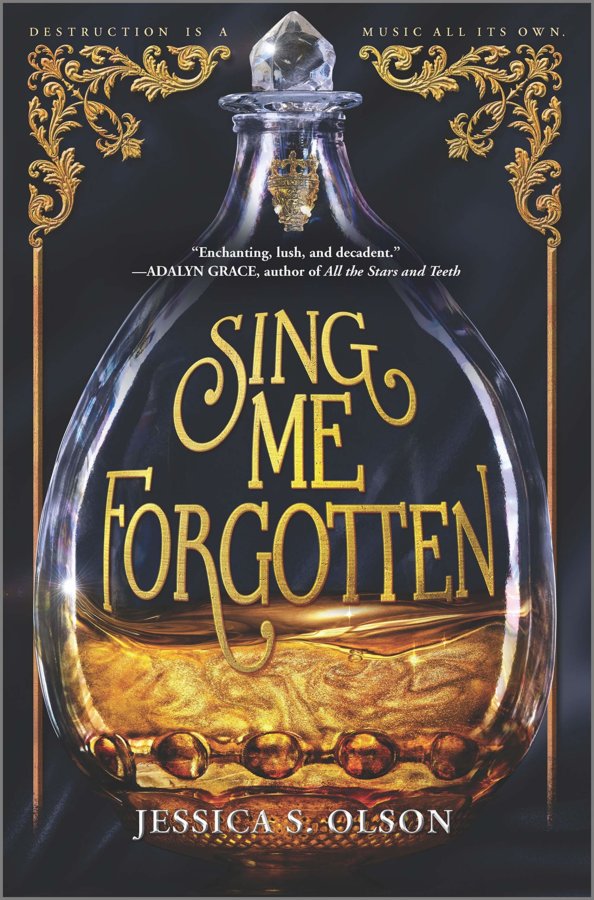 Sing Me Forgotten by Jessica S. Olson: A gender-swapped retelling of Phantom of the Opera. Can't wait for this one!
Release Date: March 9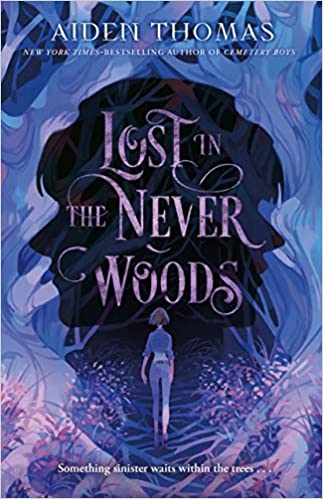 Lost in the Never Woods by Aiden Thomas: Grab a cup of tea and a blanket for this darker, more mysterious retelling of Peter Pan. In this version, the children of town begin to disappear, just like Wendy's brothers. If she and Peter don't do something, the children might never return–just like her brothers.
Release Date: March 23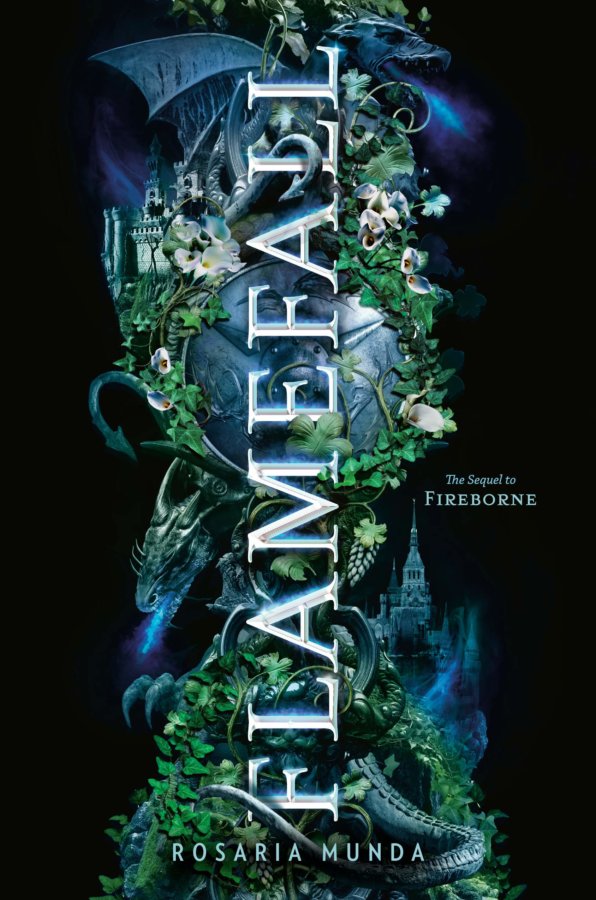 Flamefall by Rosaria Munda: I can't wait to dive into the sequel of Fireborne, one of my favorite reads of 2020 and reacquaint myself with brave Annie and determined, kind Lee. These two characters, joined by a new one, Griff, struggle with what to fight for and how to use their power as dragonriders.
Release Date: March 23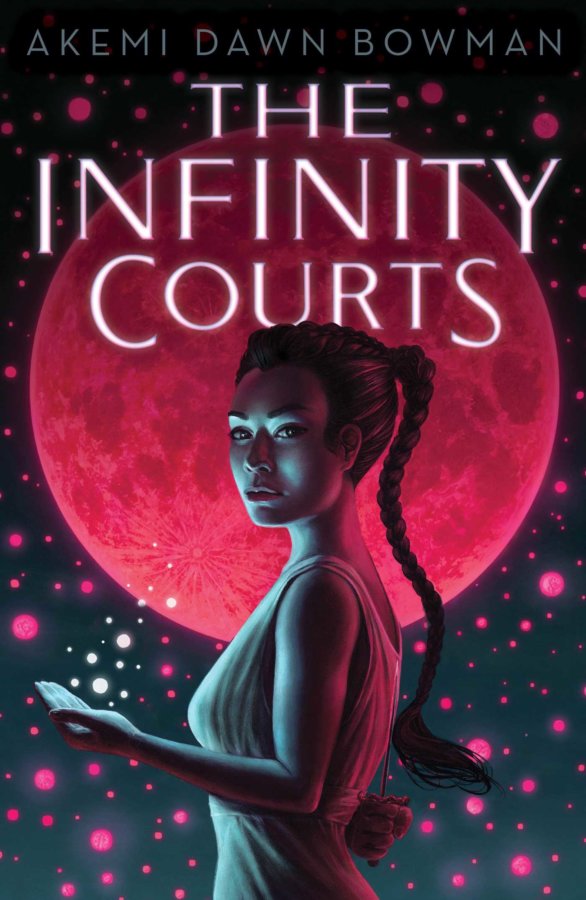 The Infinity Courts by Akemi Dawn Bowman: An interesting YA sci-fi that will make me even more paranoid of technology 😉 and sounds similar to the movie, I, Robot. Nami Miyamoto has a great life until she's murdered. She wakes up in a place called Infinity ruled by Ophelia, a virtual assistant. Nami and other rebels must overcome Ophelia before she can wipe out all humans.
Release Date: April 6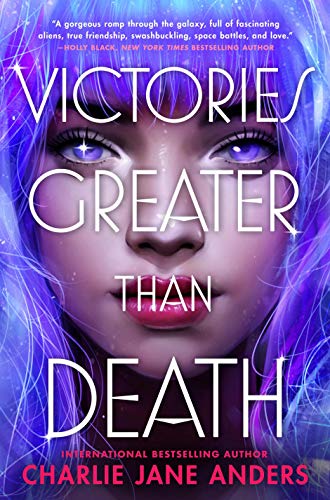 Victories Greater than Death by Charlie Jane Anders: This YA sci-fi is dubbed as Star Wars meets Dr. Who, so I can't say no to that. Tina is a human clone of a brilliant alien commander, but she's ready for her life to begin. And when it does, she's not sure she's quite ready to save the world.
Release Date: April 13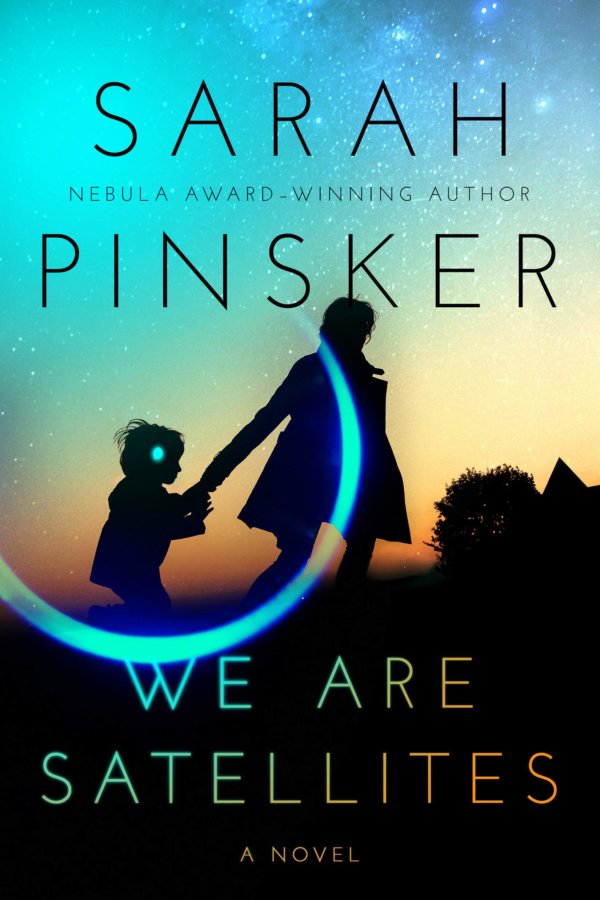 We are Satellites by Sarah Pinsker: Another adult sci-fi that wrestles with the question of how much technology is too much. Val and Julie and their family struggle with getting a Pilot, a brain implant, and how much power they should give it over their lives. (Has LGBTQ+ main characters)
Release Date: May 11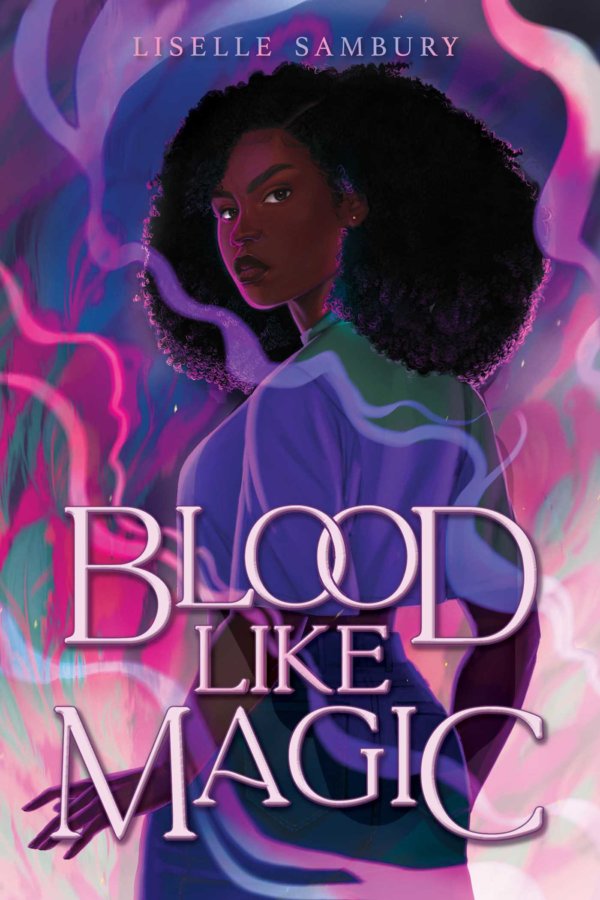 Blood Like Magic by Liselle Sambury: A luscious urban fantasy romance about a a teen witch who is given the horrible task to sacrifice her first love to save her family's magic. The only problem is she's never been in love, so she'll have to find the perfect guy before she can kill him. What could possibly go wrong?!
Release Date: June 15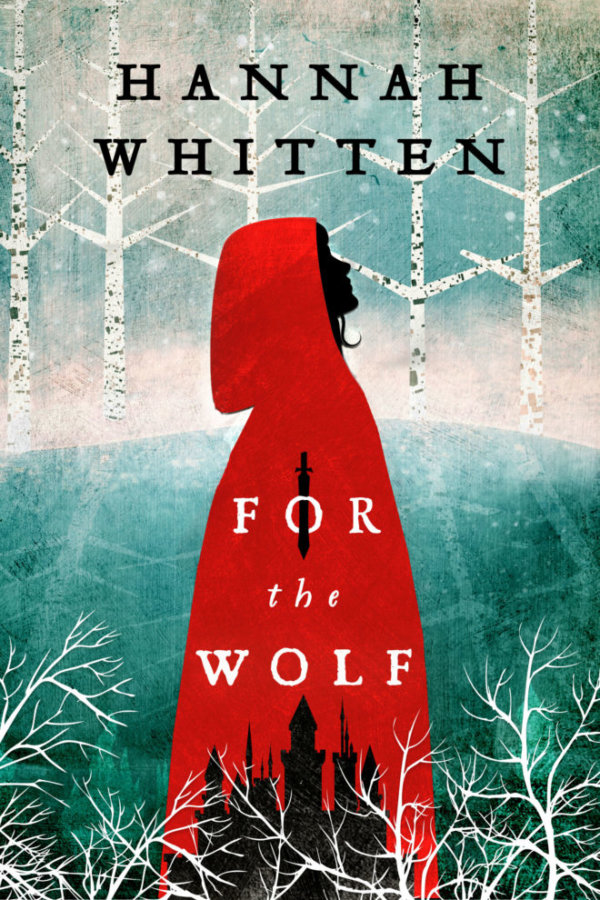 For the Wolf by Hannah Whitten: Marketed as a book for fans of Uprooted and The Bear and the Nightingale, two of my favorite books, I'm eager to get my hands on this beauty!
A young woman must be sacrificed to the Wolf of the Wood to save her kingdom. But not all legends are true, and there might be a greater danger than the Wolf lurking in the Wilderwood.
Release Date: June 15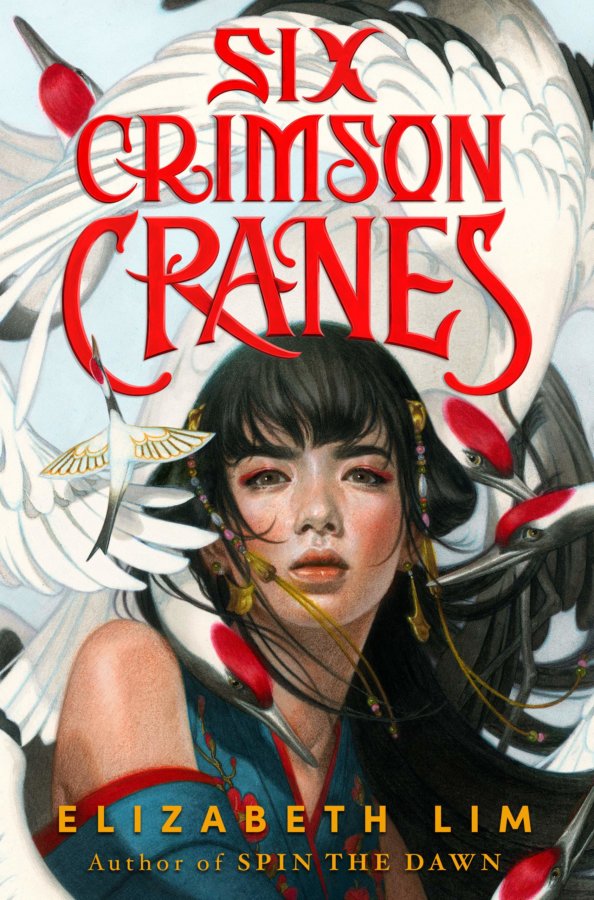 Six Crimson Cranes by Elizabeth Lim: I enjoyed Spin the Dawn so much that when I saw Lim has a book coming out this year, I knew it would be at the top of my list for books to read!
Shiori's stepmother turns her brothers into cranes and banishes her. On her journeys, Shiori uncovers a conspiracy to take her throne. To save it and her kingdom, she must embrace the magic she's hid all her life.
Release Date: July 6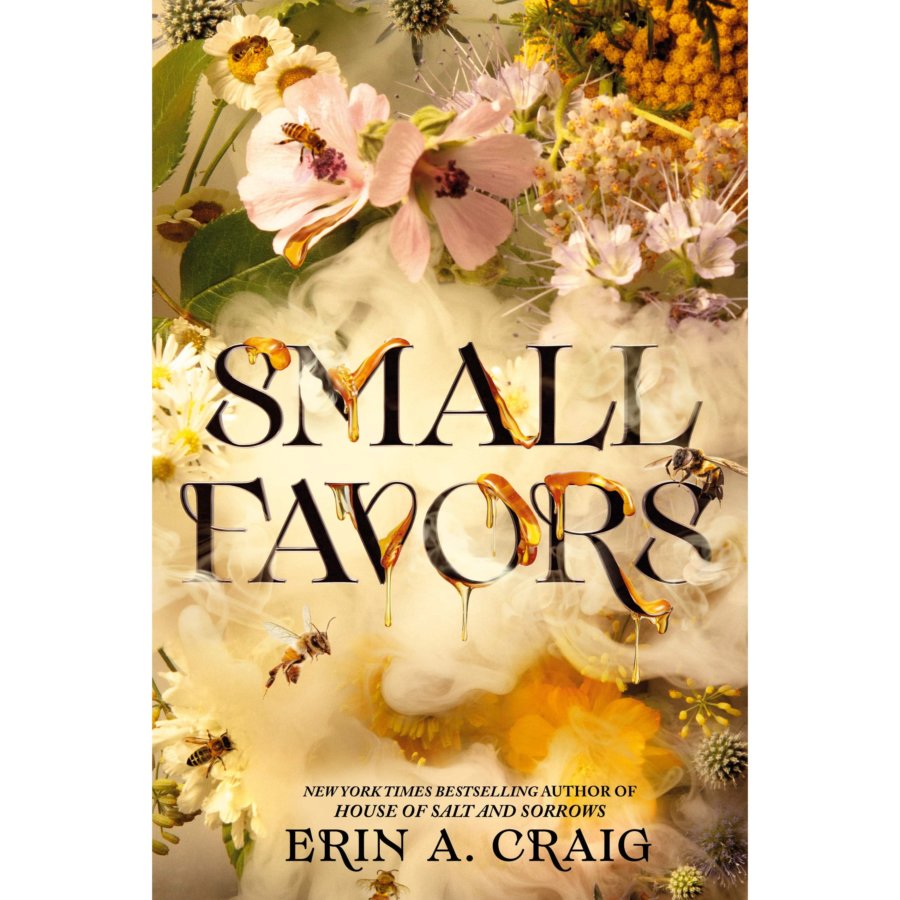 Small Favors by Erin A. Craig: Another spooky and thrilling-looking book from the author of House of Salt and Sorrows. In this story, a tribe of devilish and mysterious creatures plague the town of Amity Falls, promising to fulfill the residents' deepest desires for just a small favor. But of course their intentions are more sinister than anyone could have known.
Release Date: July 27
Songflight #2 by Michelle M. Bruhn (title to be determined): This is the only Indie-published book that sadly made it into my list, though I'm sure there are more out there that I should read this year.
I cannot wait until this book comes out and completes the Songflight series! The first book is filled with light, love, complex characters, heart-wringing emotions and heart-stopping adventures. I know the sequel will have just as many, if not more so!
Release Date: Unknown
Nowhere by Brandon Sanderson: The third novel in Sanderson's Skyward YA sci-fi series. I'm eager to find out what has happened to Spensa and how she will save her people.
Release Date: Unknown