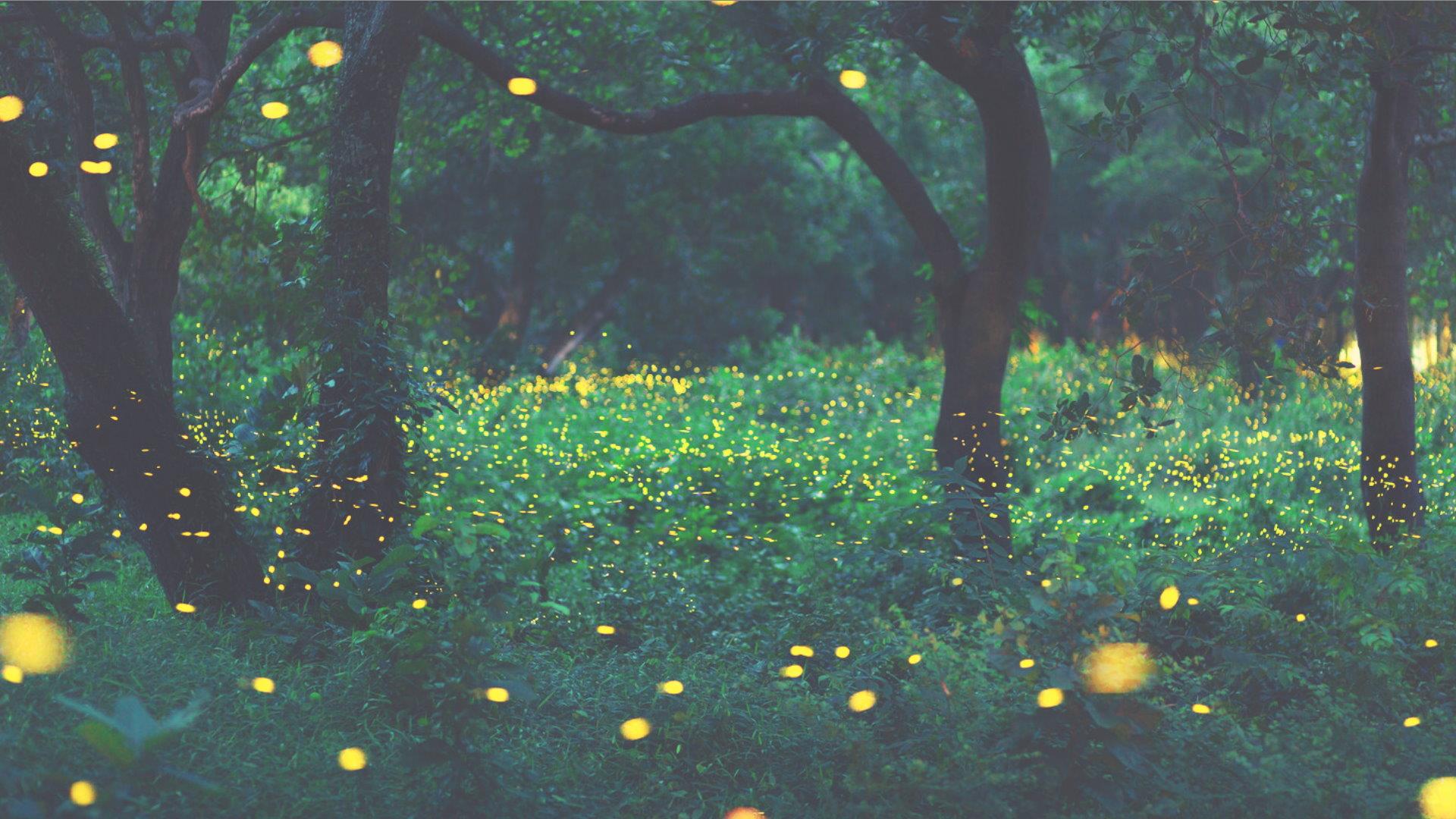 Rachel A. Greco
YA Author • Beauty Seeker • Fantasy Fanatic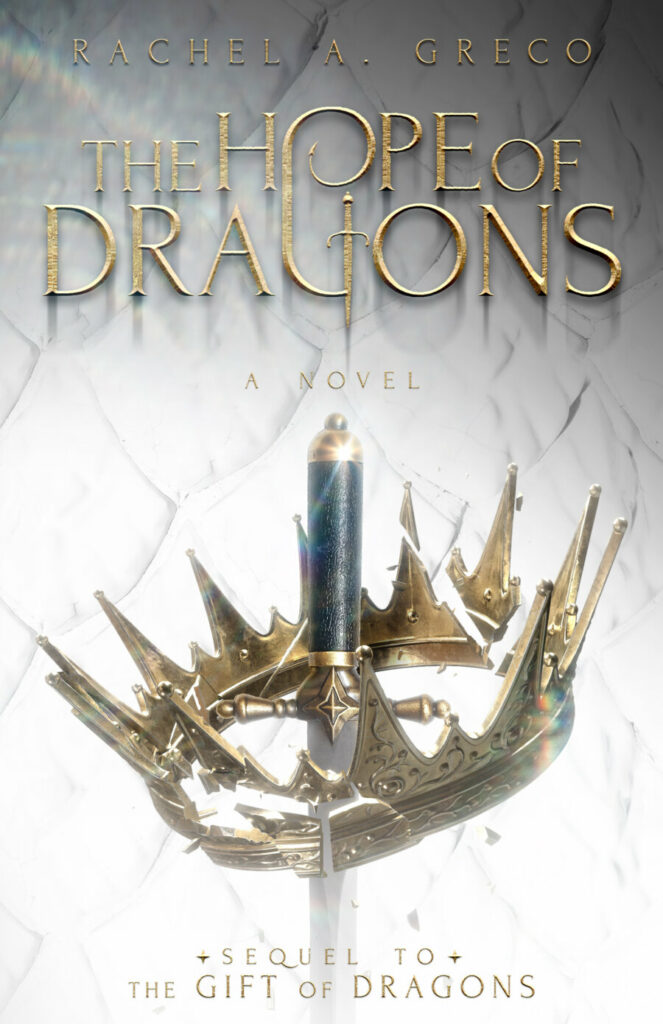 The hope of two species rests on the wings of a dragon
Sequel to THE GIFT OF DRAGONS Coming December 16, 2023!
In the aftermath of Adelaide's failed attempt to save her people and her beloved, Klinhun is left vulnerable and on the brink of war with the neighboring country of Gyndilad. Determined to ensure her people's survival and secure lasting peace, Adelaide embarks on a perilous quest alongside her loyal hawk, Cyr, in search of the legendary dragons.
In the fiery sequel (and final installment) to The Gift of Dragons, Adelaide faces not only the formidable Gyndilians but also her own nagging doubts that threaten to consume her. To save the ones she cherishes, she must conquer her inner turmoil and confront the challenges that lie ahead once and for all.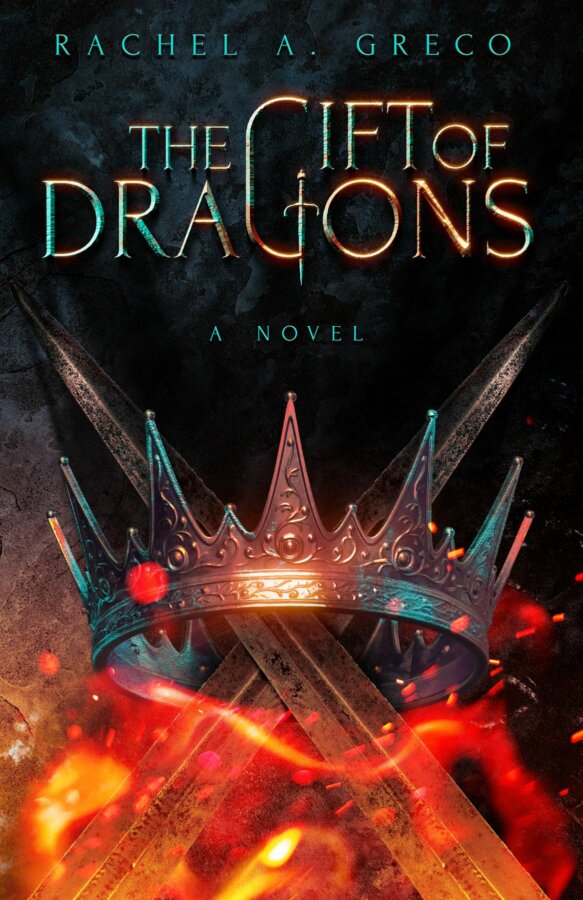 The fate of two species rests on the tip of a dagger
When the prince Adelaide seeks to overthrow tries convincing her that the legendary dragons exist and need help, Adelaide must decide where her true allegiance lies before the kingdom shatters.
Ever since the Gyndilians murdered her sister, Adelaide has plotted a rebellion to overthrow the king and prince who failed to protect them during the attack.
Following her across the country is a stranger–not just any stranger, but the prince she's hoping to overthrow–and Adelaide's plans begin to collapse. But Prince Elias has his own dangerous secrets–secrets connected to the dragons that once lived in the land. If he can't earn Adelaide's trust, there may never be any peace for Adelaide, her people, or the dragons.
Can Adelaide overcome her prejudices and thirst for revenge to do what's best for her people before rage and sorrow consume her?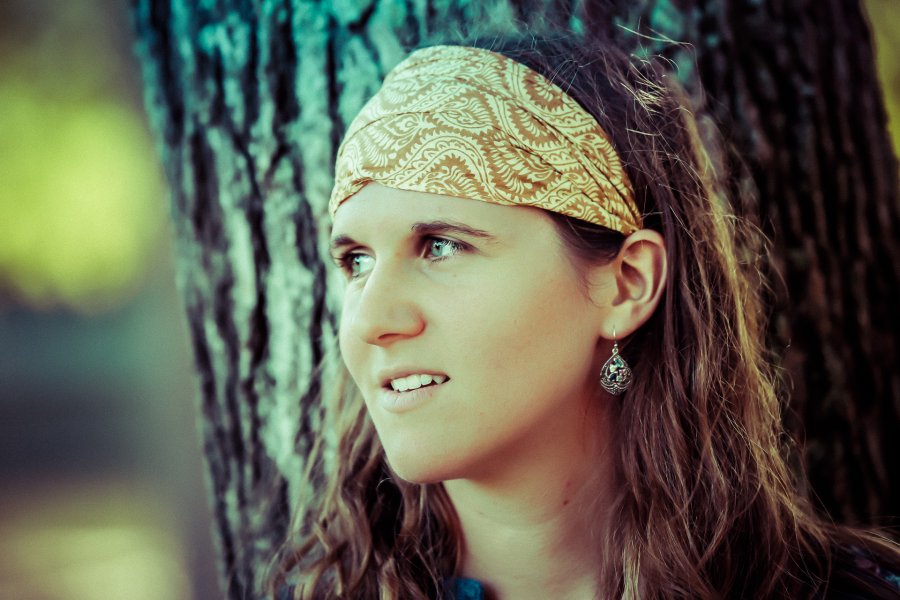 Rachel A. Greco dreams of being a dragon but has settled instead for being an author, which is almost as fun. Her short story, Fairy Light, won an honorable mention in the Writer's Digest Annual Writing Competition. When not writing, she can be found reading, kayaking, or dancing with elves in the forests of her North Carolina home.