What books are you most looking forward to devouring this year? As always, there are some continuations in sequels I'm looking forward to, as well as books by new authors I can't wait to get my hands on.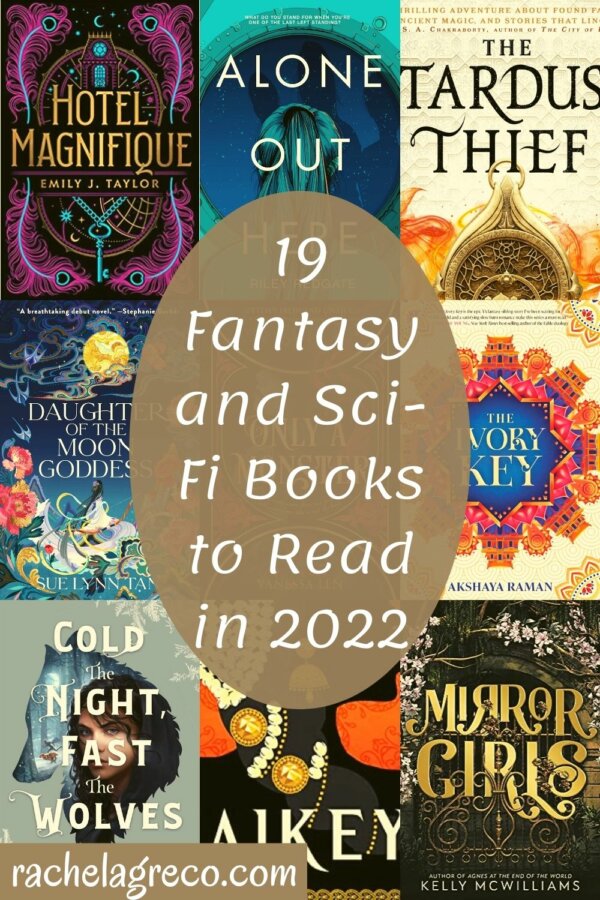 January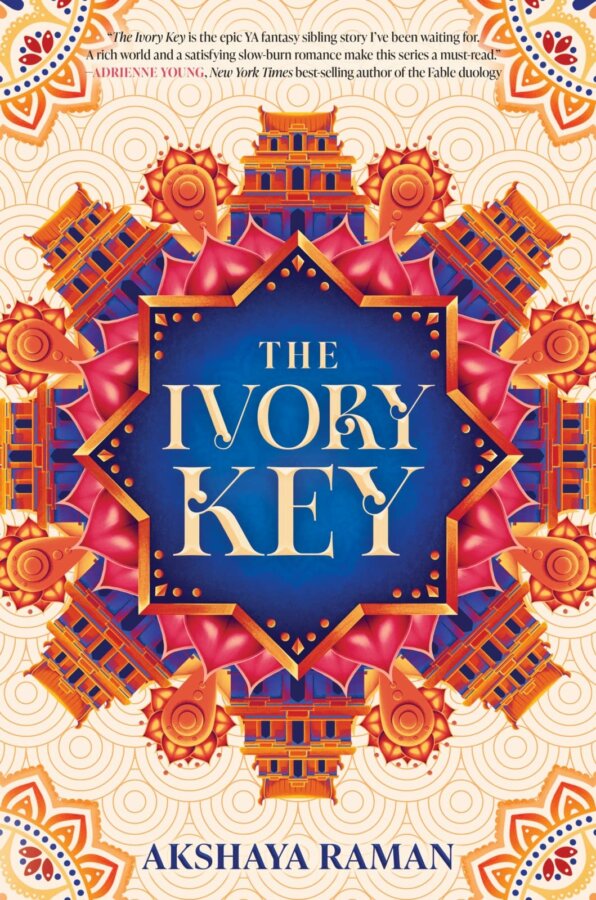 The Ivory Key by Akshaya Raman: This Indian-inspired duology sounds amazing! When magic, a prized resource, runs out, four estranged royal siblings must find a new source before their country is swallowed by invading forces.
Release Date: January 4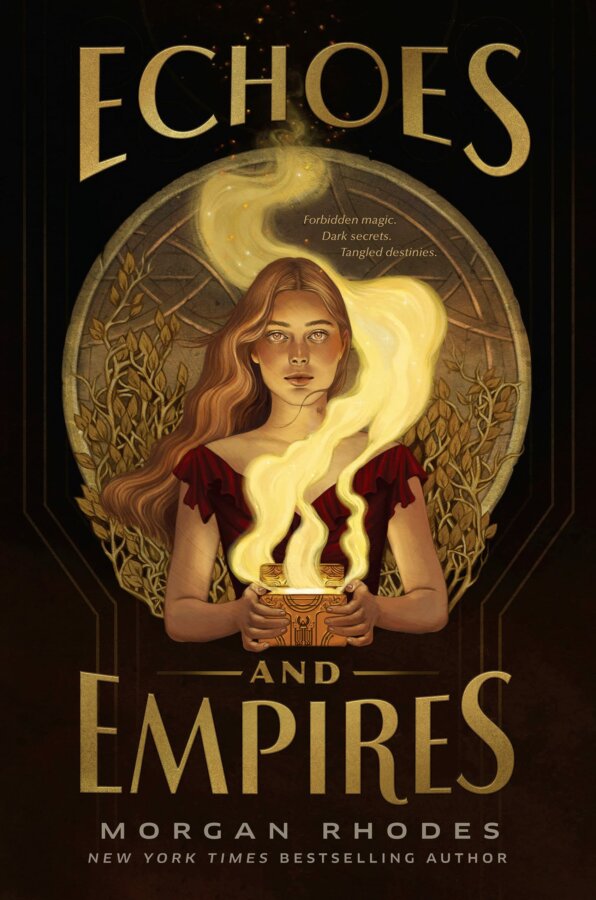 Echoes and Empires by Morgan Rhodes: A snarky seventeen-year-old must team up with an enigmatic criminal to cure herself of dangerous forbidden magic. This magic allows her to step into the memories of an infamously evil warlock, which isn't creepy at all. I'd want that ability removed ASAP as well!
Release Date: January 4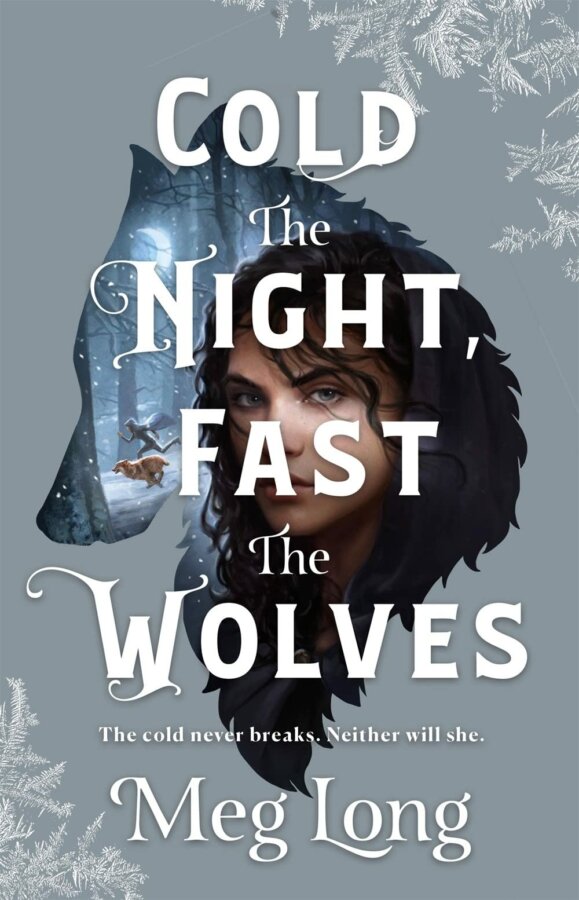 Cold the Night, Fast the Wolves by Meg Long: Sled races and wolves! What's not to like? A team of scientists offer to pay Sena's way off her frozen planet. There's just one condition: she gets them to the finish line of the planet's infamous sled race. This looks like the perfect survival book to cuddle up with on long winter nights. And isn't the cover gorgeous?!
Release Date: January 11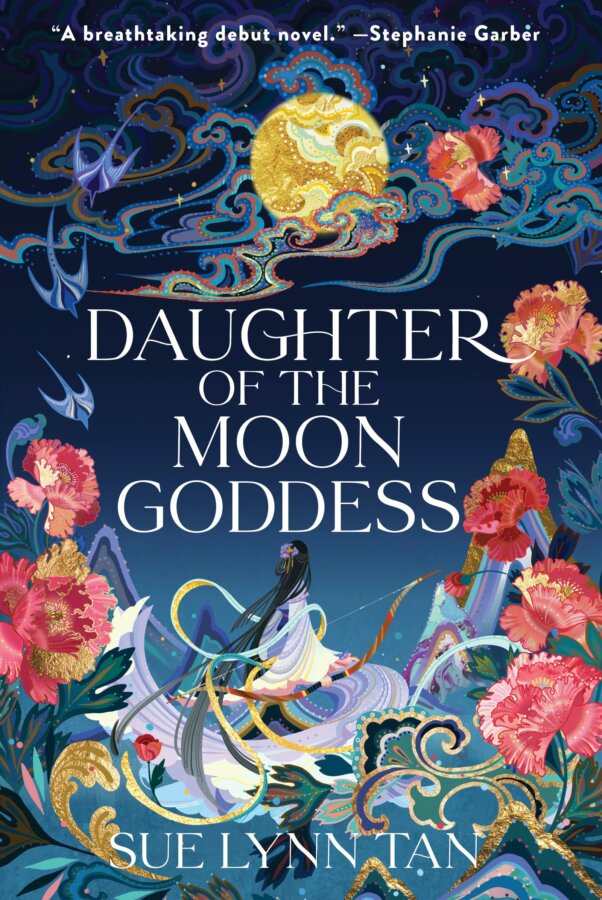 Daughter of the Moon Goddess by Sue Lynn Tan: Another gorgeous cover. This YA fantasy is inspired by the legend of Chang'e, the Chinese moon goddess, in which a young woman's quest to free her mother pits her against the most powerful immortal in the realm and reminds me of Spin the Dawn by Elizabeth Lim, another Asian-inspired fantasy that took readers to the stars.
Release Date: Jan. 11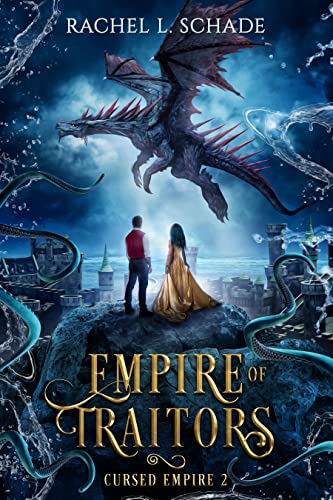 Empire of Traitors by Rachel L. Schade: The sequel to the intense YA fantasy, Empire of Dragons, which is probably highest on my TBR list right. There seems to be more dragons, morally gray characters, and enemies to lovers romance in this one. I can't wait!
Release Date: January 21
February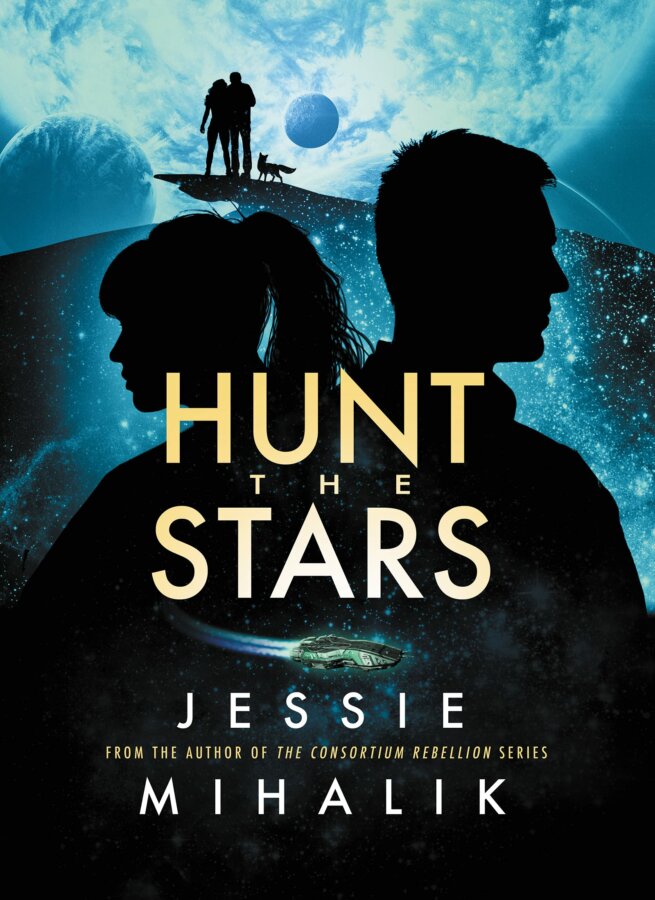 Hunt the Stars by Jessie Mihalik: A fun space opera sci-fi in which a female bounty hunter must accept a job from her sworn enemy. I can almost see the enemies-to-lover subplot playing out before my eyes just by reading the synopsis.
Release Date: February 1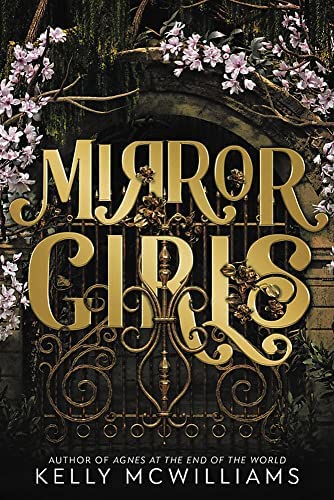 Mirror Girls by Kelly McWilliams: A haunting, historical fantasy novel that takes place during the Civil Rights Movement in the 1950s. Twins Charlie and Magnolia must reunite as teenagers in the deeply haunted town of Eureka, Georgia, where ghosts linger centuries after their time and dangers lurk behind every mirror. This sounds like a great book to read in the autumn!
Release Date: February 8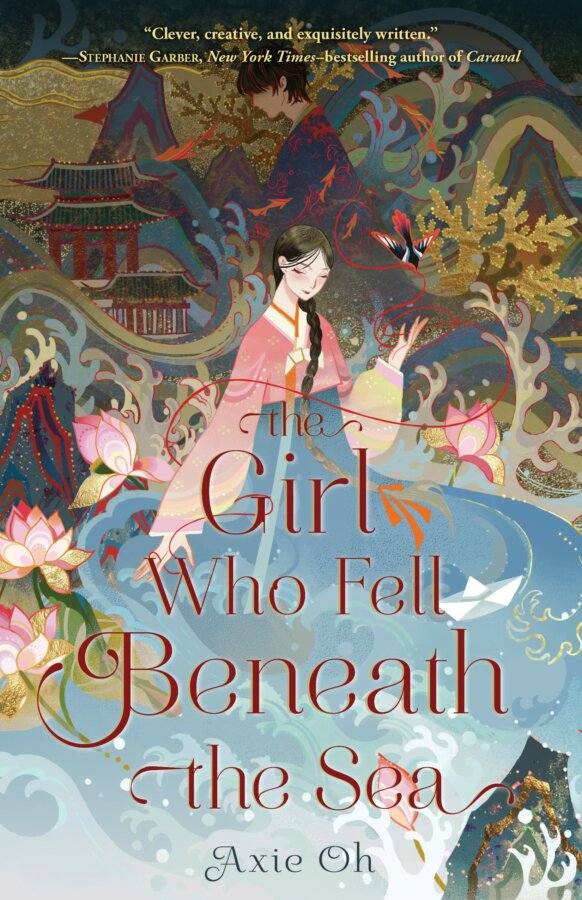 The Girl Who Fell Beneath the Sea by Axie Oh: Another gorgeous-looking Asian-inspired fantasy; this one sounds like Percy Jackson but with an Asian twist. While trying to save her brother, Mina is swept away into the Spirit Realm. She seeks out the Sea God, only to find him caught in an enchanted sleep. With the help of a mysterious young man named Shin—as well as a motley crew of demons, gods and spirits—Mina sets out to wake the Sea God and bring an end to the killer storms once and for all.
Release Date: February 22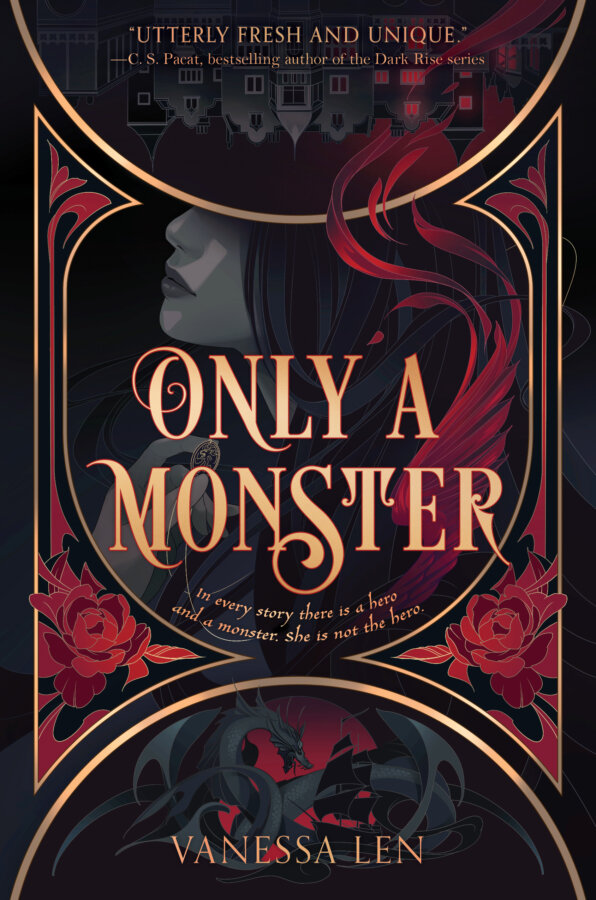 Only a Monster by Vanessa Len: A dark fantasy about family that turns out to be monsters and a cute boy who's a monster slayer (of course!). I'm super intrigued about this plot and why Joan, the main character, isn't the hero of her own tale.
Release Date: February 22
March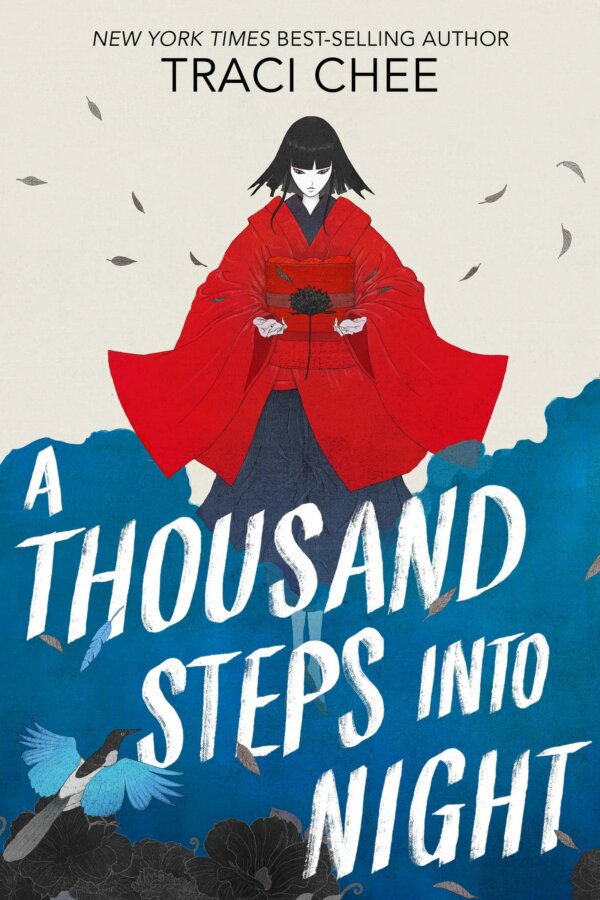 A Thousand Steps Into Night by Traci Chee: I haven't read many Japanese-inspired fantasy books, so this sounds like a real treat! Miuko embarks on a quest to reverse a curse that will turn her into a demon (which reminds me a tiny bit of another Asian-inspired fantasy, but I won't give it away). I can't wait for this one!
Release Date: March 1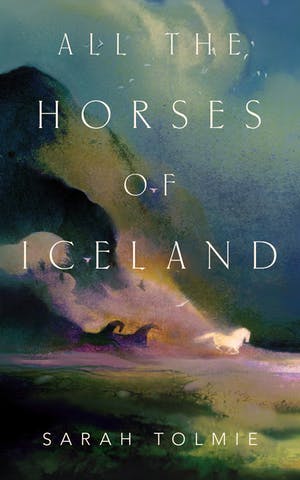 All the Horses of Iceland by Sarah Tolme: An adult fantasy about the tale of a Norse trader, his travels through Central Asia, and the ghostly magic that followed him home to the land of fire, stone, and ice. Horses+magic=a beautiful book.
Release Date: March 1
April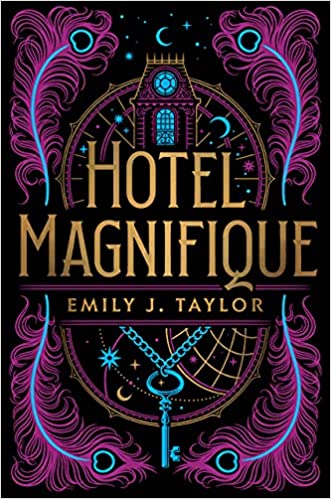 Hotel Magnifique by Emily J. Taylor: Supposedly similar to Caraval, Jani and her younger sister become staff to the marvelous Hotel Magnifique and whisked away. But of course, the hotel is hiding dangerous secrets…
Release Date: April 5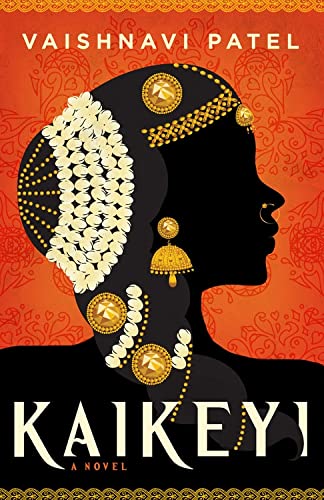 Kaikeyi by Vaishnavi Patel: Kaikeyi, desperate for some independence, turns to the texts she once read with her mother and discovers a magic that is hers alone. With this power, Kaikeyi transforms herself from an overlooked princess into a warrior, diplomat, and most favored queen. But the path she has forged clashes with the destiny the gods have chosen for her family.
Release Date: April 26
May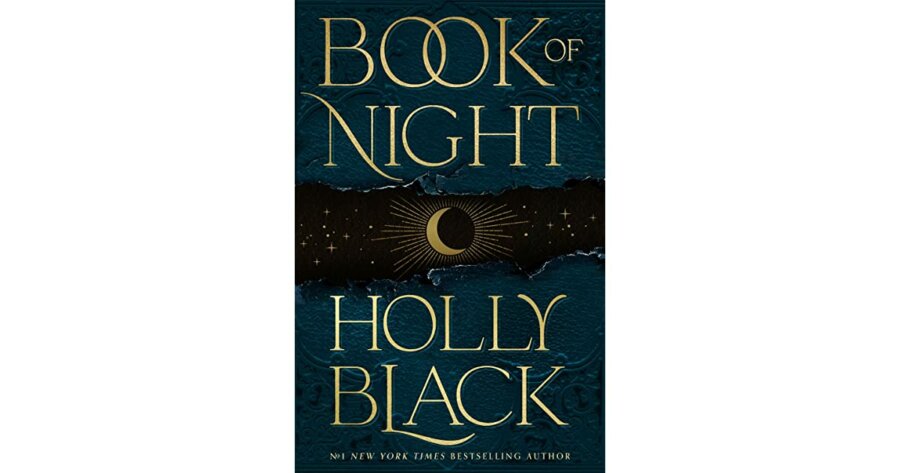 Book of Night by Holly Black: Black's first adult fantasy novel, proclaimed to be a modern dark fantasy of shadowy thieves and secret societies in the vein of Ninth House and The Night Circus. I'm not a huge fan of dark fantasy, but I can handle some, and the idea of altering shadows which is part of the plot in Book of Night sounds fascinating.
Release Date: May 3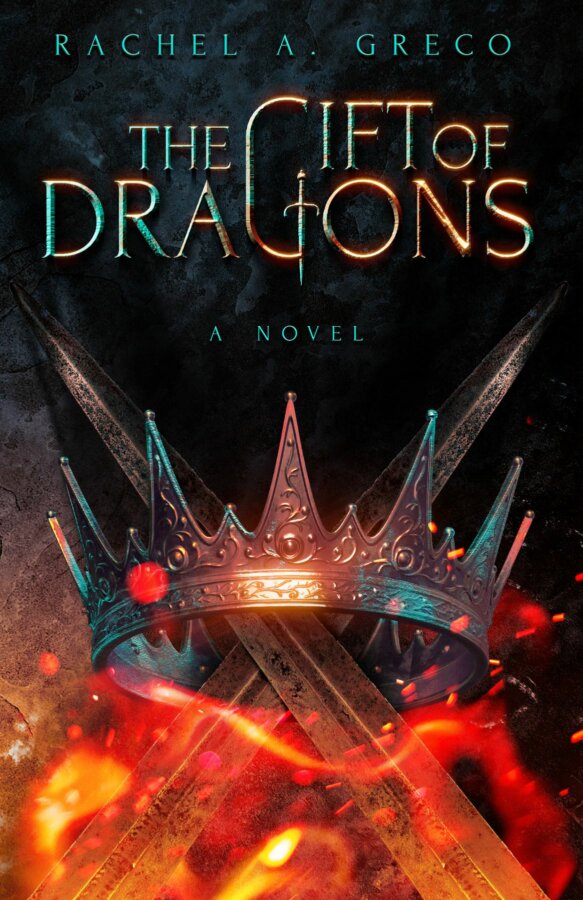 The Gift of Dragons by Rachel A. Greco: Yes, I'm shamelessly putting in a plug for my own book ;). There's dragons, enemies-to-lovers, daggers, dangerous secrets, and rebellions in this YA fantasy–the first of a duology. Readers are calling it: "A lovely debut with solid characters, a world full of real dangers, fascinating dragon lore, and a sudden yet profound ending that has stuck with me for days after reading!" You can preorder the book here to get all the bookish swag.
Release Date: May 12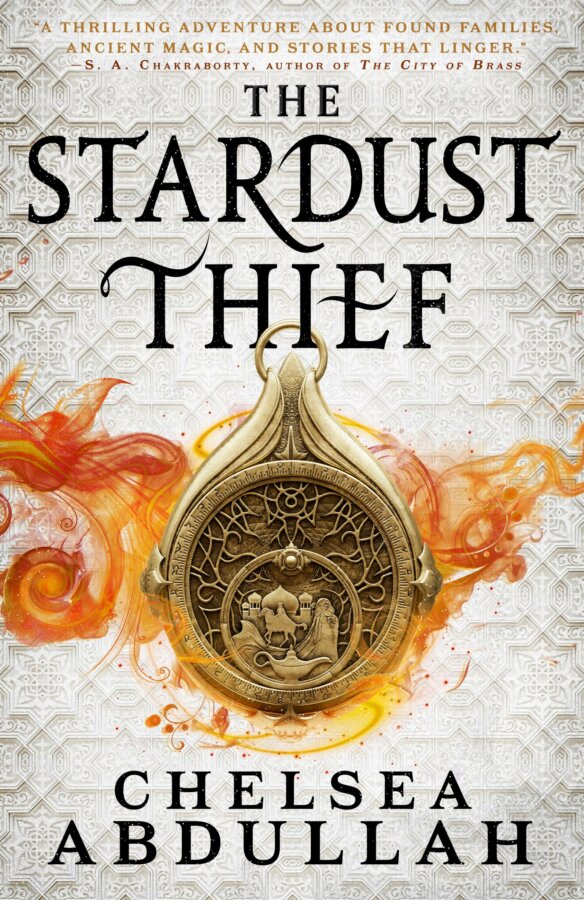 The Stardust Thief by Chelsea Abdullah: The Stardust Thief tells the tale of a woman who hunts and sells illegal magic and a cowardly prince. Together they must venture on a dangerous quest to find an ancient lamp. It sounds like a much more thrilling, exciting version of Aladdin!
Release Date: May 17
June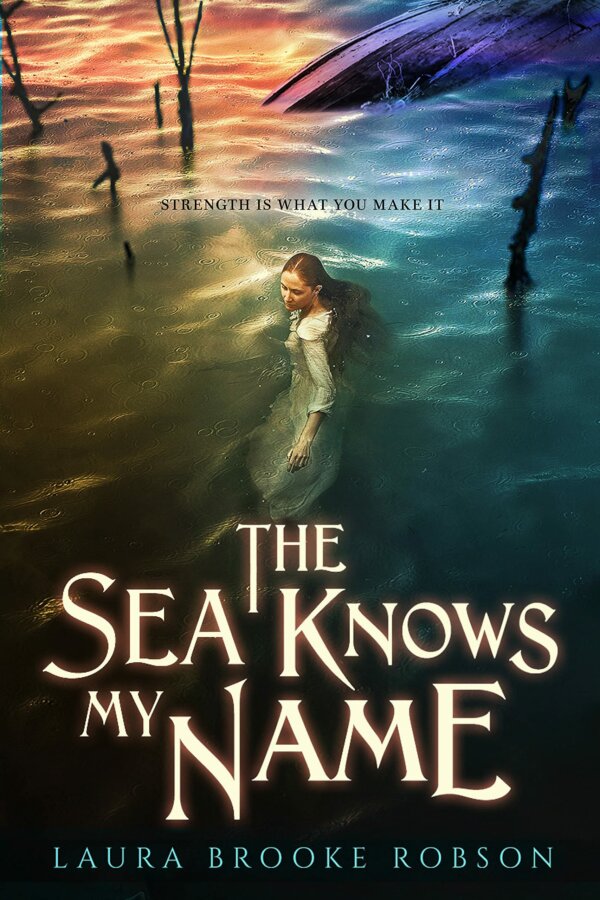 The Sea Knows My Name by Laura Brooke Robson: A ocean-adventure novel in which a soft-spoken and empathic teen must chart her own course to rescue the ruthless pirate who raised her. I'm not sure what's fantastical about this book, maybe just the world in which the MC lives, but it sounds similar to Fable.
Release Date: June 21
August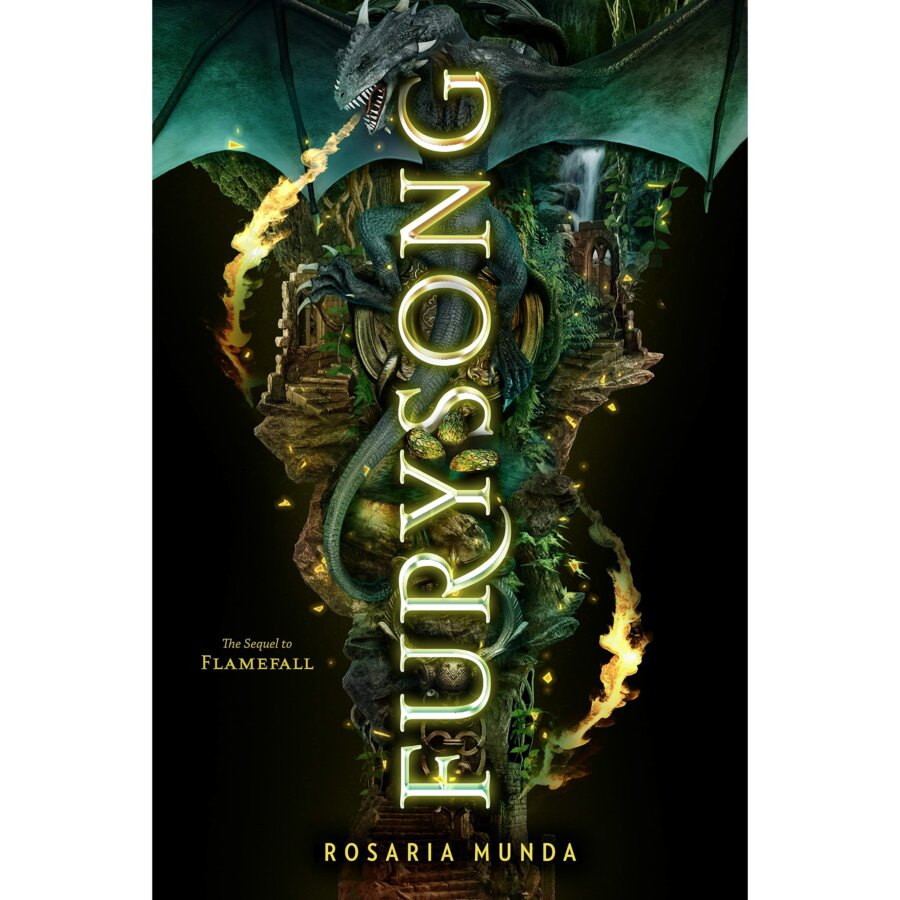 Furysong by Rosaria Munda: I'm so excited for the final installment of the Fireborne series! I'm planning on binge reading the first two in time to devour this last book. I look forward to more dragons, rebellions, and romance.
Release Date: August 9
September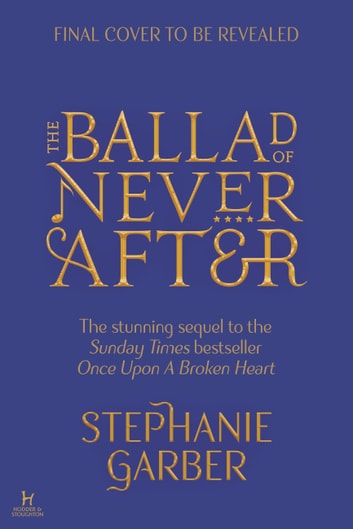 The Ballad of Never After by Stephanie Garber: Another sequel that I'm eagerly awaiting! This one follows Evangeline and Jacks' story from Once Upon a Broken Heart and promises more magic, heartbreak, and mystery. So excited!
Release Date: Sept. 13
What books are you most looking forward to reading this year?