I don't know about you, but not much is more exciting in a relationship than when the two love interests throw daggers at each other. I love watching two characters transition from disliking or even hating each other to learning to appreciate, respect, and eventually love each other. It requires the characters to grow in humility, empathy, and stepping out of their pre-conceived notions–the very meaning of love. So from the YA fantasy books I've read lately, here are the best YA fantasy books with the enemies-to-lovers trope.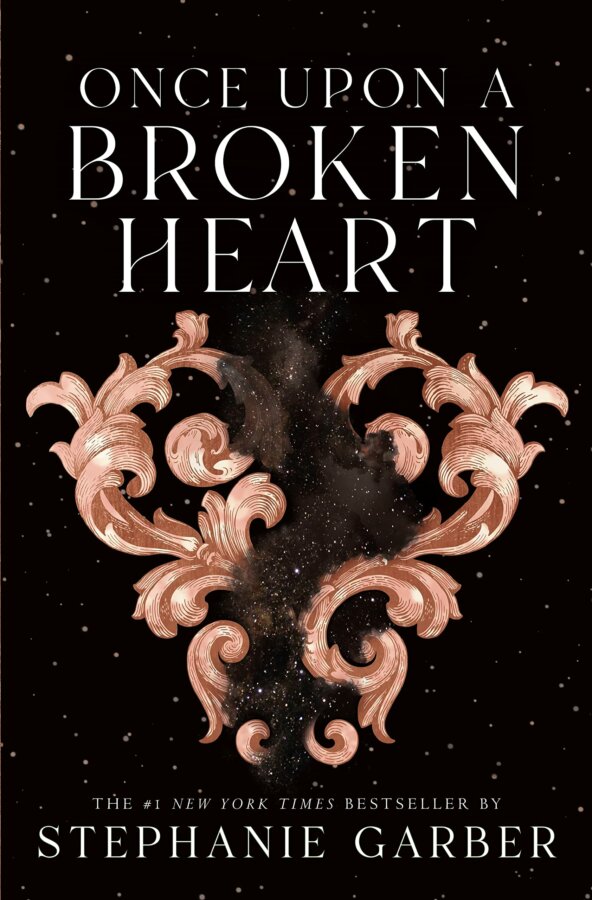 Once Upon a Broken Heart by Stephanie Garber: The Prince of Hearts, Jacks, is back in this new series by Garber. He doesn't hate Evangeline so much as dislike her, but there's definitely some animosity between the two throughout the series, and Jacks never really treats Evangeline as a friend. Their relationship was probably unhealthy, but what can you expect from a stuck-up immortal and a girl with a broken heart? It was fun watching them come off their pedestals a bit and open up to each other. I'm hoping for more of it in the sequel, The Ballad of Never After.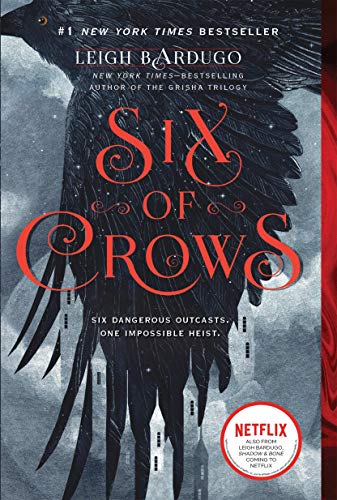 Six of Crows by Leigh Bardugo: Matthias and Nina's relationship is a typical enemies-to-lovers relationship based on preconceived notions/beliefs, especially on Matthias' part. But Nina also can't help but have animosity toward Matthias for what he's doing to her. When the two must rely on each other to survive in a freezing wasteland, their feelings toward each other begin to warm up. It's encouraging that people's beliefs toward others can change so much, and Matthias and Nina are one of my favorite bookish couples of all time.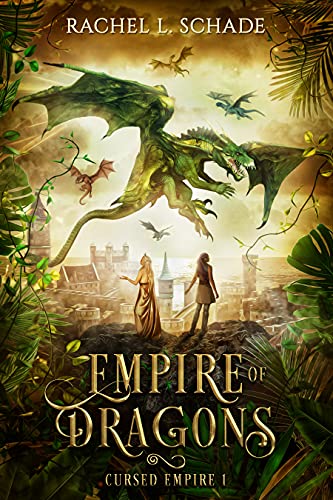 Empire of Dragons by Rachel L. Schade: The relationship between the two characters is unique in this one. Empress Jaliana is a captive in her own palace, and Kovi, a young soldier of her enemies, is tasked to watch over her. There's a lot of manipulating and scheming between them, and I'm still not sure what all was real or not. They end up realizing they have more in common than they thought. I can't wait to see how their relationship progresses in the sequel, Empire of Traitors.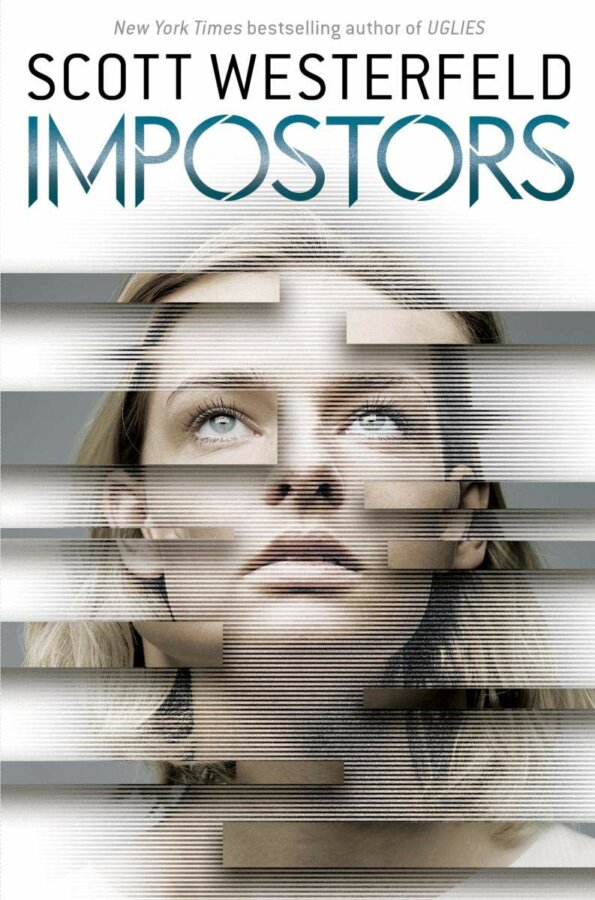 Impostors by Scott Westerfeld: The enemies-to-lovers trope doesn't last very long in this book, but it's definitely there. Frey is sent as her twin, Rafi, to Col, the son of a rival leader. Col, like most people in this book, doesn't even know that Frey exists. But Frey begins to let parts of herself out, and as tensions between Frey's father and the other leaders rise, Frey must decide whether she can trust Col or not. This relationship was more about being honest about who you are and was so sweet.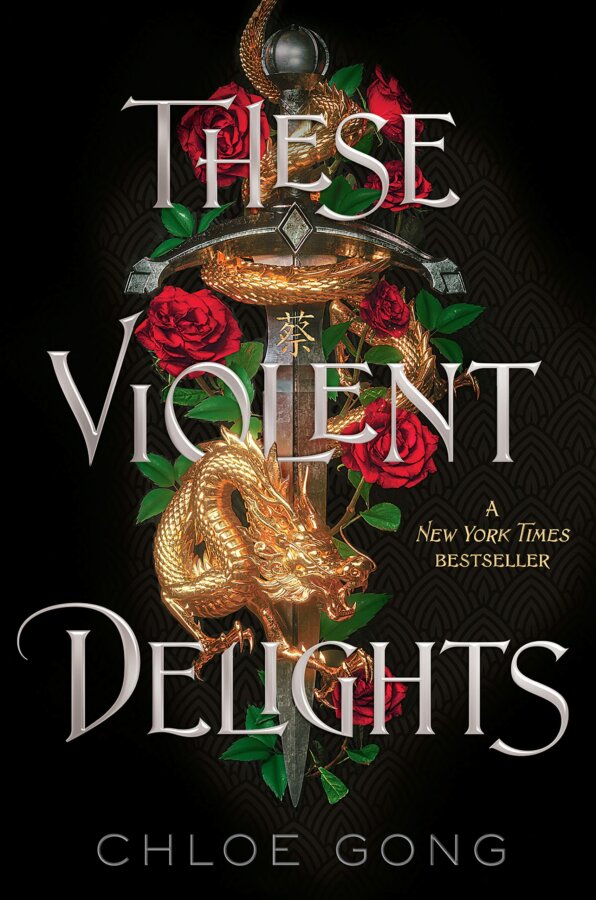 These Violent Delights by Chloe Gong: Although I wasn't a huge fan of this reimagining of Romeo and Juliette, it does have a great enemies-to-lovers vibe since the two MCs are from different rival clans. What's unique about their relationship in this book isn't so much about Juliette and Roma falling in love, but falling back in love by working together to end the madness spreading across their city. It was neat watching them learn to trust one another again.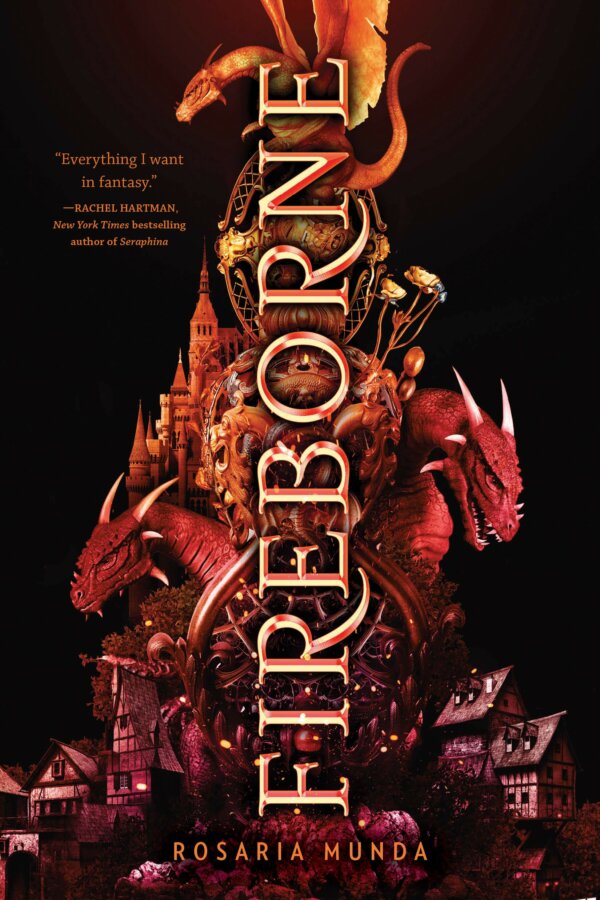 Fireborne by Rosaria Munda: Lee is the son of one of the dragonlords that the people overthrew and that the current dragonriders seek to replace–a secret he hides close to his chest. When a poor orphan girl, Annie, discovers his secret after knowing him for years, tensions collide. A lot of the book they spent not talking to each other and misunderstanding one another, which was a bit irritating, but they are great characters and work out their problems eventually. This is more like a friends-to-enemies-to-lovers relationship, but it's beautiful how it works out.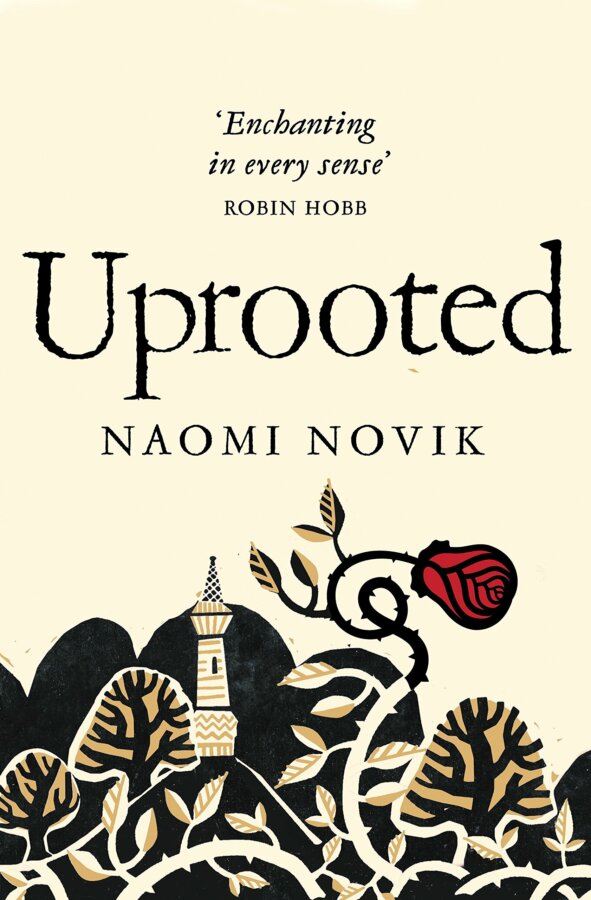 Uprooted by Naomi Novik: Similar to Jacks and Evangeline in Once Upon a Broken Heart, the Dragon and Agnieszka dislike each other from the beginning, rather than outright hate one another. The Dragon, who lives in a fortress, is frustrated and annoyed with Agnieszka's clumsy, less-than-eloquent demeanor, and Agnieszka dislikes that the Dragon took her away from her family. Their relationships is one of the most entertaining, funniest ones to watch play out over the course of the book.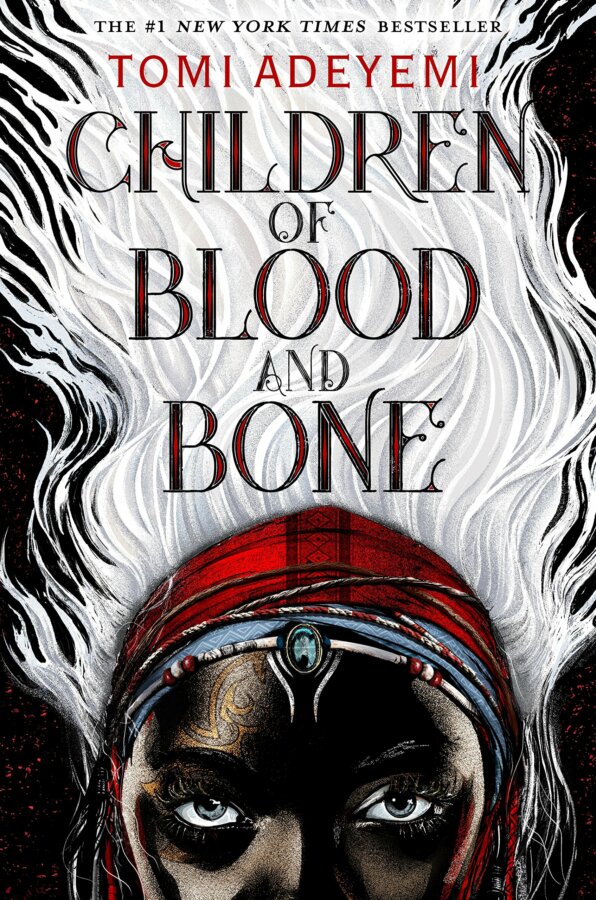 Children of Blood and Bone by Tomi Adeyemi: Zélie and another character's relationship was one of the most loathing-filled relationships I've read lately. I often wondered how in the world they would get together, and Adeyemi pulled it off fabulously! I was surprised, though, with how the love interest behaved at the end and confused about his motivations. Not all is easy or as it seems in this African-based novel!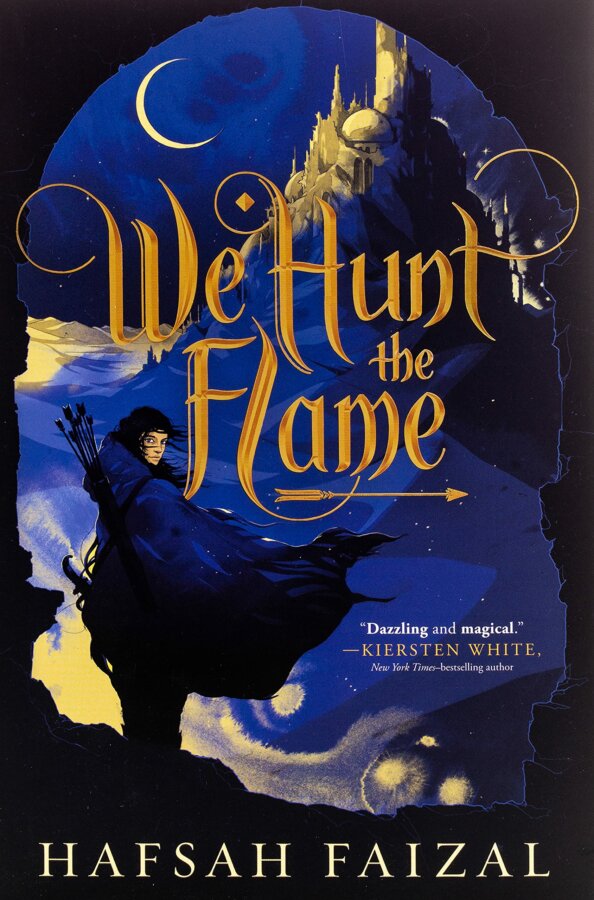 We Hunt the Flame by Hafsah Faizal: I must admit that I haven't read this one, so I can't actually say whether it's one of the best enemies-to-lovers books, but the synopsis sounds similar to many of these other stories that I adore. The plot actually sounds similar to Children of Blood and Bone, in that the two characters are caught in opposite sides of politics, and one of the things that stands between them is the man's father–a cruel king. This is high on my TBR this year; I can't wait to read it!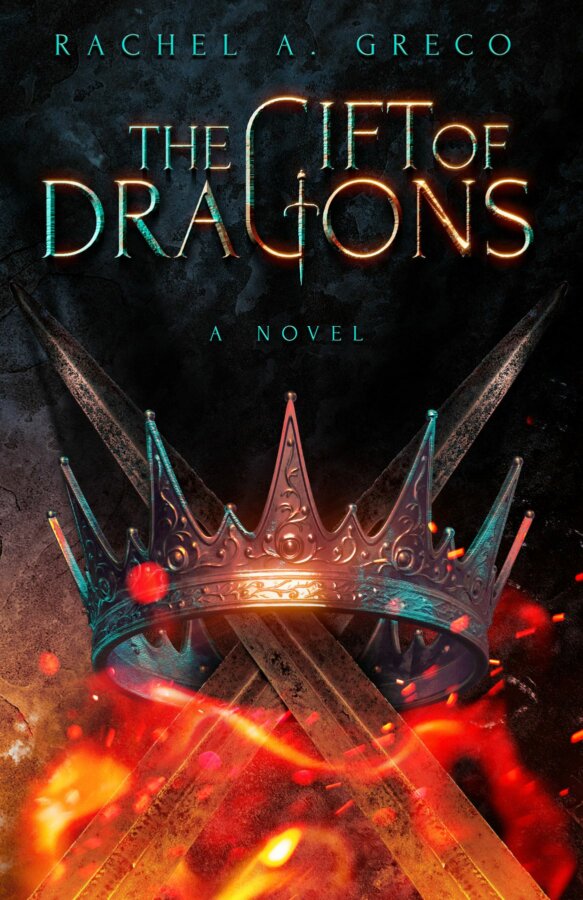 The Gift of Dragons by me: Yes, I'm talking about my own book ;). Adelaide and Prince Elias' relationship is clean and burns slowly. Prince Elias and his father are the ones Adelaide blames for the death of her sister. Prince Elias doesn't hate Adelaide. In fact, he needs her help to save the legendary dragons. The two must come together to protect those they love. You can preorder it now on my Etsy shop or Amazon.
What are some of your favorite enemies-to-lovers books?