From historical fiction to fairy tale retellings to a short story collection, by favorite books last year cover a wide range, all within the wider fantasy genre! There's not much sci-fi represented; I need to read more of those. Hopefully this year! I hope you find a new favorite below. Let me know in the comments below what your favorite books of 2022 were.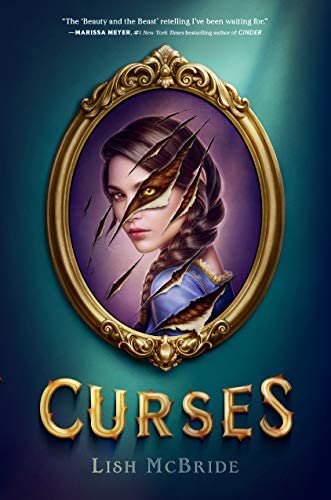 Curses by Lish McBride: A gender-swapped Beauty and Beast retelling that will have you laughing at the handsome con-artist's antics while longing for cursed Merit to just fall in love with him already. Such a unique, sweet book!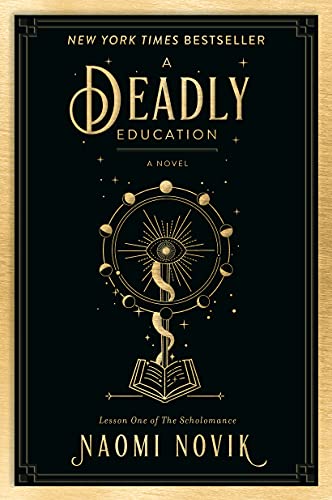 A Deadly Education by Naomi Novik: El was unlike any character I'd ever read before. Snarky, scary, but secretly good-hearted, this book would not have been as delightful without her. Also, monstrous schools are the best (to read about, not to live in ;)!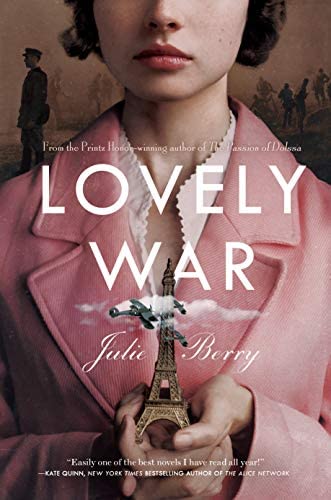 Lovely War by Julie Berry: This historical romance fantasy told by Aphrodite and several other gods had my heart bleeding by the end. Thankfully the author sewed it back together again, or else this probably wouldn't have made it on this list! This was the most clever book I've read in a long time, which made it very refreshing.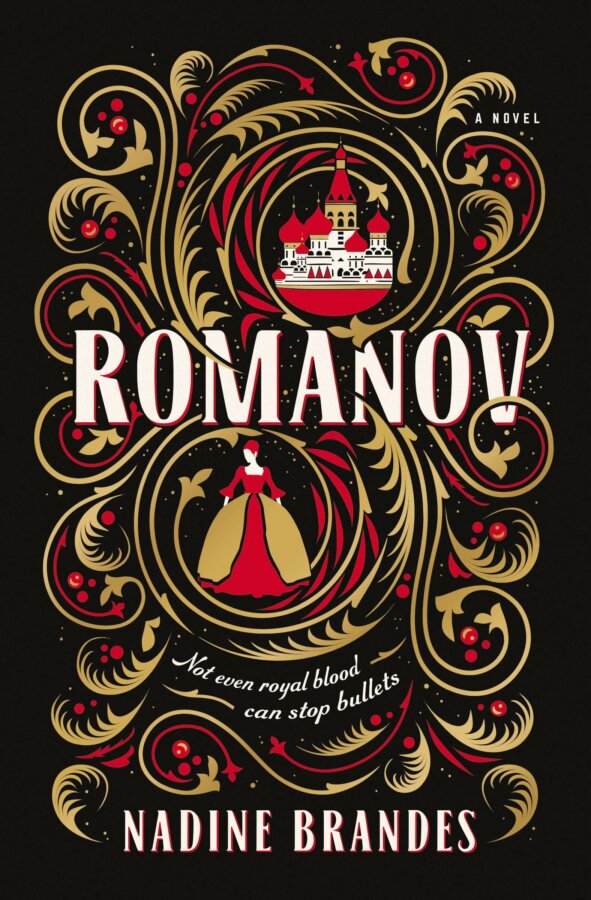 Romanov by Nadine Brandes: This historical fantasy was my first foray into Brandes' books, and it won't be my last! Romanov follows the story of Anastasia and will be sure to break your heart and make you cry! It was darker than I expected, but full of beautiful hope at the end.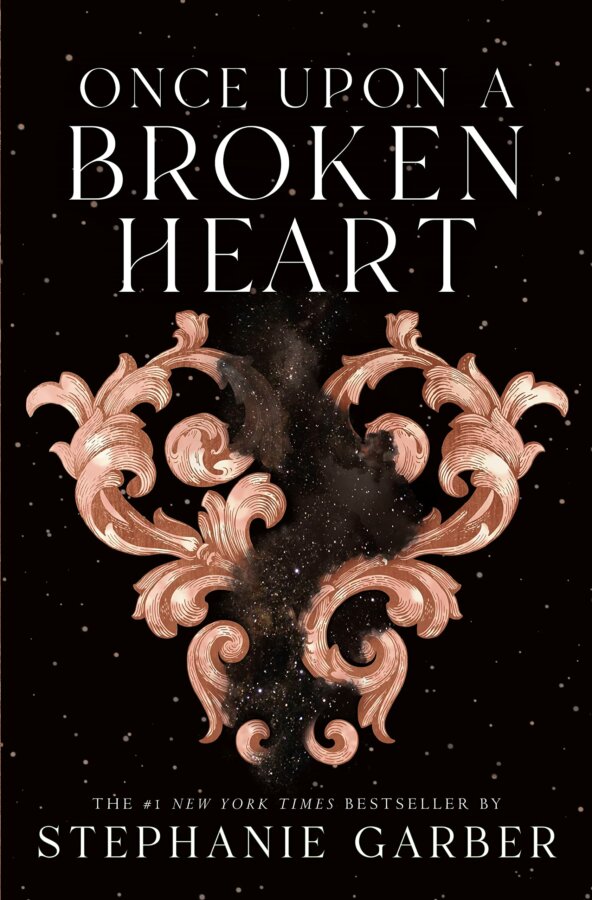 Once Upon a Broken Heart by Stephanie Garber: A delicious fantasy about a girl with a broken heart and how Jacks, a Fate, could either break or heal that heart. I can't wait to dive into book two, The Ballad of Never After, this year as well as the third (and hopefully final) installment whenever it comes out. If you enjoyed the Caraval series, then you'll be sure to enjoy these!
The Book of Dragons Edited by Jonathan Strahan: This anthology of short stories was amazing because every story is about dragons! And each story is so unique; there's dragons made of metal, dragons disguised as humans, dragons in the normal scaly dragon form, water dragons, etc. And the artwork was stunning. This would make a great gift for any dragon lover in your life (including yourself)!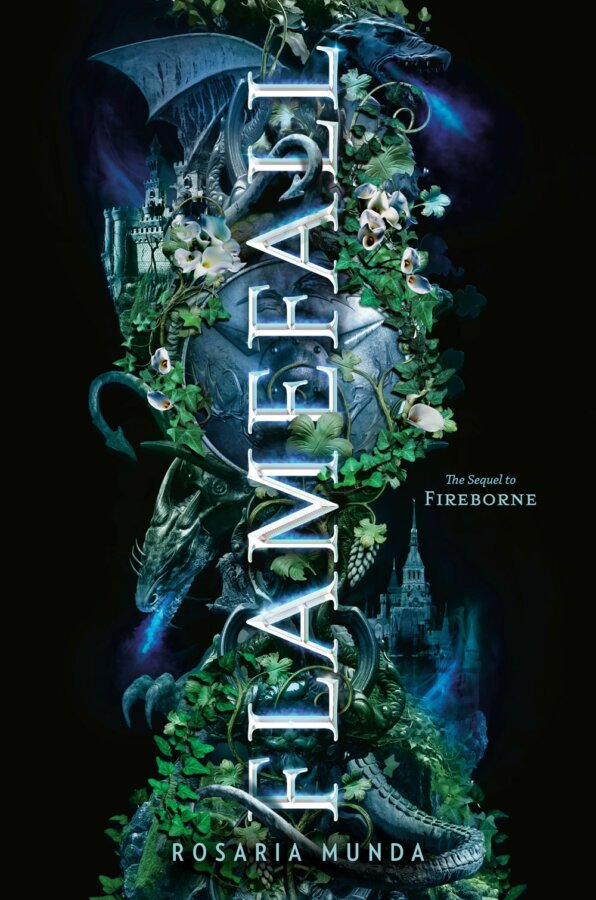 Flamefall by Rosaria Munda: Speaking of dragons, this was an excellent sequel to Fireborne, a Roman-inspired book about what happens after a revolution. Flamefall introduced new characters (some of whom I didn't particularly like), but keeps the old favorites and throws tons of twists and surprises into the mix. This series is a must-read if you like dragons!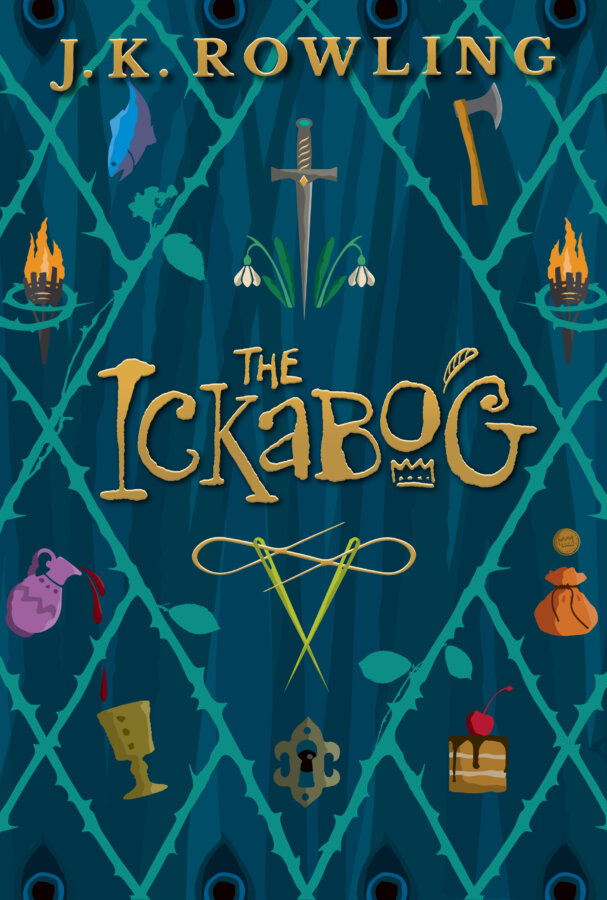 The Ickabog by J.K. Rowling: Although this middle-grade fantasy was more depressing than I anticipated (because it follows the demise of a kingdom), it was well-written. I highly enjoyed the fairytale feel of the narrative and the artwork done by children who participated in a contest. The Ickabog is no Harry Potter, but it's still a lovely tale.
Hotel Magnifique by Emily J. Taylor: A dazzling book similar to Caraval without as much potency about two sisters caught in a magical hotel. A vibrant mystery and creative magic system makes up for a too-quick romance. A great read for any Caraval fans!
Kaikeyi by Vaishnavi Patel: An adult/NA retelling of the Hindu epic, Ramayana, that focuses on one princess who has the ability to manipulate people through magic threads. Kaikeyi's lack of consciousness about whether this manipulation is right or not disturbed me, but otherwise it was a lovely tale of the power of women, gods, and family.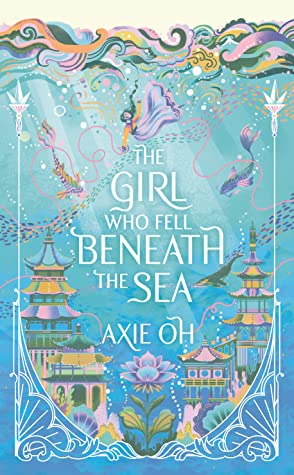 The Girl Who Fell Beneath the Sea by Axie Oh: I loved the main character, Mina, so much; her heart is pure gold! I was fascinated by the Asian mythology and how the gods/goddesses affect the plot (or not). A beautiful standalone for anyone who loves Asian folklore!
What were some of your favorite books in 2022?